Stars Group shares dropped significantly due to coronavirus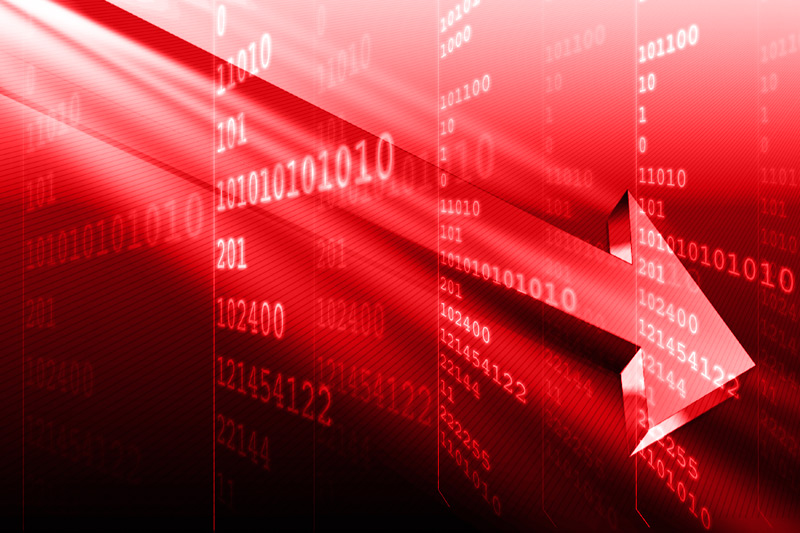 ​
Coronovirus epidemic had a significant influence on the economy around the world. Despite the growth of online poker activity, the shares of many gambling companies dropped. All the matter is that in most cases, the owners of online poker rooms are the organizers of live events, and more importantly, they are bookmakers. As it is known, these two areas suffered greatly due to cancellation of all public events and sports competitions.
This week, stock prices for the companies like Stars Group, Playtech, William Hill and 888 dropped dramatically.
Stars Group, which is the parent company of PokerStars along with Sky Betting and Gaming, has not been insured against the massive cancellation of sports events.
General Director Rafi Ashkenazi noted that the company's stock prices are now half as much as last year.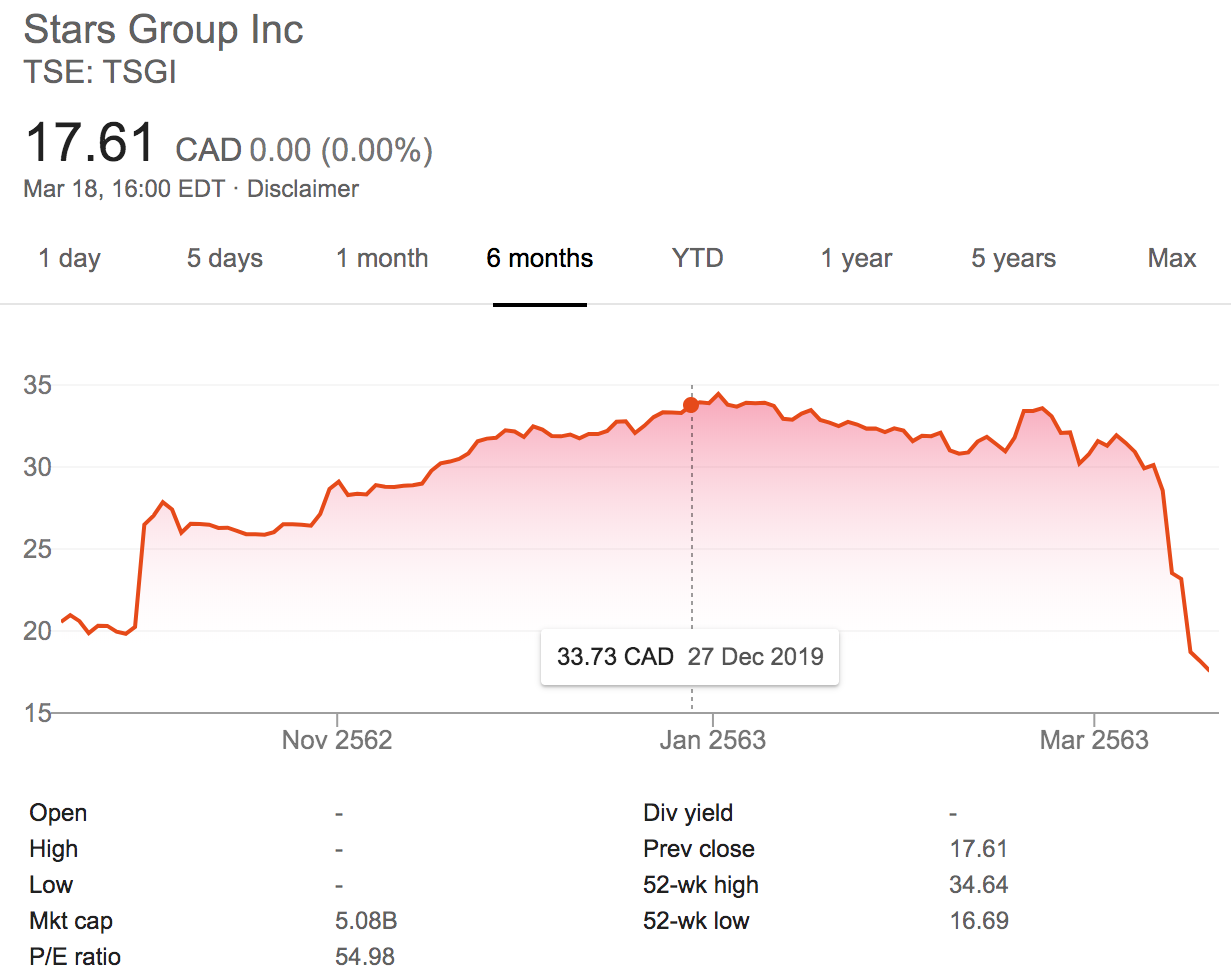 ​
The recent merger with Flutter Entertainment is still at the stage of regulatory investigation, and Flutter's shares have dropped by more than 10% due to coronavirus outbreak.
This week, Flutter reported that in the case of cancellation of sports events throughout the summer, the earnings would decrease by 90-110 million pounds.
Read also: Nevada Governor closed all gambling establishments for a month
William Hill announced the suspension of dividend payments to shareholders for 2019, citing the expected losses similar to Flutter's losses.
It is expected that cancellation of main horse races and Euro 2020 will have a serious negative impact. Thus, the reaction of shareholders led to a fall in price of their shares by approximately 14%.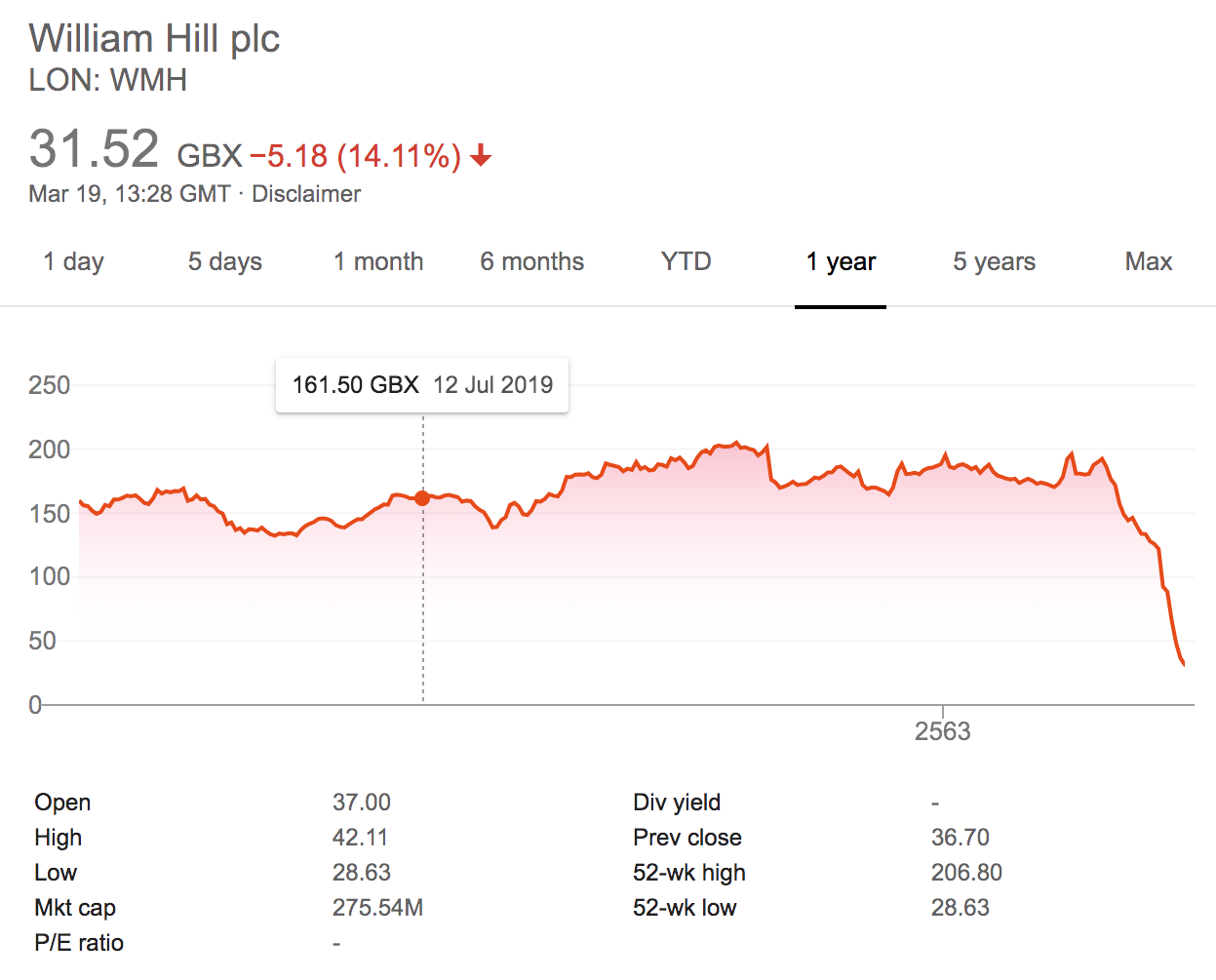 ​
The shares of 888Holdings (the gaming company from Gibraltar) which owns 888poker, as well as self-titled brands of online casinos and sports betting, also dropped significantly.
This week, Yahoo financial situation demonstrated the company's bad "impulse rating". The representatives also encouraged to be careful when planning to buy these shares.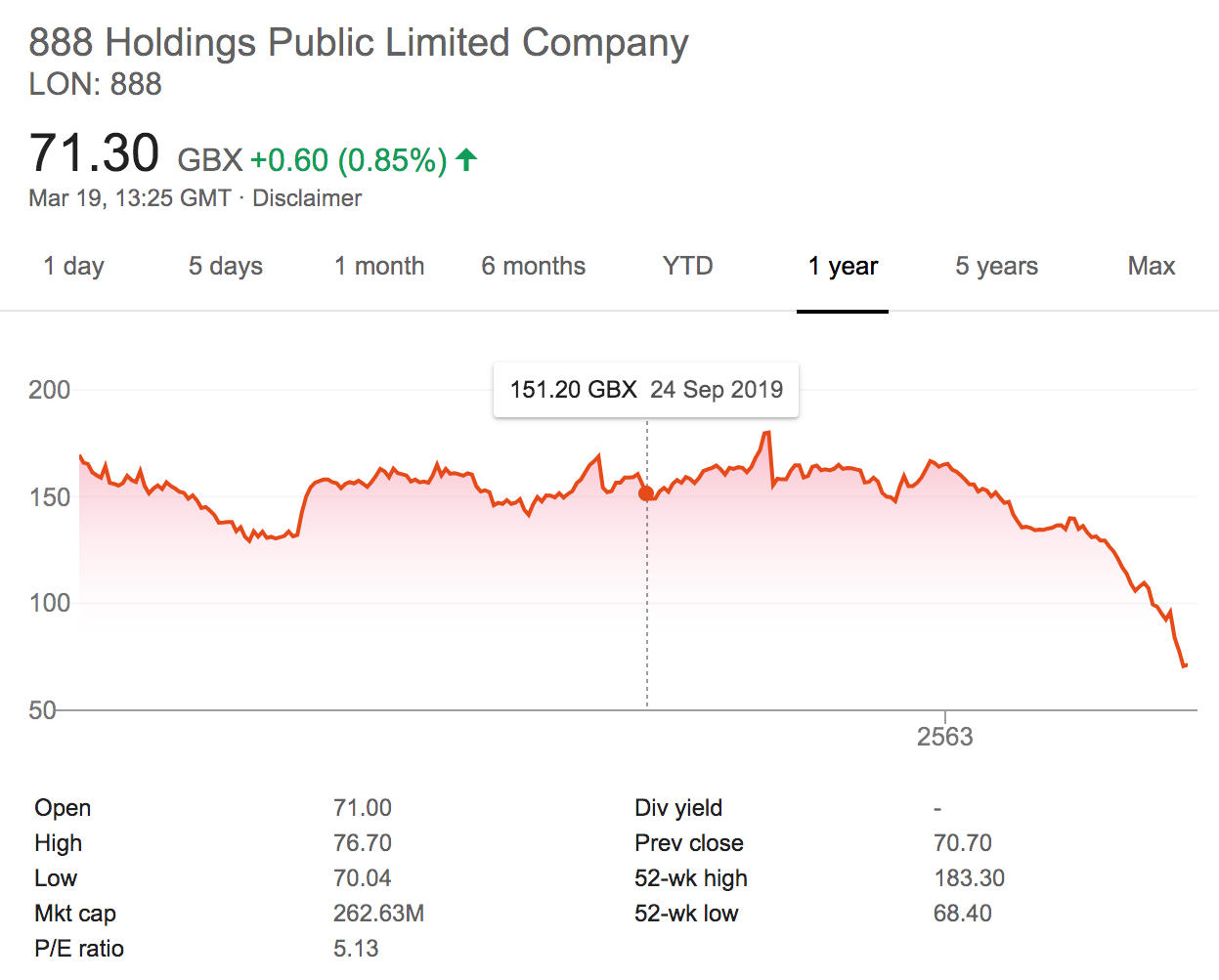 ​
It can be expected that Playtech (one of the largest gambling software companies in the world) will be in a good position, given their online base. However, the share price shows the opposite.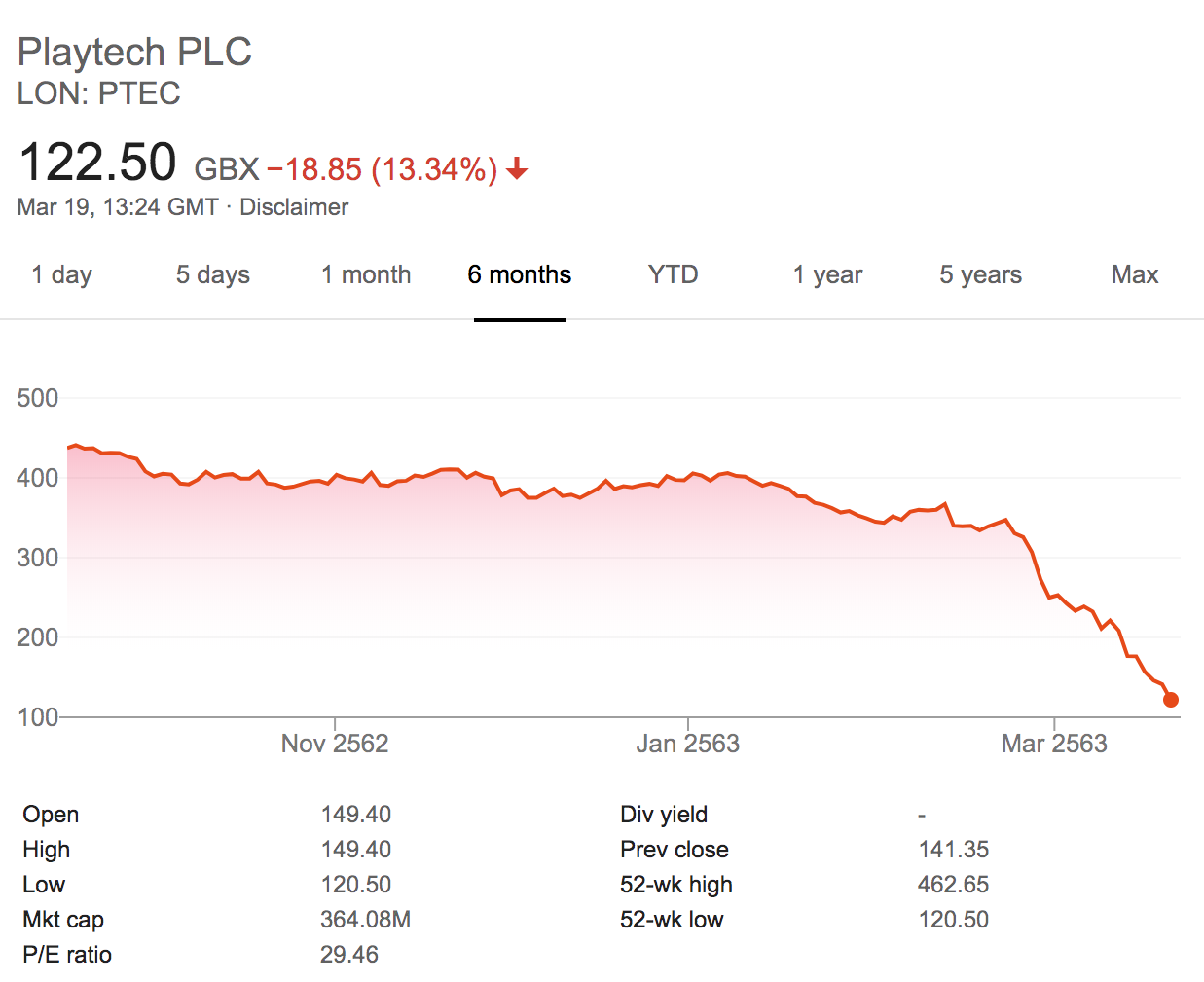 ​
The games with live dealers are already closed. Their sports betting appeared at risk. The company estimates losses in the amount of 4 million euros per month in this area.