Straddle option in GG Network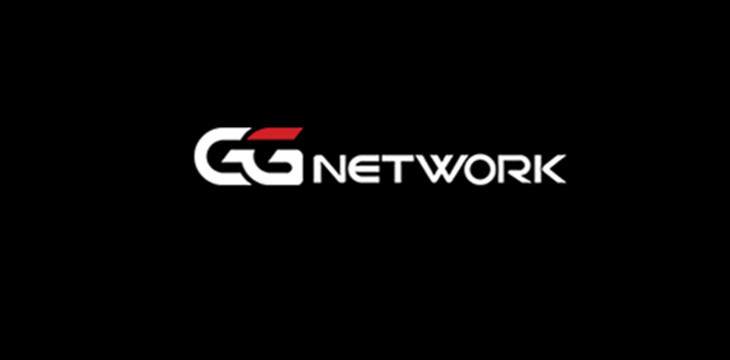 ​
Straddle is an optional blind that is posted blindly at the personal request and discretion of the player following the BB. Poker rooms of the GG Network have special rules for this blind bet. They allow any player to post a straddle, regardless of the position he plays in.
In this case, the order of priority does not apply, and any player is able to post the straddle. The one who places the biggest straddle at the table will receive the right of the last word on the preflop.
Read also: Tournament dollars at GGPoker
The timer starts with each straddle posted, and this looks really exciting in the GG Network's poker rooms.
Once the first straddle is placed, any other player can either do the same bet or go all-in. In fact, the player goes all-in blindly, since he put all his chips in the center of the table before the hand started.
If there was an all-in through the straddle, then a new possible straddle should be larger than the size of this all-in. The one who goes all in with the smallest straddle bet does not get the right of the last word on the preflop.