Stu Ungar: a poker legend
Stu Ungar is a man who is still considered by many professional poker players to be the best poker player ever.
We will tell you about how little Stu came to poker, remember interesting moments in the player's biography, his high-profile victories and achievements. But, there are no big victories without disappointments. This video is about the life of the biggest poker legend in the world, Stu Ungar.

​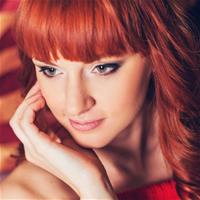 Editor, translator. Part of Cardmates team since 2015. Started playing poker and other card games in high school, played a lot with friends and relatives. While studying at the university, I explored online games on various websites.