Sunday Million with record guarantee will be held at PokerStars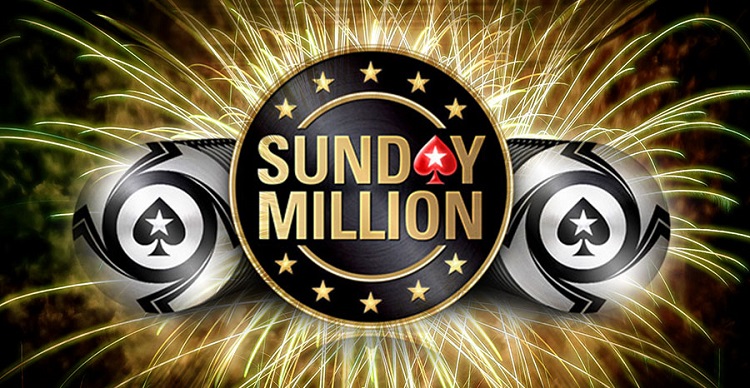 ​
PokerStars is going to conduct the Sunday Million with a record guarantee of $12 500 000 to celebrate the fourteenth anniversary of this event. The winner will receive a seven-figure payout, which is really great money to fight for. March 22 is chosen as a date for the tournament to be held. In addition, it's expected that a record number of players will take part in the tourney.
There are two ways to enter the anniversary Sunday Million. In order to participate in the tournament, you will need to pay a $215 buy-in. Players can also get into the event through the satellites starting from 90 cents.
Stars will launch the tournament at 6:00 pm (GMT) on March 22. It will be a multi-day event, and the users may register in the tournament within 24 hours after its start. This means that everyone interested is able to play in the Sunday Million before the Day 2 begins.