Super Million$ finalists split money for the first time in 50 tournaments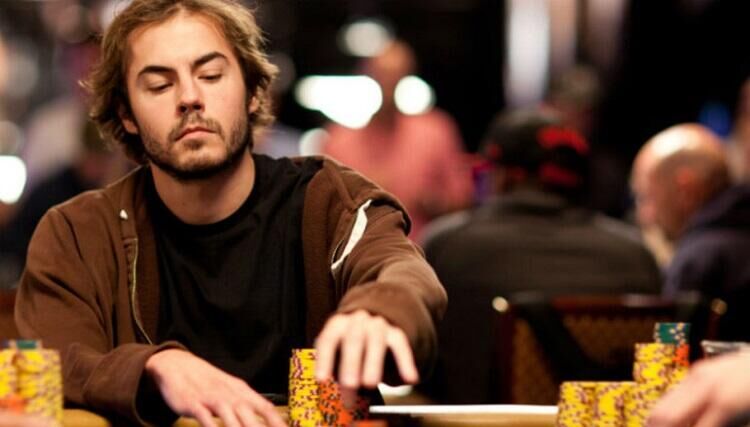 On Tuesday, high rollers finished playing the traditional Super Million$ at GGPoker. The 2-day event raised a $1 620 000 prize pool, and the strongest poker players were part of the final line-up. Heads-up, however, wasn't usual – we'll provide more details on the heads-up towards the end of the news.
Numerous viewers of the Final Table Super Million$ stream watched Elio Fox's deep run with great interest. The guy had only 8BB before the final table started. The interest in Elio's play was also fueled by the fact that bookmakers gave him a coefficient of 40.
If Elio had won, 27 people (who believed in him) would have received forty times the return on their investment. But, it was not meant to be...
Read also: Daily Leaderboard for Flip&Go at GGPoker
From the very beginning, Fox played really well. He was dealt pocket kings twice in a row, and his opponents generously paid him off in those hands. Then, Elio knocked all other finalists out of the game, except Sam Greenwood and Bruno Volkmann.
Splitting money – disappointment for viewers
In the heads-up, the viewers expected to see a confrontation between Elio Fox and Bruno Volkmann, but their expectations have not been met – the players decided to split prize money. Volkmann did not figure out how to do that, so he contacted Fox to make a deal. After all questions were discussed, Elio and Bruno began to take turns to go blind all-ins, and Bruno was really lucky that day.
Why did the deal disappoint viewers? Firstly, we did not see an uncompromising battle between two strong poker pros. Secondly, there were those who believed in Fox's victory and bet big money on him. By the way, there was no deal in the last 50 Super Million$ tournaments.
Perhaps GGPoker should revise the rules for making deals and prohibit them when bets on finalists are made? Write your opinion in the comments.
Super Million$ Final Table Results
Bruno Volkmann – $319 000
Elio Fox– $253 000
David Coleman – $200 000
Sam Greenwood – $159 000
Antonio Mirotta – $126 000
Michael Addamo – $100 000
Joao Vieira – $79 000
Sven Andersson – $62 000
Zhuang Ruan – $50 000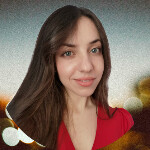 I've been working in the Cardmates team since 2018. Started playing poker the same way most people usually do – socially, with friends and fellow students. I adored those exciting poker nights but never thought my life would be connected with this game, even tangentially.