The American won $1 100 000 jackpot in Tropicana casino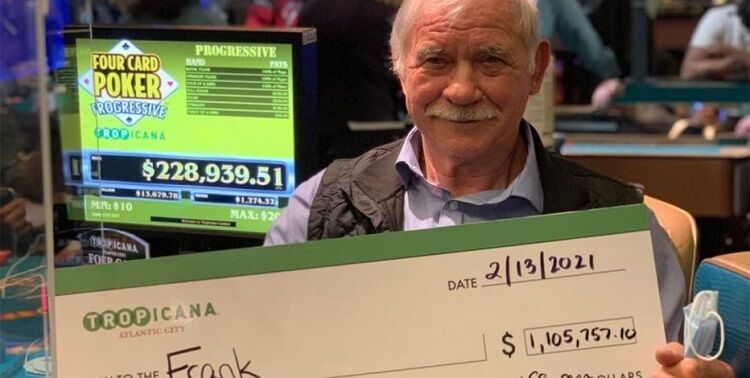 ​
On Saturday, the largest jackpot in Caesars Entertainment history was recorded in Tropicana casino. The regular visitor of casino Frank Nagy became a lucky man who managed to win the large amount.
Frank made $1 100 000 packet in a progressive jackpot. This happened despite the fact that his bet was only $5. After his bet was fixed at a four-card poker table, he was dealt a royal flush. In a matter of seconds, he won the biggest poker jackpot in Caesars Entertainment history.
According to the words of Regional President at Caesars Entertainment Steve Callender, they are very excited to celebrate this huge victory with one of their clients in Tropicana.
Read also: The royal flush brought $1 340 000 jackpot for American housewife
Last time, the jackpot was hit in August 2019. As part of Caesars Entertainment, the progressive jackpot in Tropicana is available in six poker games:
4-card poker
Let it Ride
Mississippi Stud Poker
Hold'em
3-card poker
Ultimate Texas Holdem
Money from each game is added to the prize pool. This means that jackpots raise rapidly, which leads to a burst of activity from players.
Right after the winning, Frank gave $50 000 tip to the dealer. Most likely, the dealer was his old acquaintance, since Nagy has been visiting this casino for several years on a regular basis.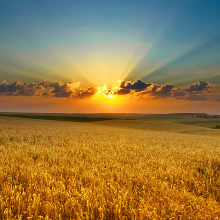 Cardmates journalist, news editor and translator since 2016. Specialization: poker news and review of events.