The blue seal #10.6 Session = Probably the biggest online buyin ever 320$!
And let's talk about poker!
The 1¢ in the run for 109$ ticket was a fail :(, but i receive 1$ this on my daily free spin ticket: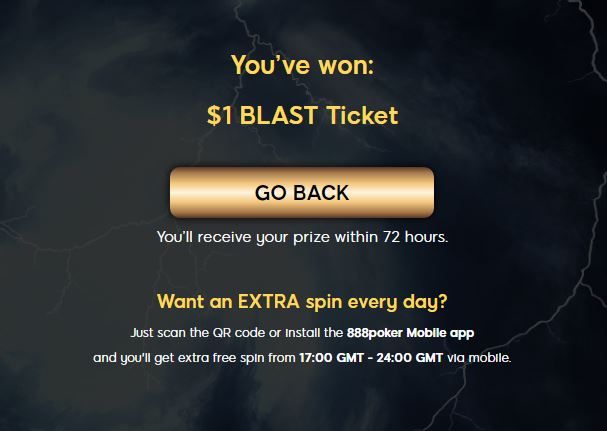 I also want to share the hand that gave me the chance to win the 320$ ticket: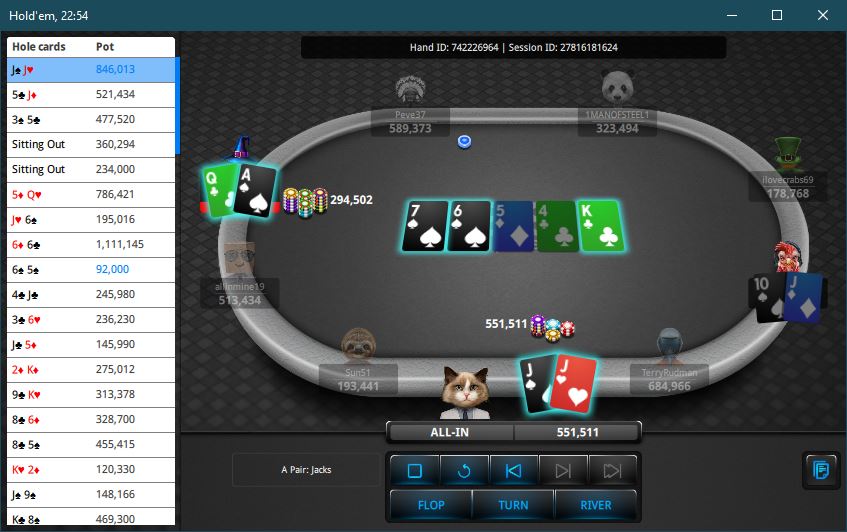 And this 320$ Main Event $1M Millions Superstorm is probably the biggest buyin mtt tournament ever in my online carreer ( after 250€ on Unibet for a live package of 2000€ which i won it exacly on my birthday now 3 years).
Yeah, i decided to fold JJ preflop in last 26 players from button :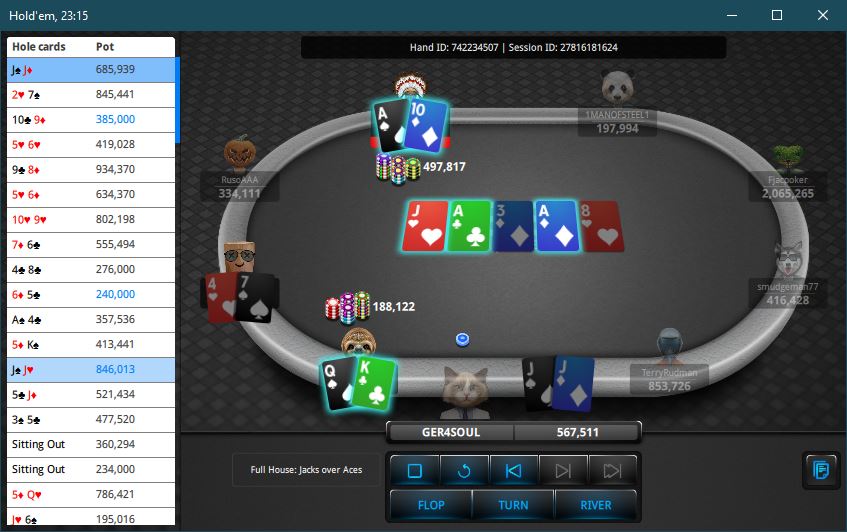 Blind 200.000 was too big for shoving here with a nice stack (top 10 players)
And right now i received the message: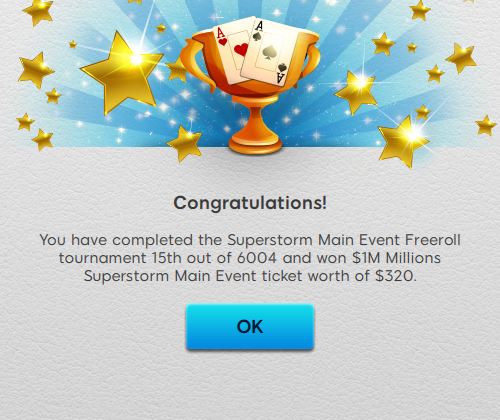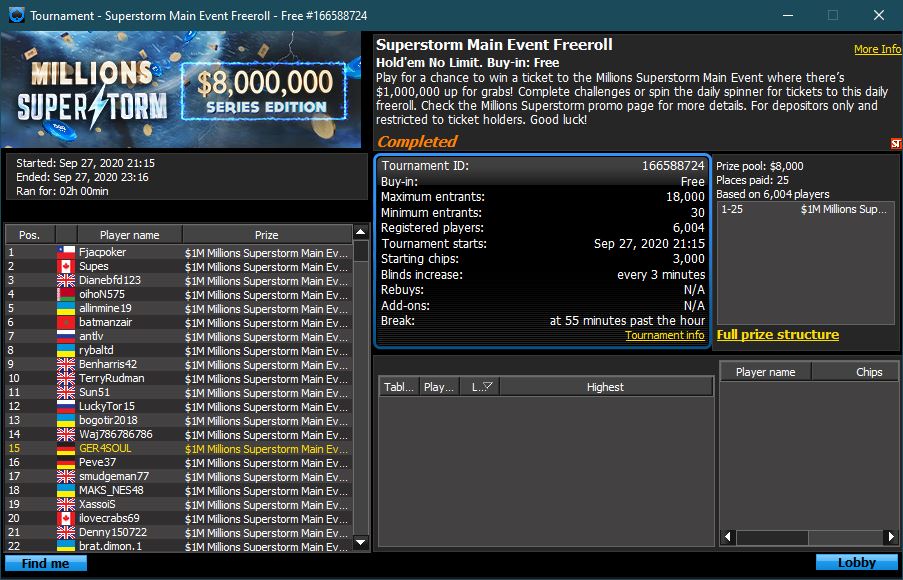 And i have a question: who knows what means that "Trash" from this tickets list?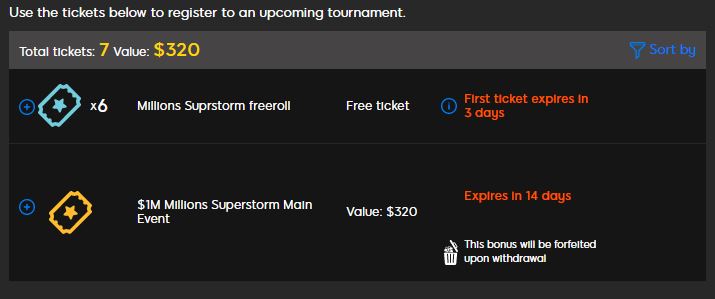 Bankroll: 0.05$ and a ticket 320$
I really hope that you are astonished about my non-evolution in bankroll , but with huge tries!
PLS don't stop following me, i'm that crazy one who makes the impossible from nothing ( 0 , nada , zero, nul etc).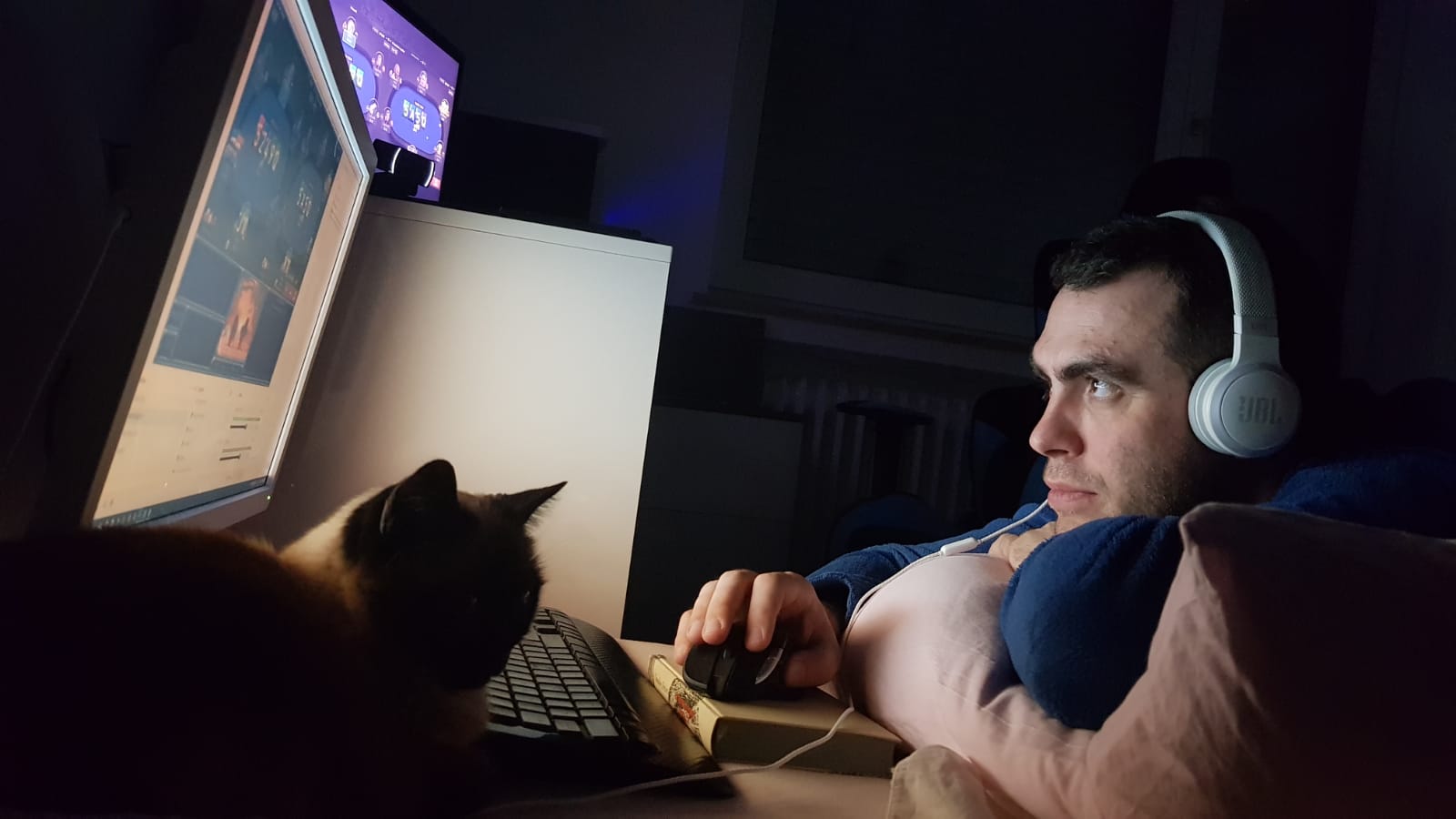 BIG HUGS!


Overall rating of this post: