The blue seal #10.7 Session = The first cash above 1$ :))
Hey guys! In this session i didn't used my 320$ ticket, not yet!
I was chillin' on the poker room twitch channell for gaining the password for a nice event, where was garanteed another one 320$ ticket, two tries increasing my succes rate with 100%, right? :)
Based on 1648 players, i jumped in it!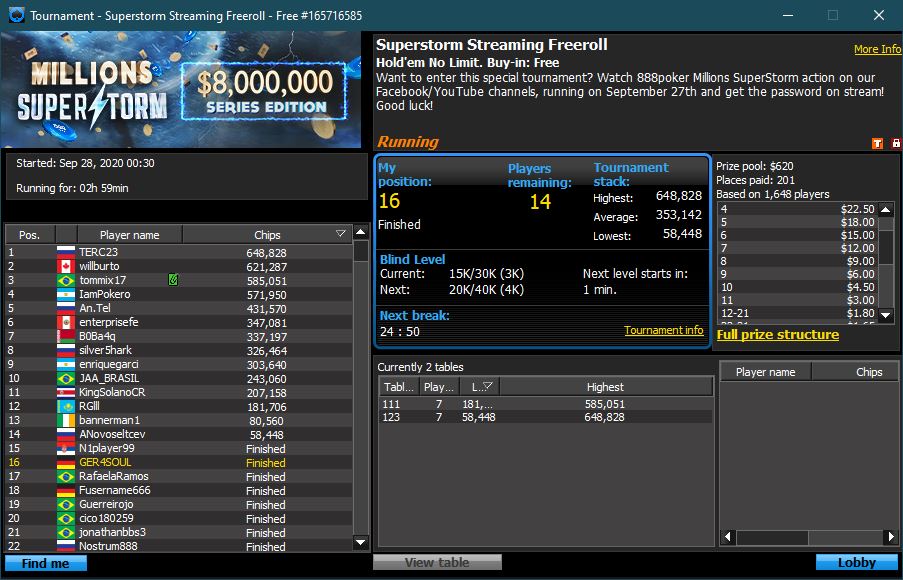 16th place holding Ducks , 3-way allin vs AJo and AKs. Unfortunatelly, the turn brings an ace, which pushed me out.
In this event i had two nice spots: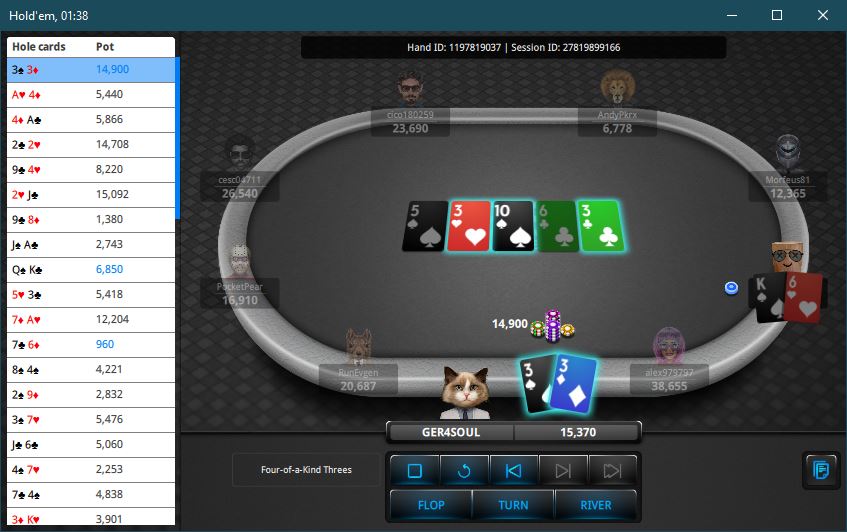 and this one, where the river was a holly gift!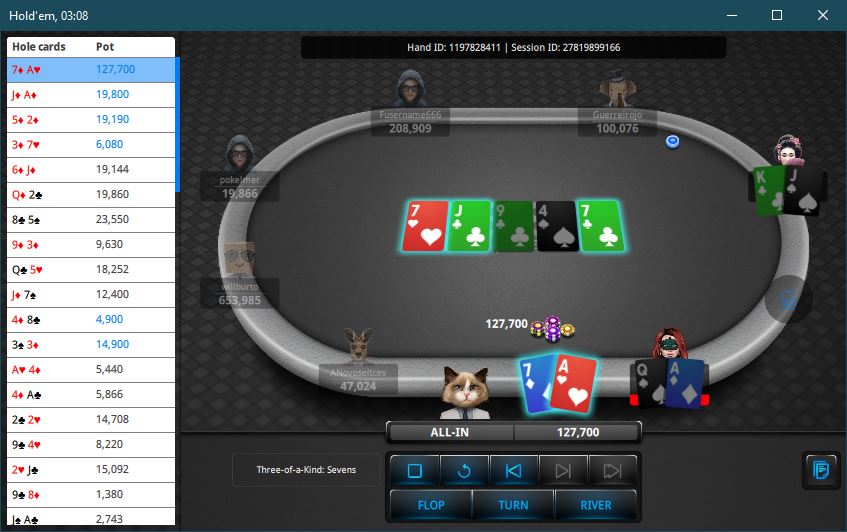 Bankroll: 1.85$ , 1$ ticket and 320$ ticket
GL in your daily sessions!
Overall rating of this post: