The blue seal #15 Session = Night session
Hey!!!
Good news, good times!
Everytime when COVID-TIME comes, i have only to win!!!
Well, i am unofficial at home for few days because in my working place were some peoples infected with coronavirus. That means will be some measures to keep, but untill that they need to investigate the inrerractions between workers. What's shure, i wasn't in a strong contact with an infected person, but probably with some infected spaces or objects. You must know that i will stay at home in the next few days, and that is equal with more poker, more action = more skills and stories to tell!
Yesterday i tried to play a small session, and i was so tired that i almost sleep at the tables. This was a tournament that remained sit out , lol: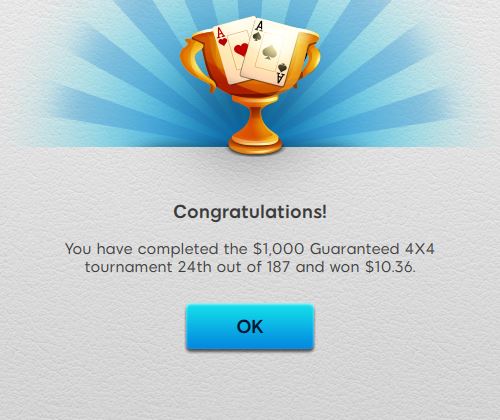 I played some cash hands on NL25, increased at 80$ and then lost most of my stack on a weard board: 465, i had 46s in sb, and bb had set of 555. I didn't catched that hand, but i have the hand before: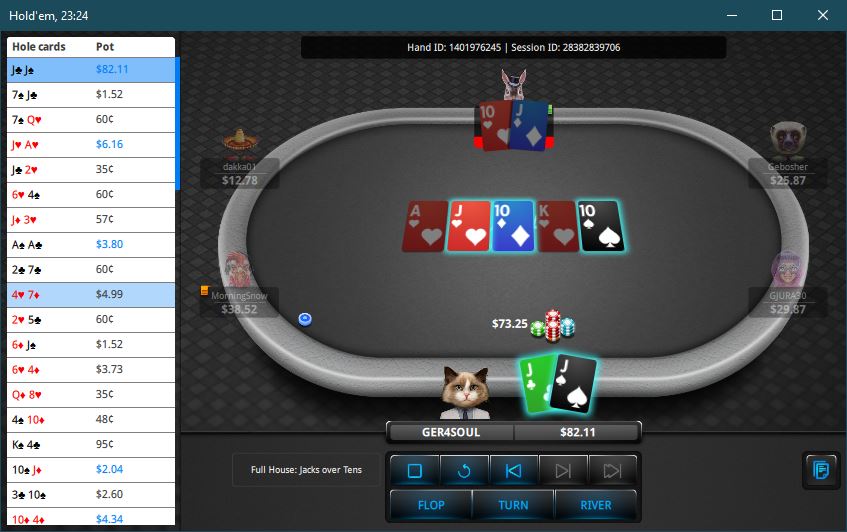 Bankroll: 531.08$
Next session will be totally streamed and will start in 5.....4.....3.....2......1.......

Overall rating of this post: