The blue seal #17 Session = The day with 2 FTs!
Look at this photo!!! That's right! My total results from today: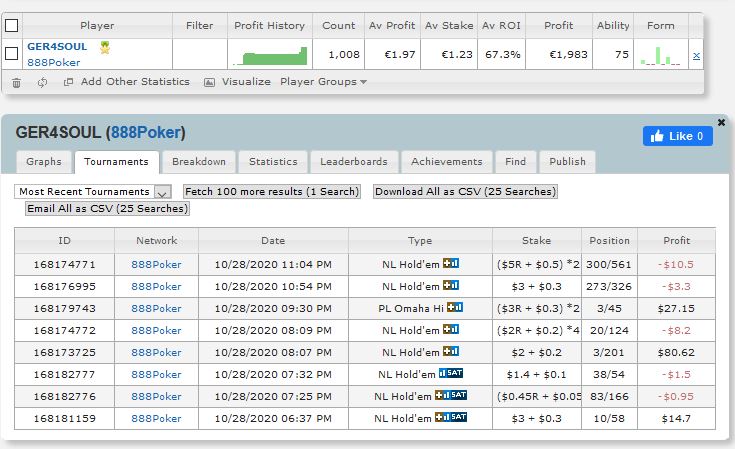 Let's see more about that!
CASH: I tried some hands on NL25$, lost ~1.5 Buyins....weard hands: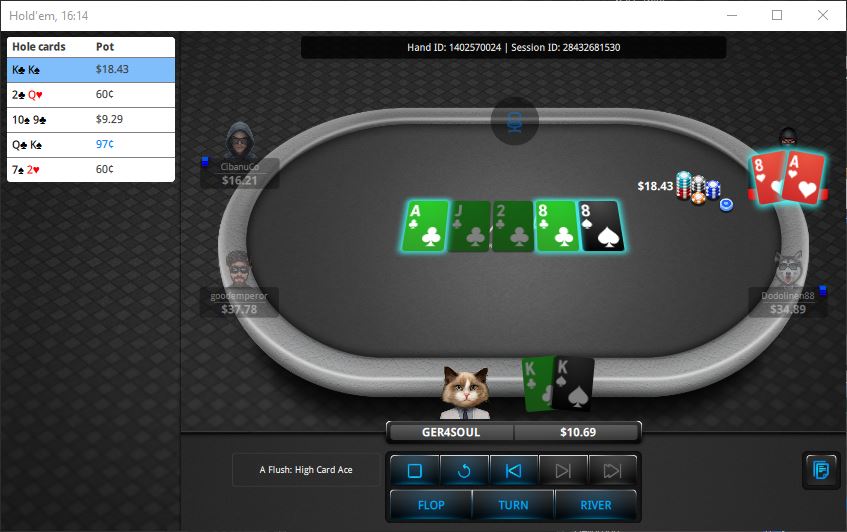 MTTS: Results lobbys: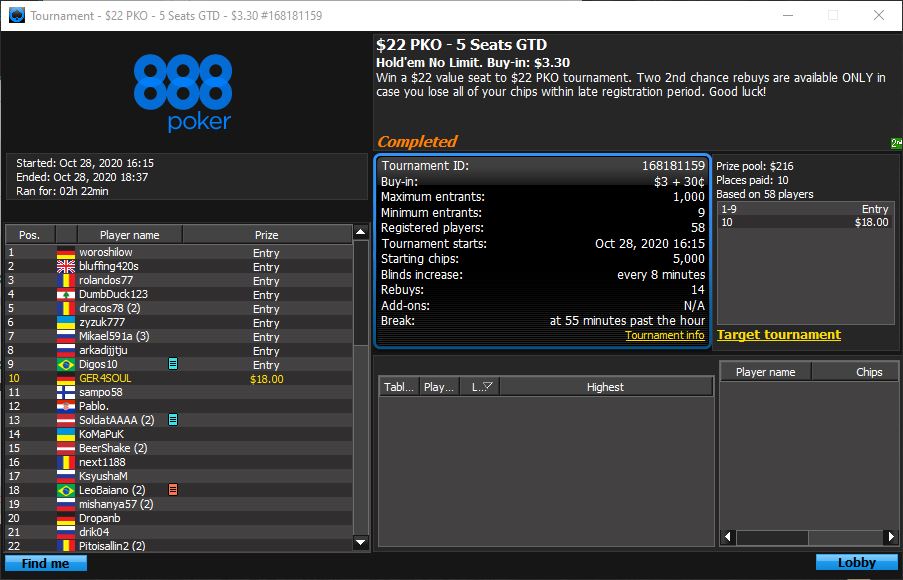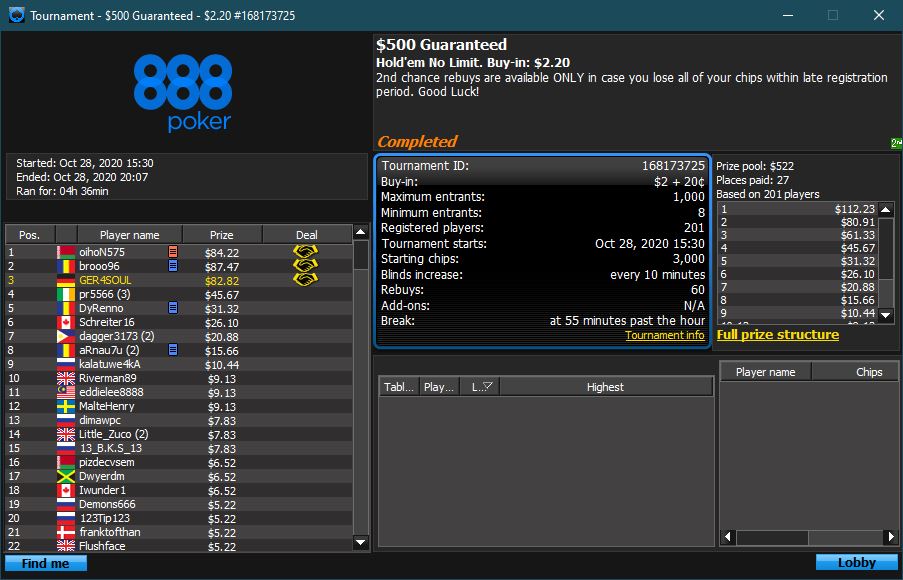 We made deal: Nice deal right?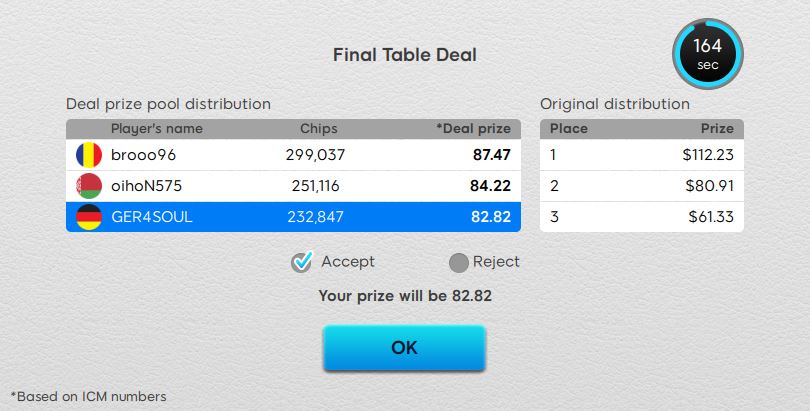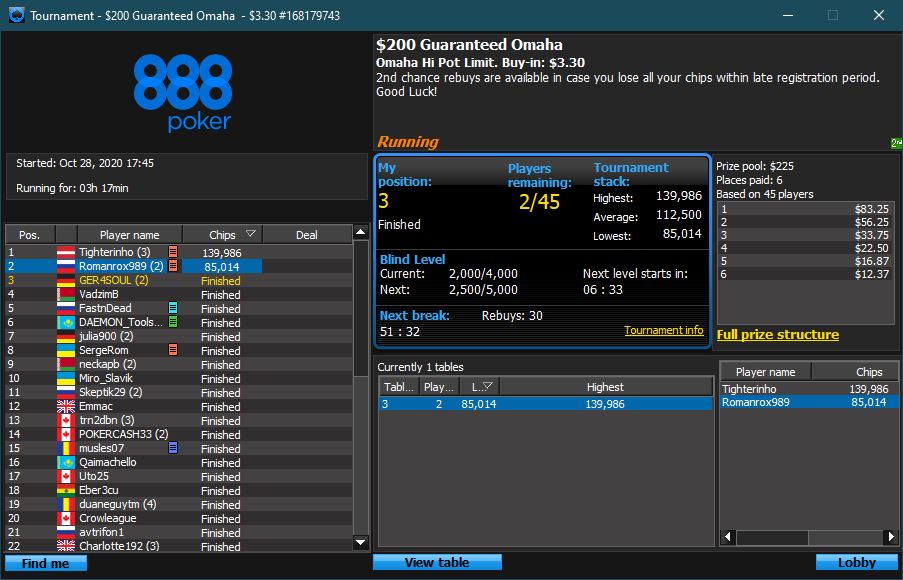 Nice cups: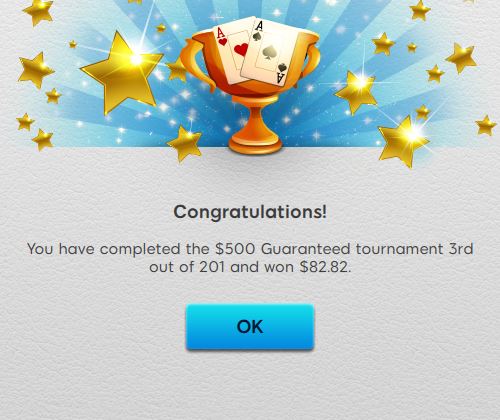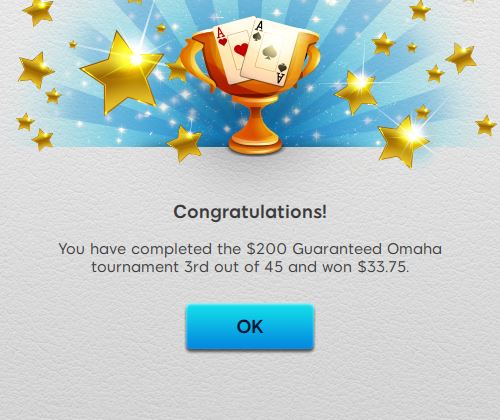 This was a strange hand in the main event: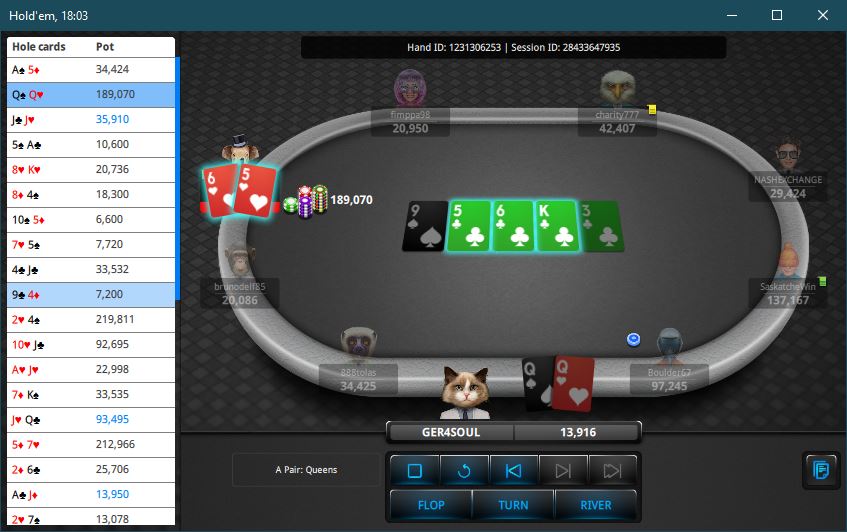 I 3-bet after 5way limp preflop with QQ 6x!!!! And this guy called! flop shoved! almost dead....
Ohh... and i played a nice KO event on GGPoker, where i cashed because of this hand: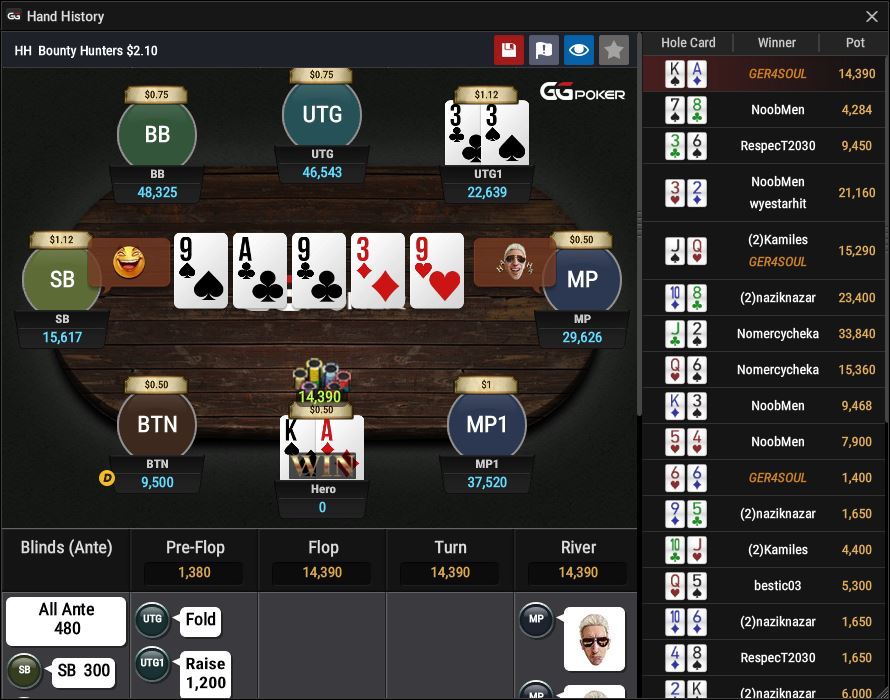 :))) In the stream i said : " and now in the river one 9 pls" , and were two hands like this , when i said in turn what card will sitdown in river :D. Join my stream channell GER4SOUL on twitch
BANKROLL: 582.76$

Overall rating of this post: