The blue seal #18.1 Session = About feelings
About feelings:
1. I wait to desperate the new look of 888Poker application - computer app - , the phone application was already updated!!!! Yesterday i was playing on the phone like this way: Today, i played like this: I really enjoy the new interface, it's a little bit limited in settings , but we will see further!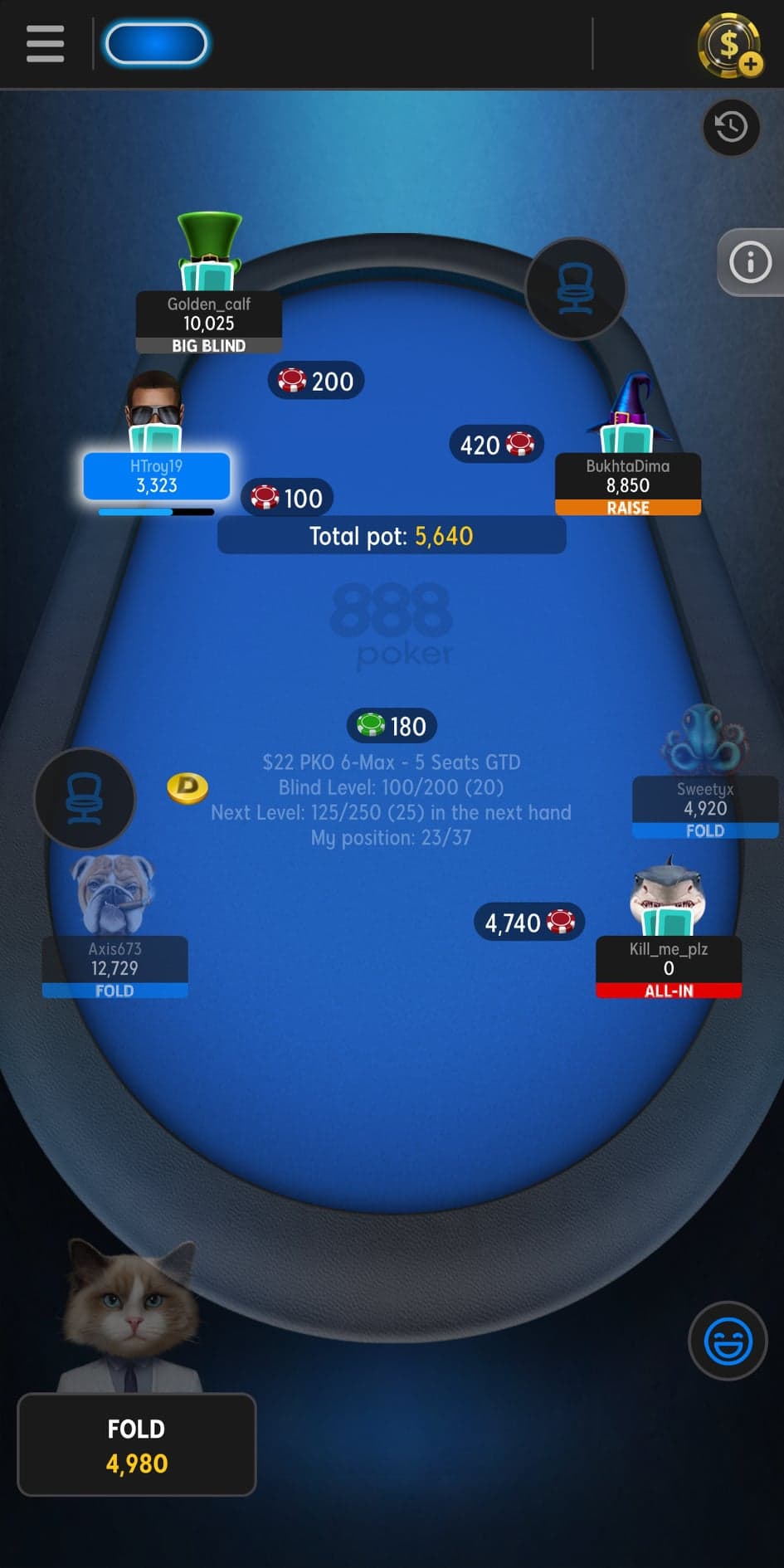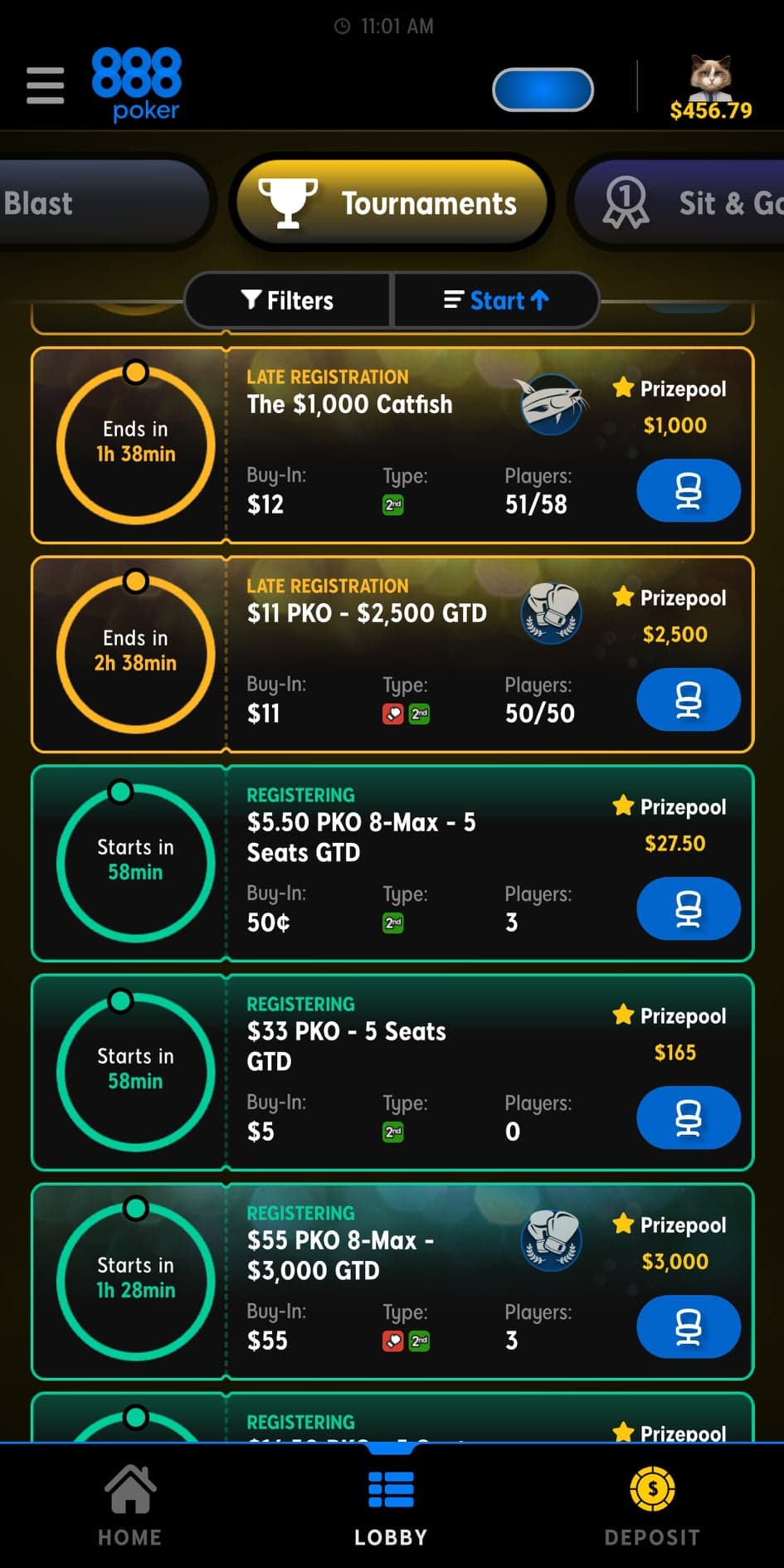 2. Yesterday i tried some NL25$, and lost 5Buyins. After one week that i stayed only at home, taking care only of my child and food, i have no results in poker.... i am even down with 250$...which it's not a big looose!!!! I still feel confortable in 450$ BANKROLL, BUT the problem is somewhere else! Let's analyse that: I feel that i must be very active in "housework" and i don't give so much attention to my poker moments. I prefer to play some cash in the night before sleeping...in my mind is that i am tired and the action will not take long time...and i see the clock 3AM :(....after a while....
3. I can play decently 1-2 events before going in bed (like 16.5$KO, 22$KO, 7.5$KO or some satellites for bigger) and i wonder that the lloosing bankroll it will be smaller than at the cash tables. What's stops me ? Well, motivate me playing 22$KO+ mtts, and to play these i must try the sattelites, and there are 2 negative things: a) the satellites takes like 1-2hours of play and it becomes late....i loose some focus from main events after a while; b) i cannot unregister to play the ticket won in other day....thats makes me trying other "simple" way of gambling.
4. My parents are for the first time at my new home from Germany, and i want to spend more time with them, and most of the time i drink some things :) that's the family way.... and then we talk a lot! Probably after that, a session it's not the best thing i can make. But if i sleep tomorrow will be the same! And that why my bankroll is instable! Mental things are really important. I need to find my way into this poker room! 5. Otherwise, i wait the BIG CHANGES: the new poker software interface design, and the new law regulations in Germany, that means 1 more week... ( i already spoke about that in this post)

Overall rating of this post: