The blue seal #19 = Last day from October!
OMG! Today was so weard. I am tilt somehow, so i will post the situations: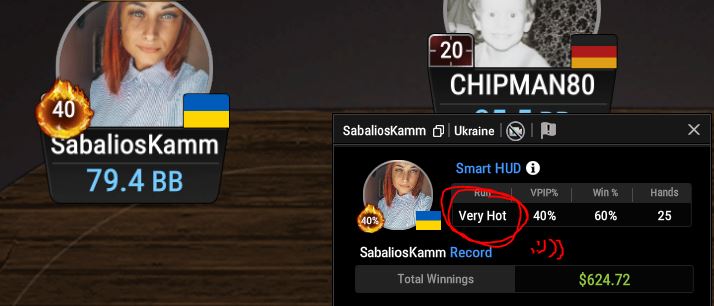 I've tried a nice event on GGPoker, and it said that a poker player (girl) run hot :) probably because she's look nice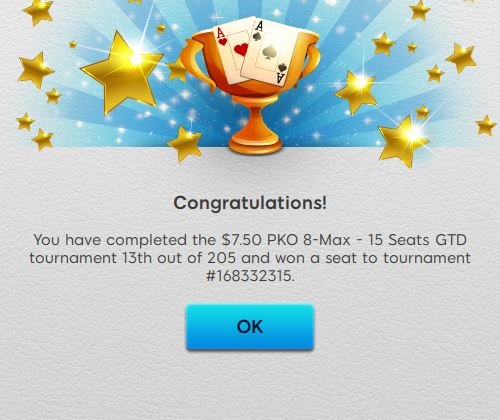 I qualified in 2 mtts: 7.5$ KO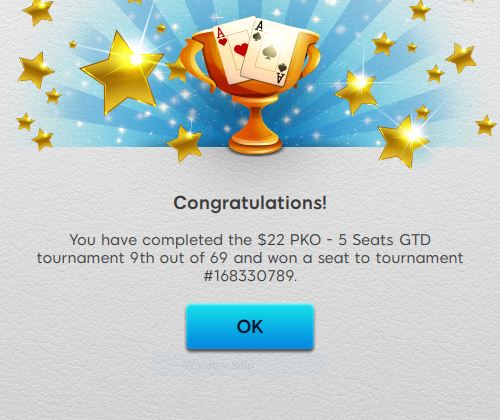 And 22$ KO, where i has so many weard hands....out after 2 KO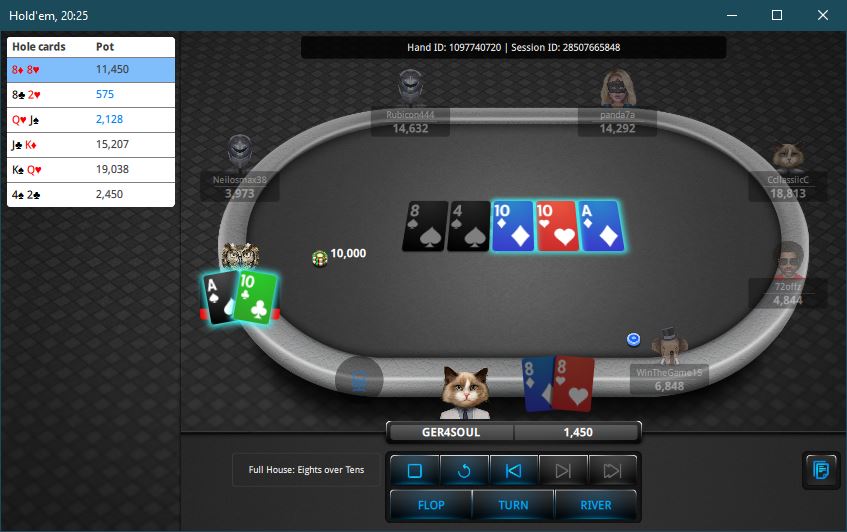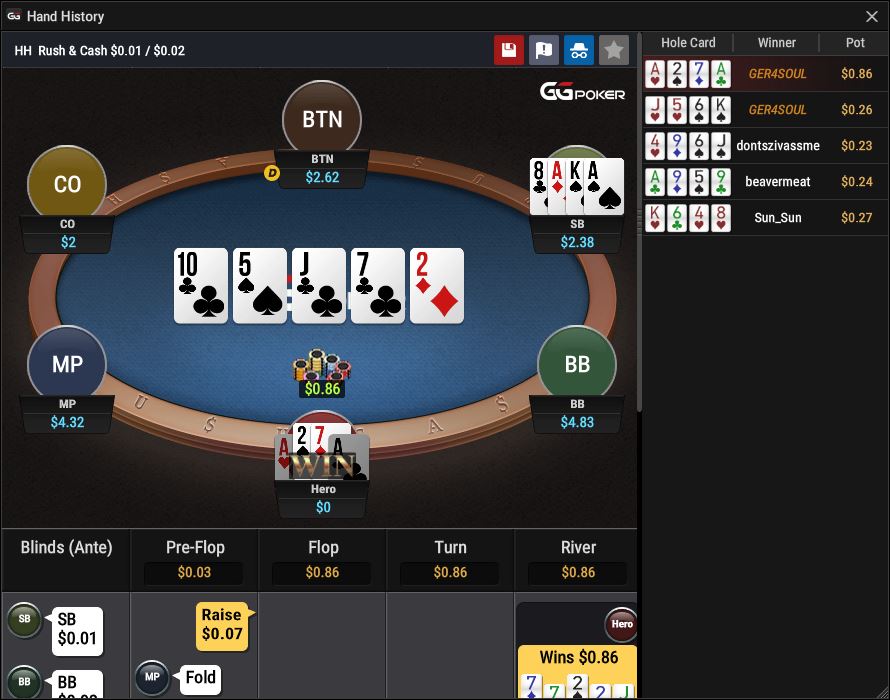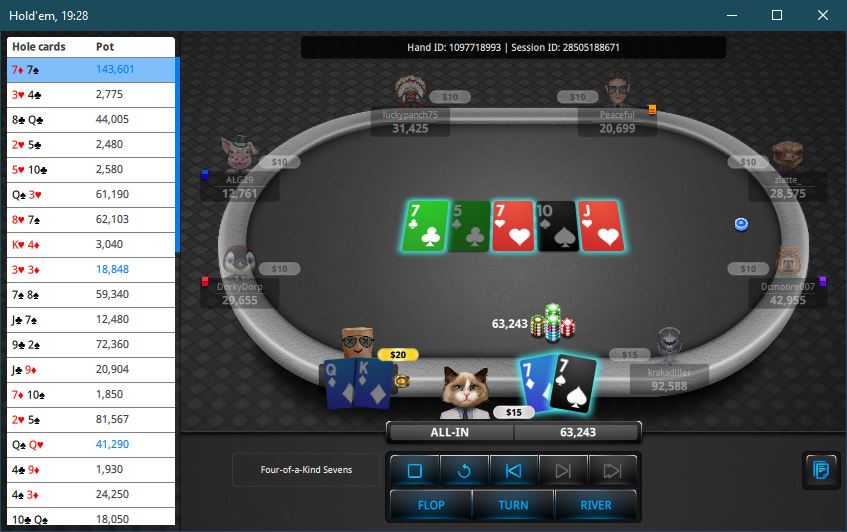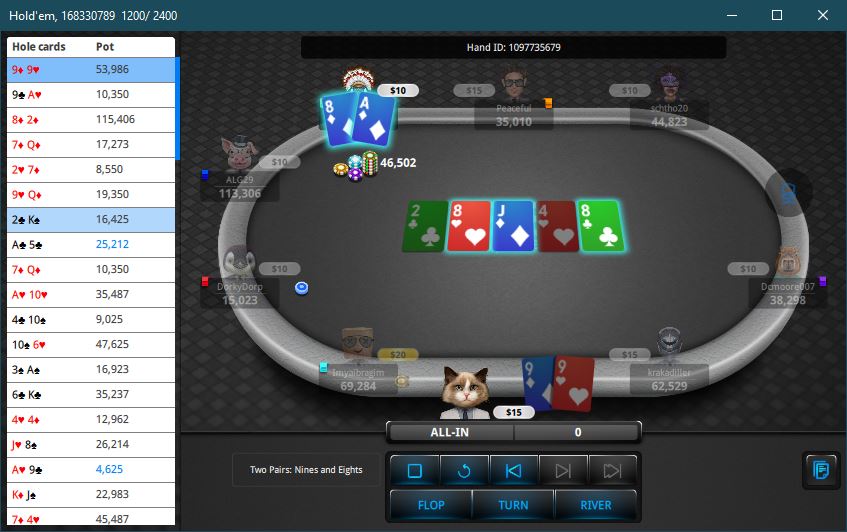 THis was the last hand from 22KO.....i made the best read....the river done with me!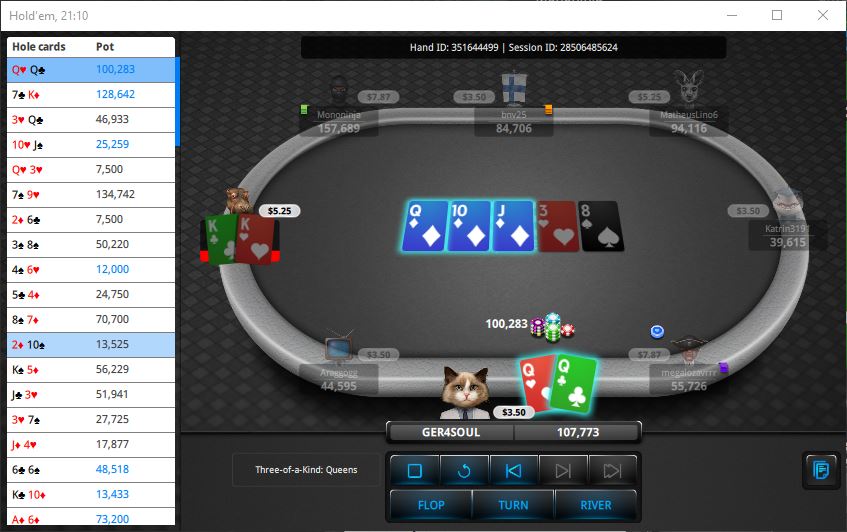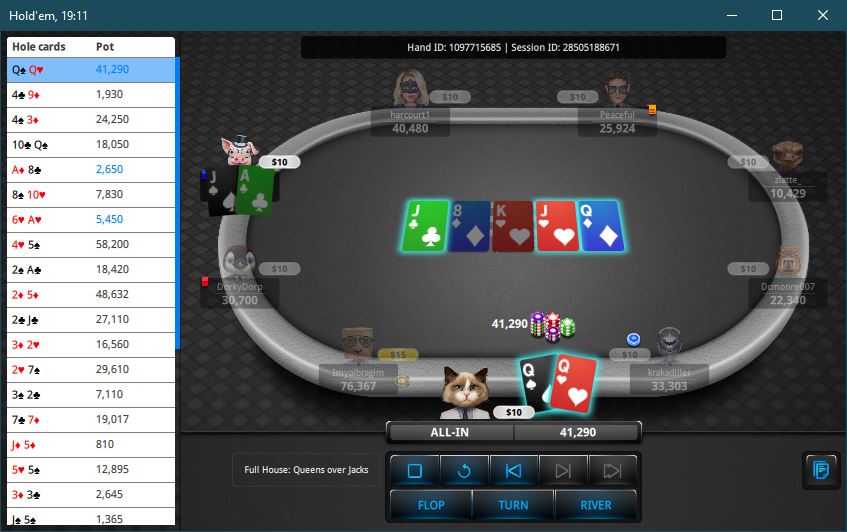 Almost hartattach!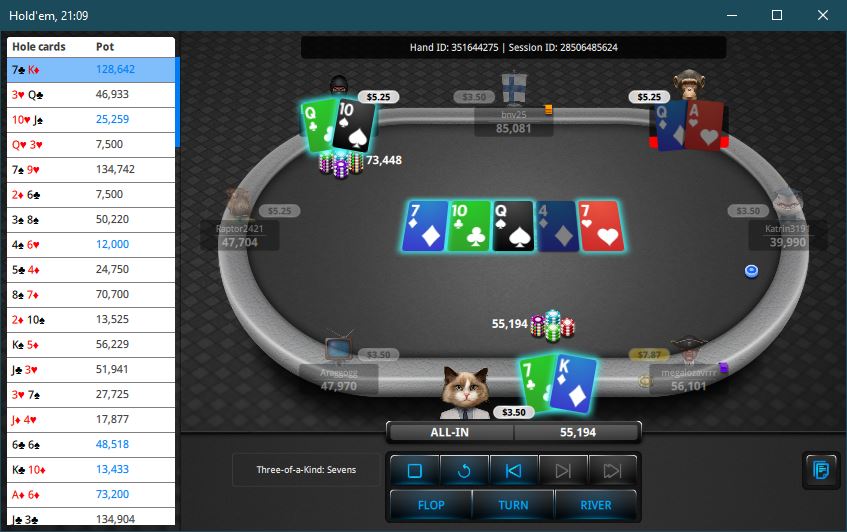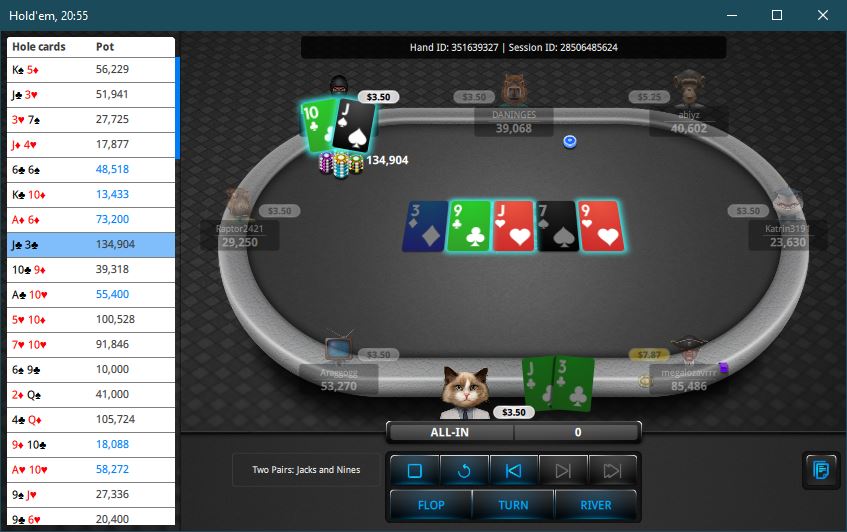 And this was the last hand from 7.5KO, i made a good game, no paid....
Later i registered in the 2.20$ KO and 1.10$ KO events from phone, because i really like the interface: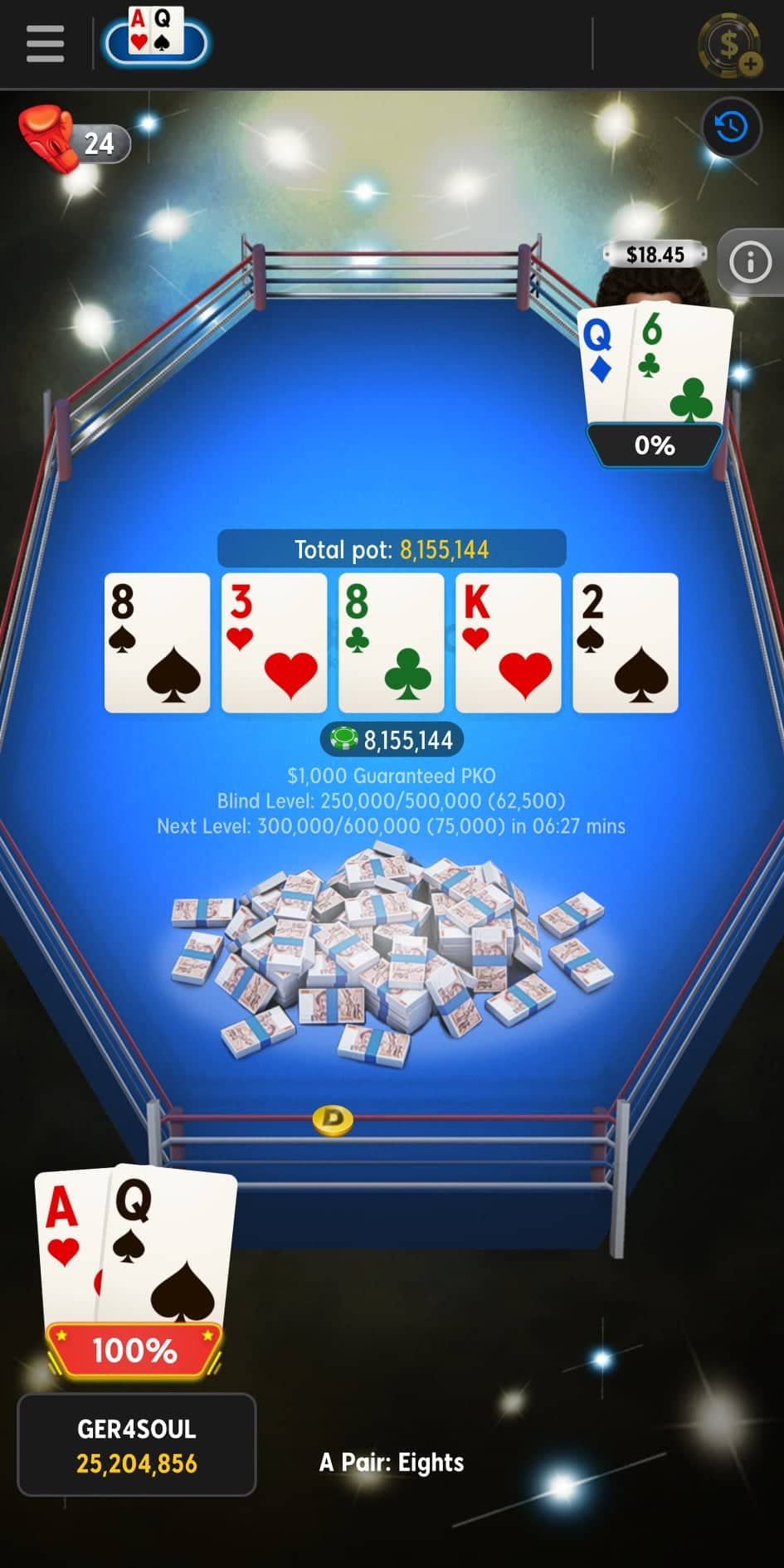 This was the last hand! I've never had so many chips on 888Poker in my life! LOL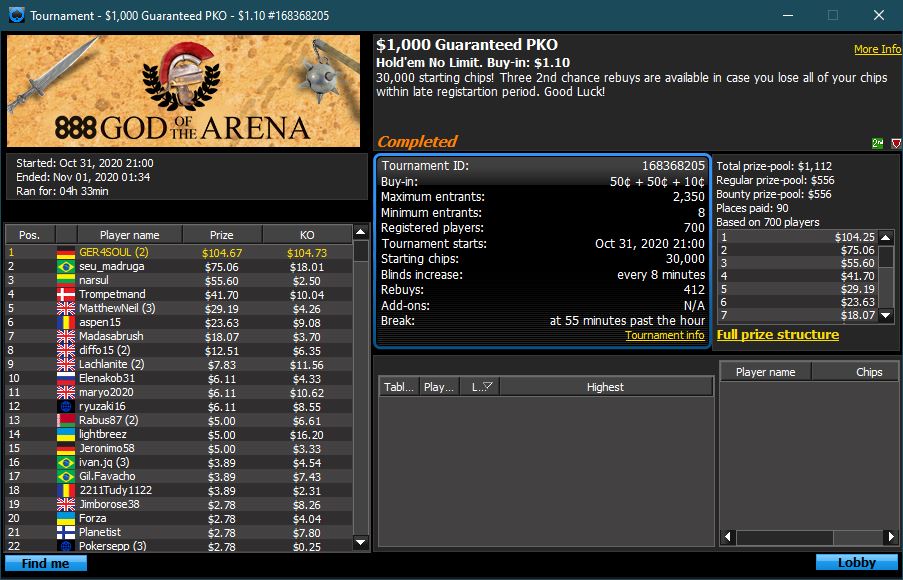 So, i won the smallest buy-in event from all :)
BANKROLL: 622,65$ with 3 levels up, and no tickets...
Overall rating of this post: