The blue seal #21 = So close to beat the field in Main Event!
I will start with this : I wait so much the new version of 888Poker desktop version! The new phone application works really good, i like it a lot and i used to play on it when i remain from my session with a maximum of 4 tournaments tables ( without any omaha tournaments because it not supported this format...)
Were lots of good hands, but i will start with a thing:
Rule nr. 1: IN THIS CHALLENGE I WILL NOT PLAY ANYMORE CASH!!!
Rule nr. 2: MAKE A PROGRAM FOR POKER, i play cash because i have some free time ( like 1-2 hours...) > NOOO!

Rule nr. 3: Avoid to play big volume untill the new application will be launched, because i have no advantages!!! Probably because in the same time will be new regulations laws about poker in Germany...
Rule nr 1 is because of this( PS: This player played it so damn good! ) :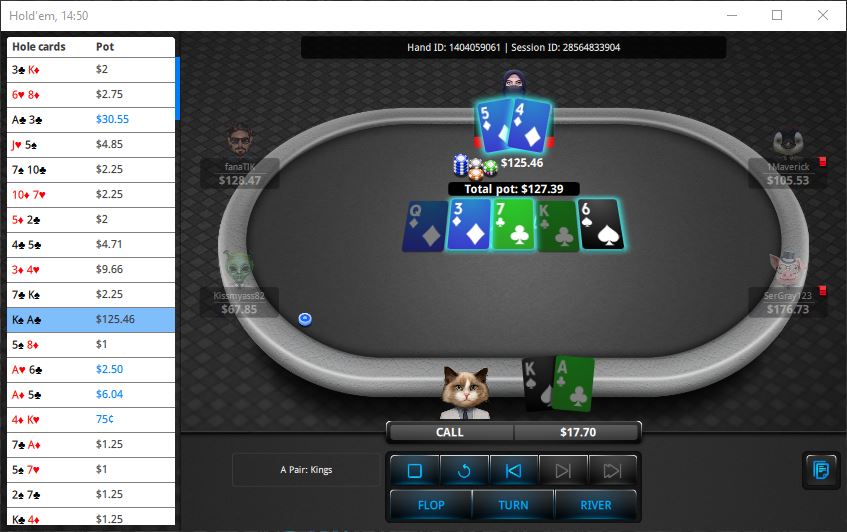 or. they even reraise in turn and being commited :( :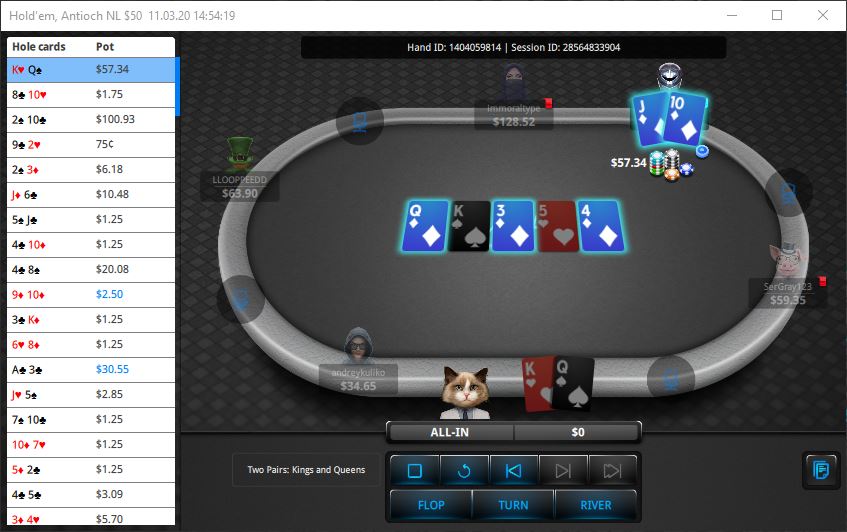 Well, this was my last time playing cash on 888Poker. Only a really good promo can make me rethink about it!!!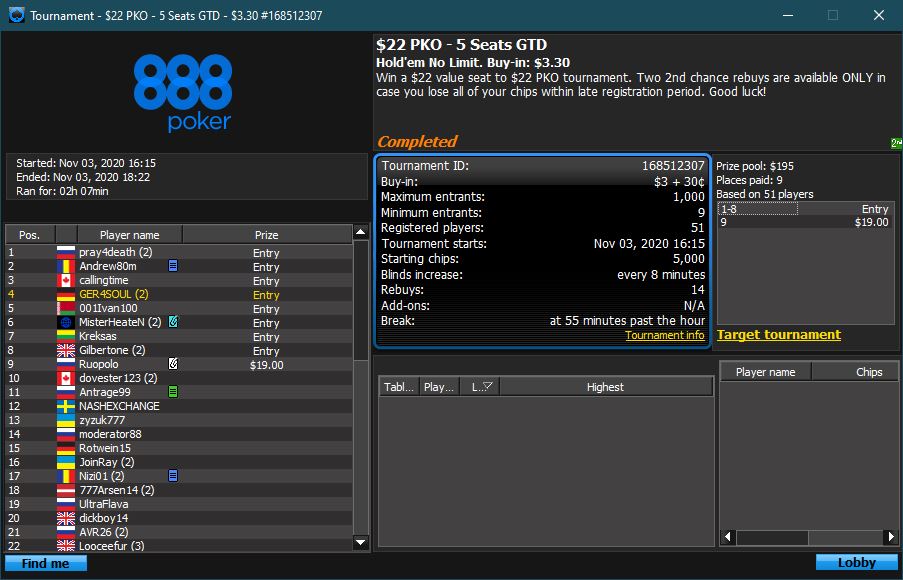 Hey,hey hey!! Let's talk about it. Remember my plan from session nr10, that i said i will try to qualify in big events?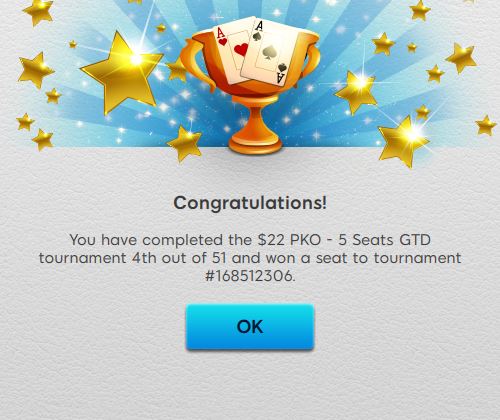 Let's start with the main event 22$, which i took 12th place: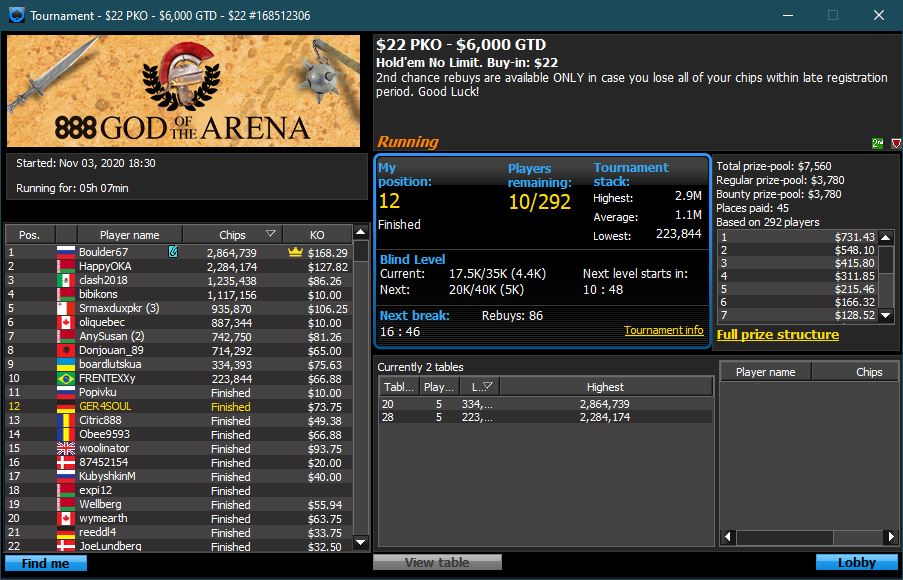 Qualified from a 3.3$r satellite ( 2xR), i started with some KKs hands, these helped me a lot constructing a nice stack with, i can gamble with: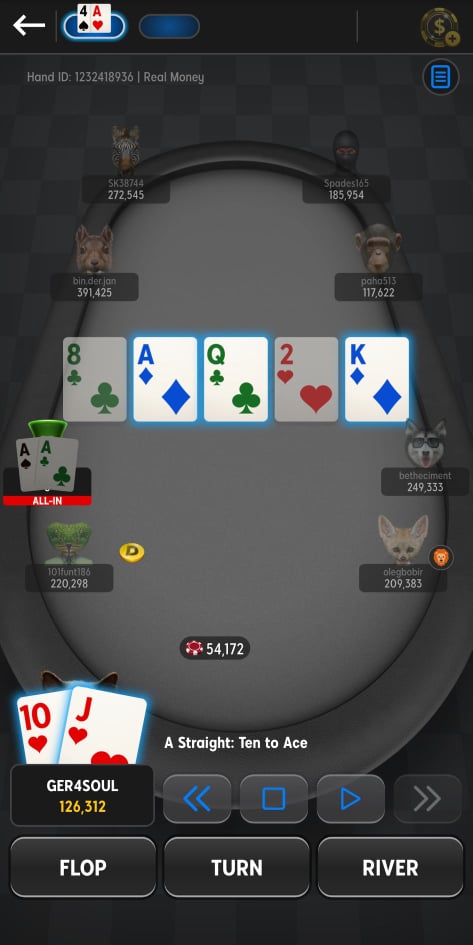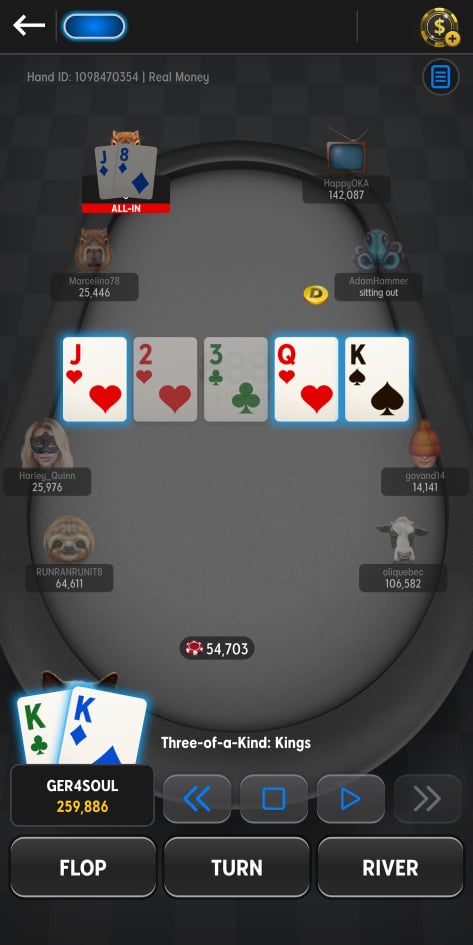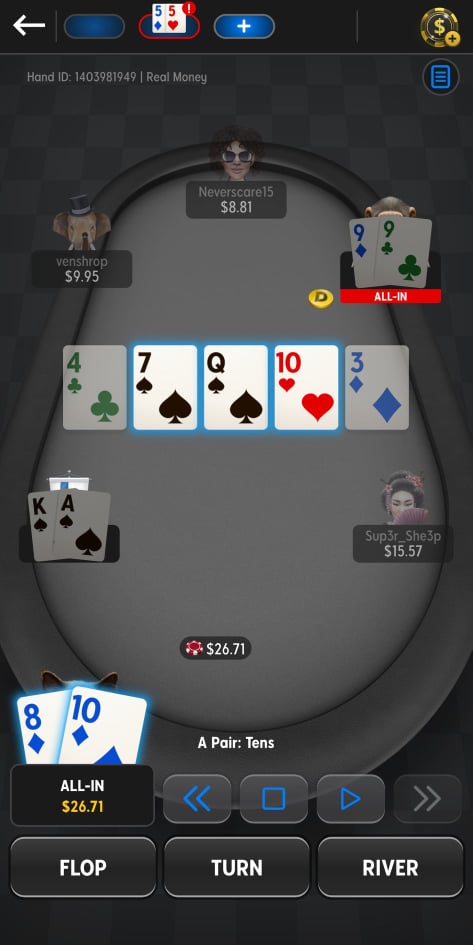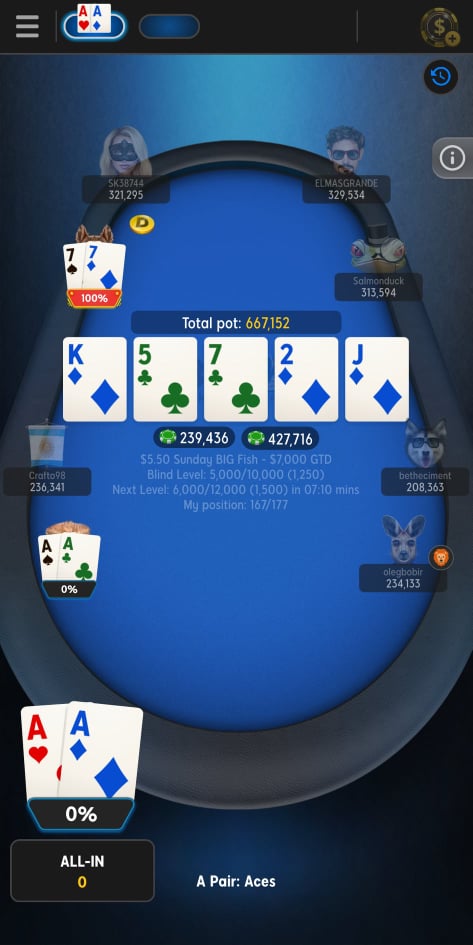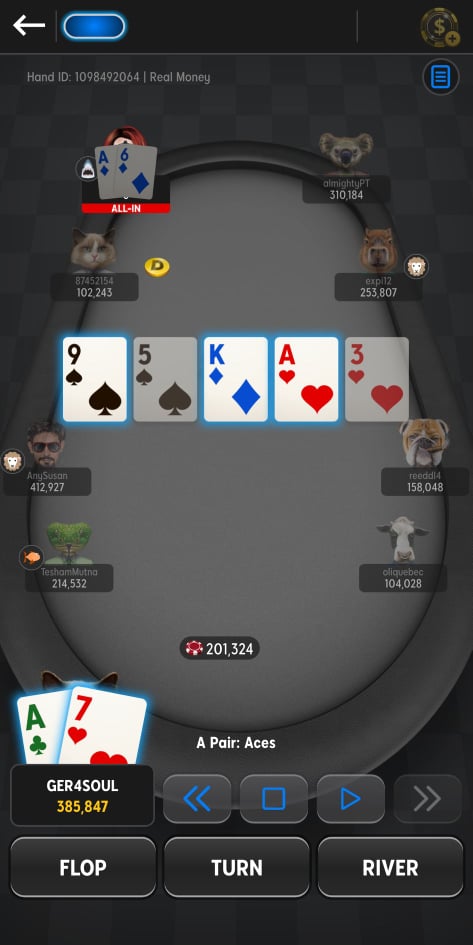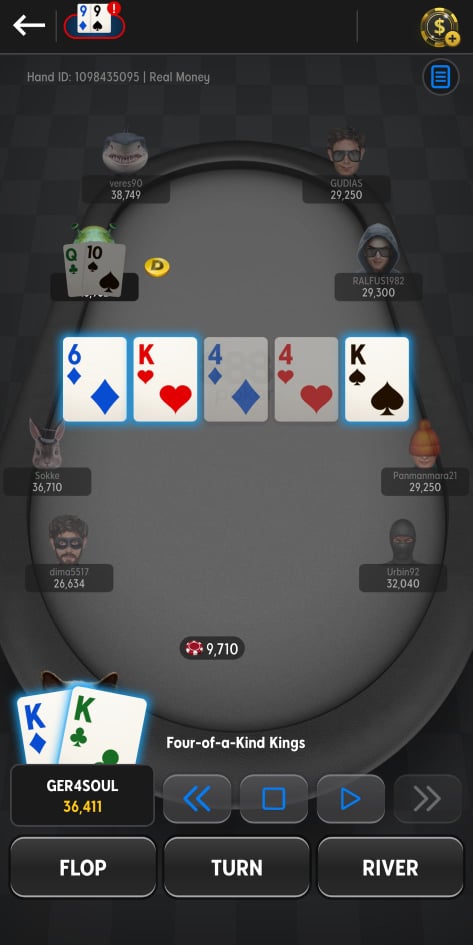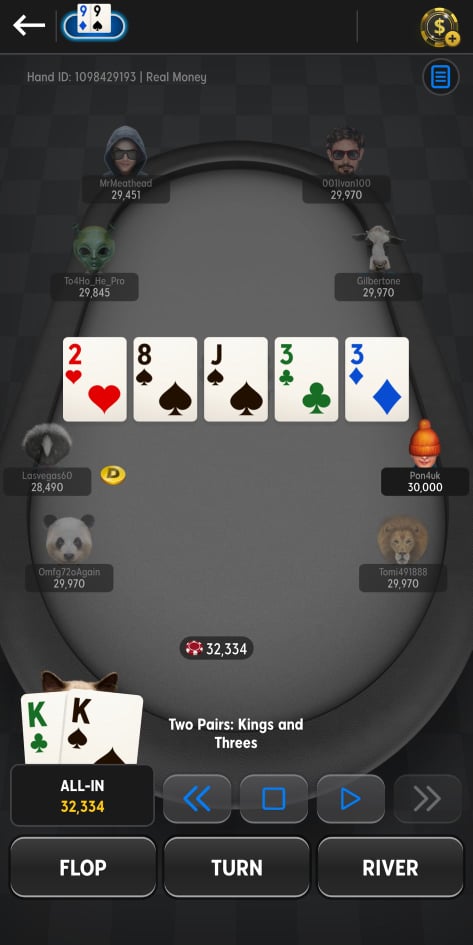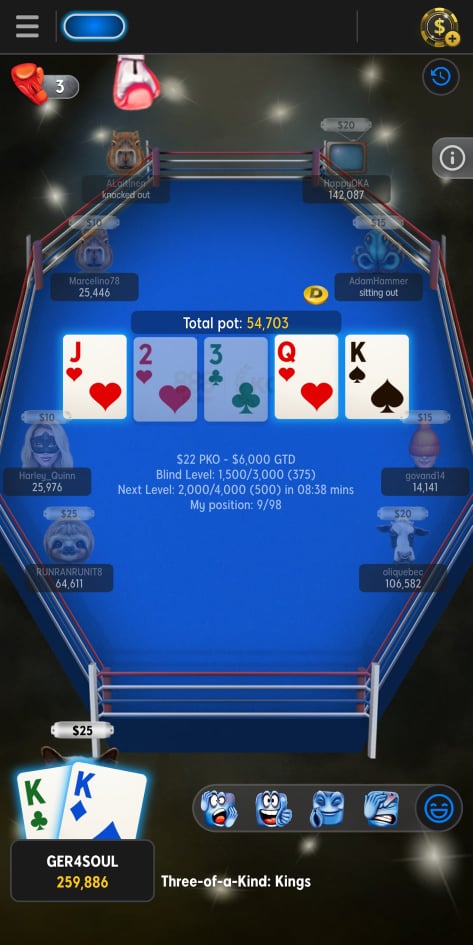 Last hand: i have KTo utg, i shove because i was the shortest stack from table ~400k at 12.5k/25k blinds, bb have AA and chipleader...reall active player..thats why i shoved and didn't tried to open. The flop was J9x, but didn't completed a stright even if the turn was an 8! GG!
And before sleeping i played this omaha: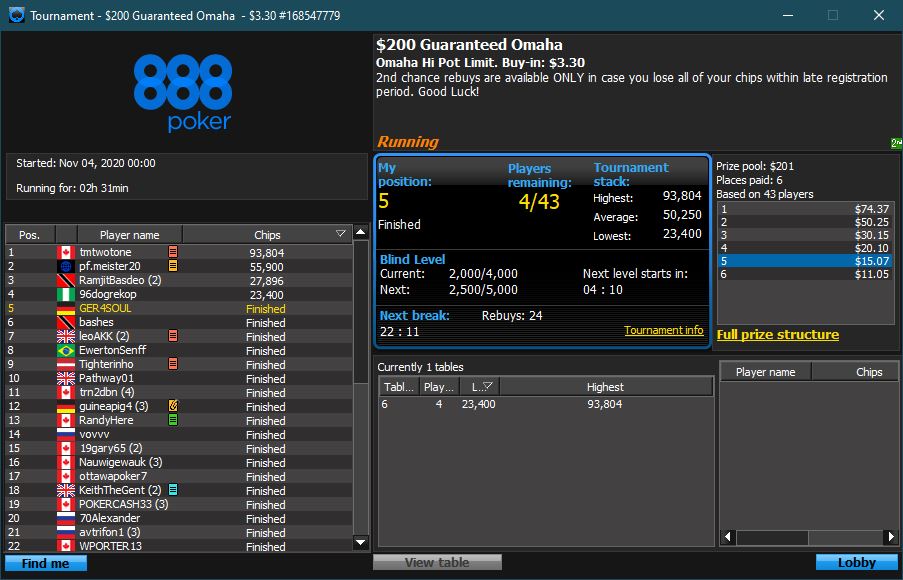 Other feelings:
1. Today i saw so many old photos from the time i was young. Look at this one, when i started to play poker in my college: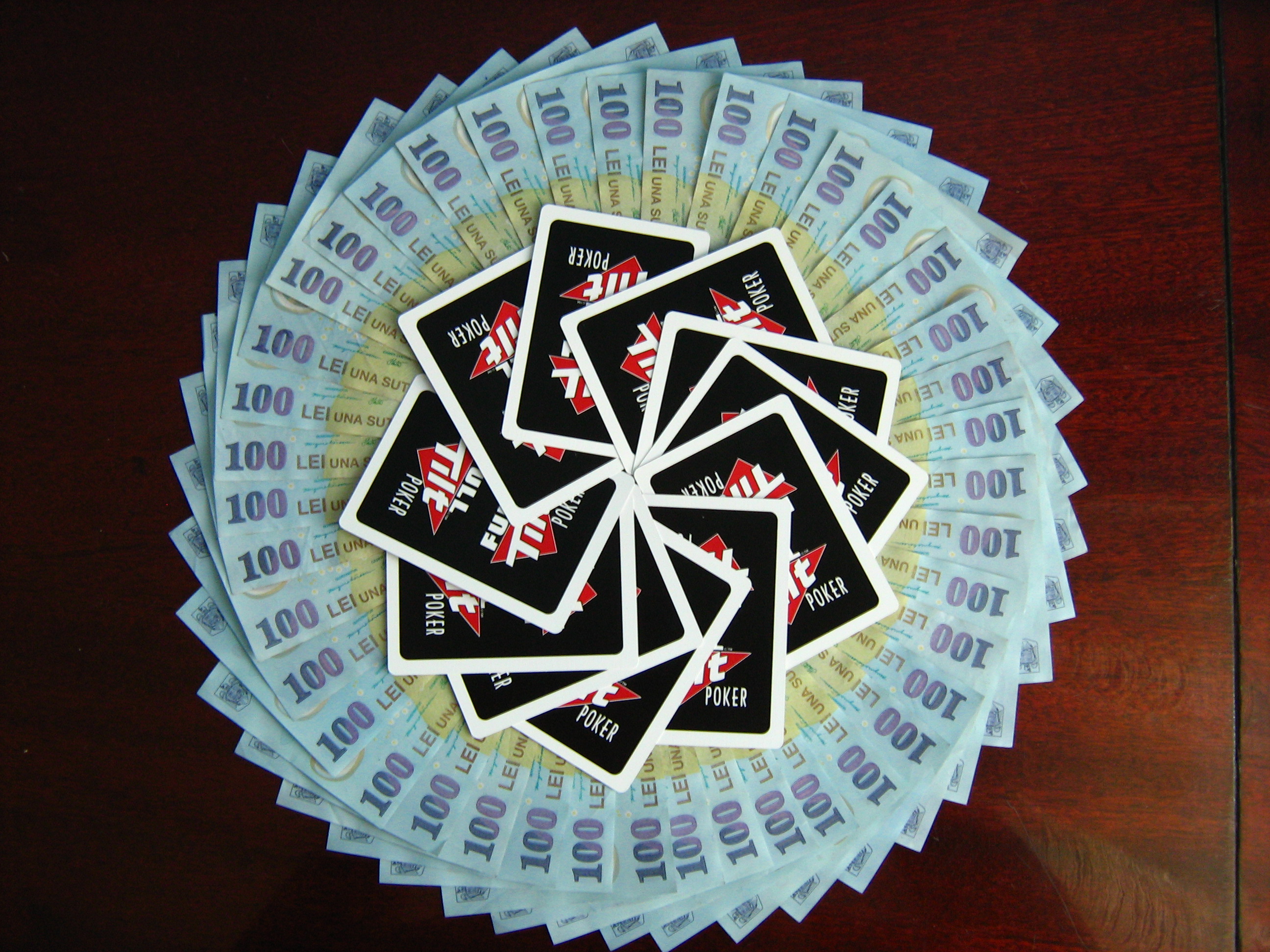 First withdraw from FTP with 4 numbers :)
Bankroll: 526.99$
GL at the tables!

Overall rating of this post: