The brand new $2 Challenge
THE $2 CHALLENGE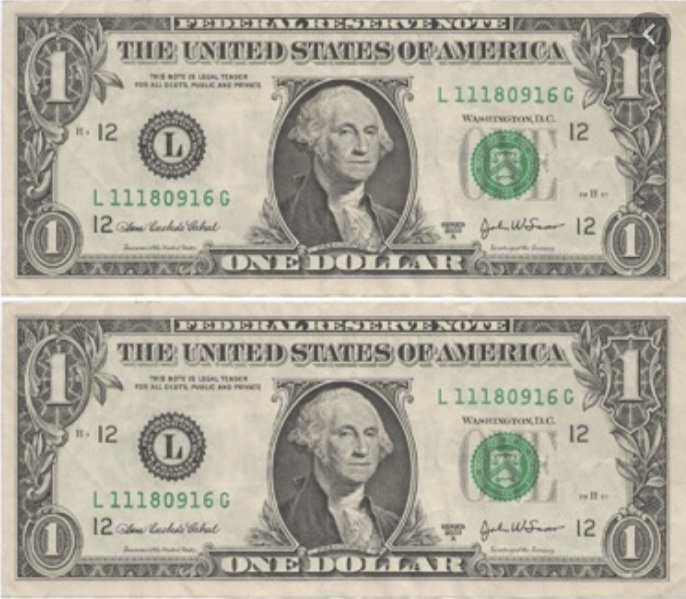 It's an ambitious challenge, but I have decided to try it to see how far I can get with building up a healthy bankroll from a meager $2 by playing the low limit micro stakes games. I have a figure in my mind, but I'd like to keep that to myself, however I will keep you readers of my blog post informed about how I get on.
The reason I have thought up this challenge is pure and simply for fun. After cashing out most of my bankroll (only around £45) (for the moment) after suffering a bad beat on a 0.5c/0.10c table with full house fives over eights a few days ago, I felt it was a good idea to take a break. Plus I have barely had time to even play poker seriously really. So now the time is to make money in another way, continue to study, write and return to the game much more prepared the next time. In the meantime, if I can build up a nice bankroll from the $2's that will be a nice bonus this year.
I COULDN'T BELIEVE RUNNER RUNNER 8s MEANT I LOST OUT ON A $30 POT THE OTHER DAY: ABSOLUTELY UNBELIEVABLE!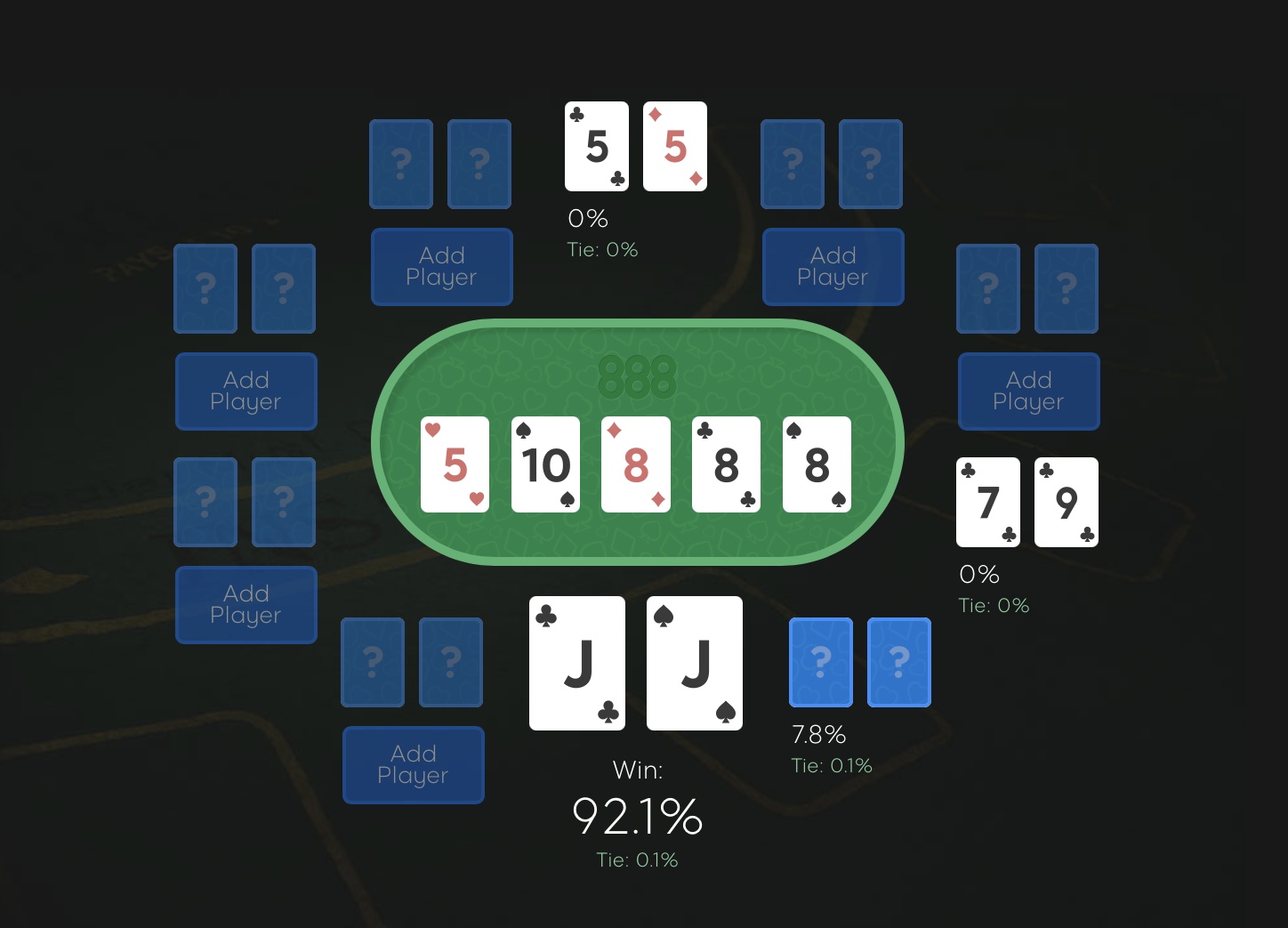 A crazy idea right?!
I think in England we love the 'underdog' and I guess that's why this challenge excites me. Playing with a tiny bankroll and rebuilding it up into something much bigger, against the odds. This is a very English mentality. However, if I want to become a long term winner in the game of poker I need to think more like a winner and battle against the better players at the higher levels. Or at least different thinking players at this level, according to 'Sklansky and Malmuth's book in Advanced Poker: No Limit hold'em Theory.'
What will my strategy be?
Not to play overly tight, but just to play my own usual winning game. If it doesn't work then so be it, but I'd rather go out standing on my feet, than play on my knees (weak/tight) like most of the micro stakes players out there.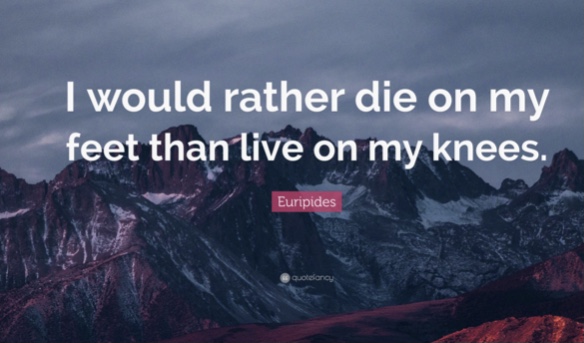 TWO DOLLARS....FROM RAGS TO RICHES OR GOING BROKE?
Make your predictions in the comment box below :))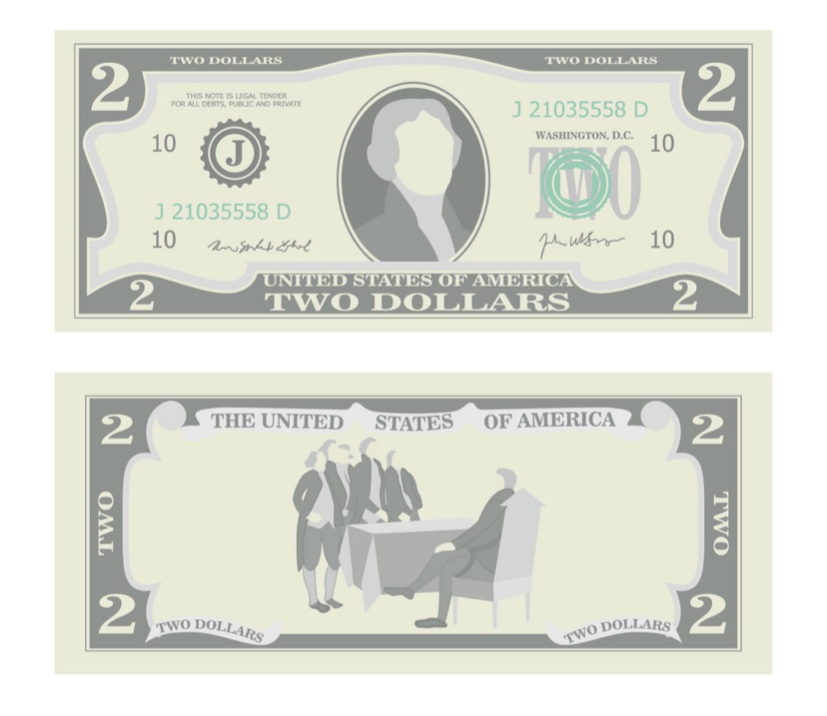 Will I manage it?
I think so. If I play my usual game by playing in position with good and excellent hand holdings and adapting to loose and tight games.
A good start already after my Queens flopped a set versus a much weaker QJ off suit...

❤️ ♥️ ❤️ ♥️ ❤️ ♥️ ❤️ ♥️ ❤️ ♥️ ❤️ ♥️
New bankroll: $2.45
Overall rating of this post: