The Dark Side of Poker Pro Shawn Sheikhan: Drugs, Murder, and More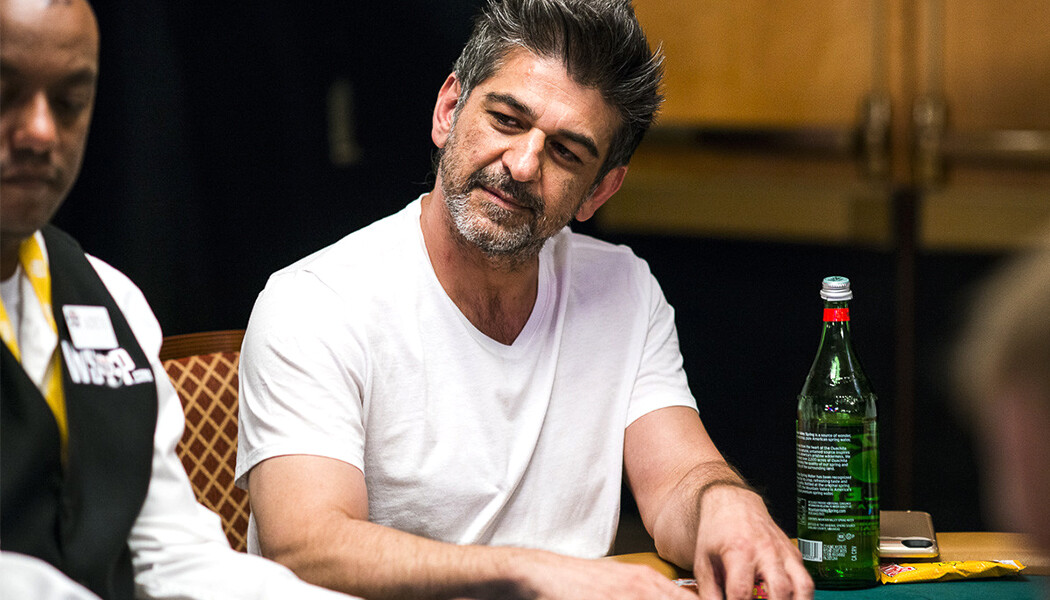 Last week, well-known poker pro Shahram "Shawn" Sheikhan was jailed for four years for running an illegal cannabis business. As it is known, the regular of the WSOP series and the main enemy of Mike Matusow was threatened with 40 years in prison.
Thanks to his lawyers and the support of his Iranian compatriots in the poker community, Shawn managed to avoid serious imprisonment. But this high-profile case went far beyond the limits of the poker media, and journalists began digging under Shahram.

As it turned out, the drug business is far from the entire "track record" of a poker player. In 1999, while driving drunk, he caused an accident on the road, which killed a 91-year-old nun from Las Vegas.
"A Mercedes driven by 29-year-old Shahram Sheikhan wasdriving too fast for the slippery road conditions on Buffalo Drive and crashed into a northbound Lincoln. The passenger, 91-year-old Dorothy, died immediately. Sheikhan and the driver of the other car were taken to the hospital with moderate injuries," according to an article in the Las Vegas Sun newspaper.
Apparently Shawn escaped punishment that time. But a few years before this incident, the poker player had another episode connected with raping a minor, for which he even served some time in jail (the details are not disclosed).
It is known that in 2007 his sins were investigated by the US Immigration and Customs Service – the Iranian was arrested and was about to be deported from the country. But Sheikhan again managed to get out of the water dry and stay in the US.
Now Shahram Sheihan will begin serving his sentence for the cannabis business in a prison in Lompoc (California) or Tucson (Arizona) on January 8 of next year. Maybe after releasing he will be seen again at the WSOP series.