The data of MGM Resorts visitors was leaked to network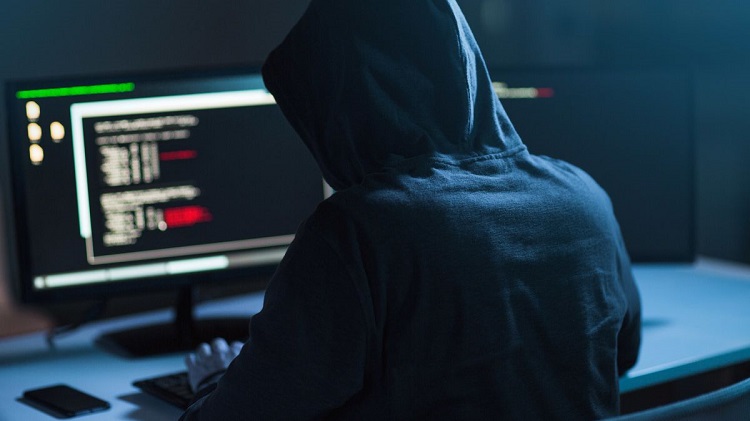 ​
In one of the poker forums, the user under the nickname "nickjehz" shared the news that the personal data of more than 10 600 000 visitors of hotel in MGM Resorts appeared on the hacker forum.
In addition to information about the regular customers and travelers, the following data was also leaked to the network: the personal data and contacts of some celebrities, technical directors, government officials, journalists, as well as employees of large world companies. The full names, phone numbers, home addresses, birth dates and emails were also among the personal data.
Read also: Multi-accounting and team play led poker player to zero bankroll
In turn, the representatives of MGM Resorts said that such a data leak happened one year ago and they informed all "affected" guests of that fact. MGM Resorts representatives stated that they took full responsibility for data protection of their guests, as well as strengthened and improved the security of network in order to prevent the similar incidents.
They also assured that hackers didn't receive any financial data (account numbers and passwords). In addition, they hired two expert companies providing cybersecurity to investigate the incident.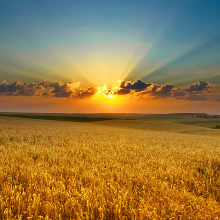 Cardmates journalist, news editor and translator since 2016. Specialization: poker news and review of events.