The Deal Jackpot at PokerStars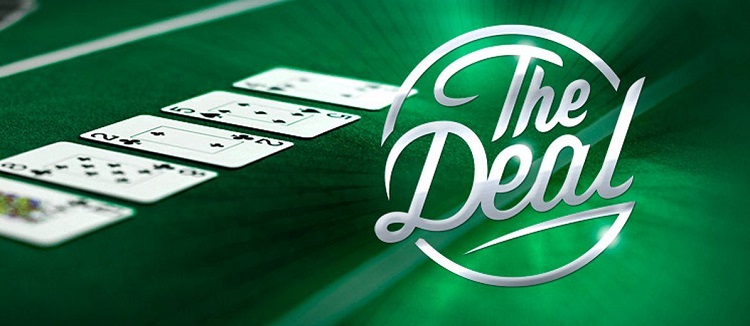 ​
The Deal is a dynamic game at PokerStars, in which a single hand can bring a player tens of thousands of dollars in prize money. In order to take part in this game, you need to earn StarsCoin. The minimum amount required is 7 gold coins, and for playing at high stakes you need 70 such coins.
At the beginning of The Deal game, you get 7 cards, two of which should be mucked in order for you to have a five-card combination on your hands. The prize is awarded depending on the combination you collect.
A player gets an award for any hand higher than a pair. The better your combination is the better prize you receive. The jackpot grows in arithmetic progression with each game, and its amount increases with every minute.
Read also: Run it Twice from Pokerstars
If you manage to collect a royal flush or a straight flush, then you will go to the bonus round. In this round, a prize is determined using the roulette wheel and drops out randomly.
Players have a chance to win the jackpot. The first half of the jackpot goes to the winner, and the second half is split between the players who took part in The Deal over the last 12 hours. Thus, you can win a prize due to your active participation in the Deal game.
How to find The Deal in the PokerStars lobby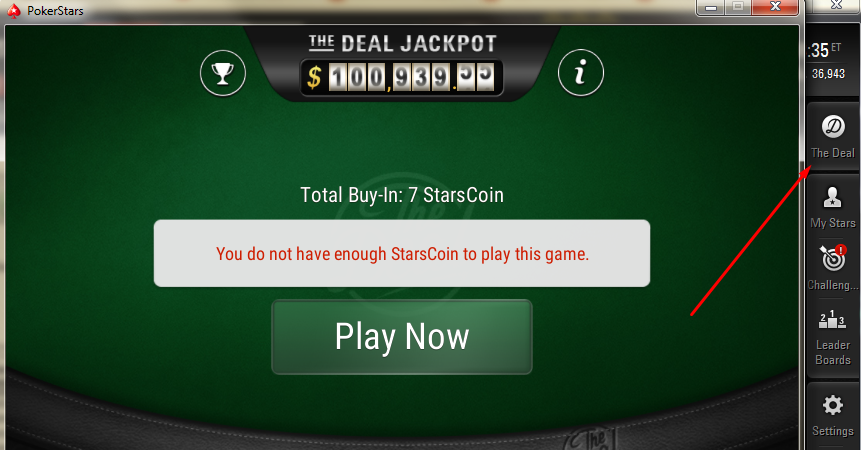 ​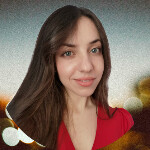 I've been working in the Cardmates team since 2018. Started playing poker the same way most people usually do – socially, with friends and fellow students. I adored those exciting poker nights but never thought my life would be connected with this game, even tangentially.