The future belongs to those, who believe in beauty of their dreams...
Hi, everybody!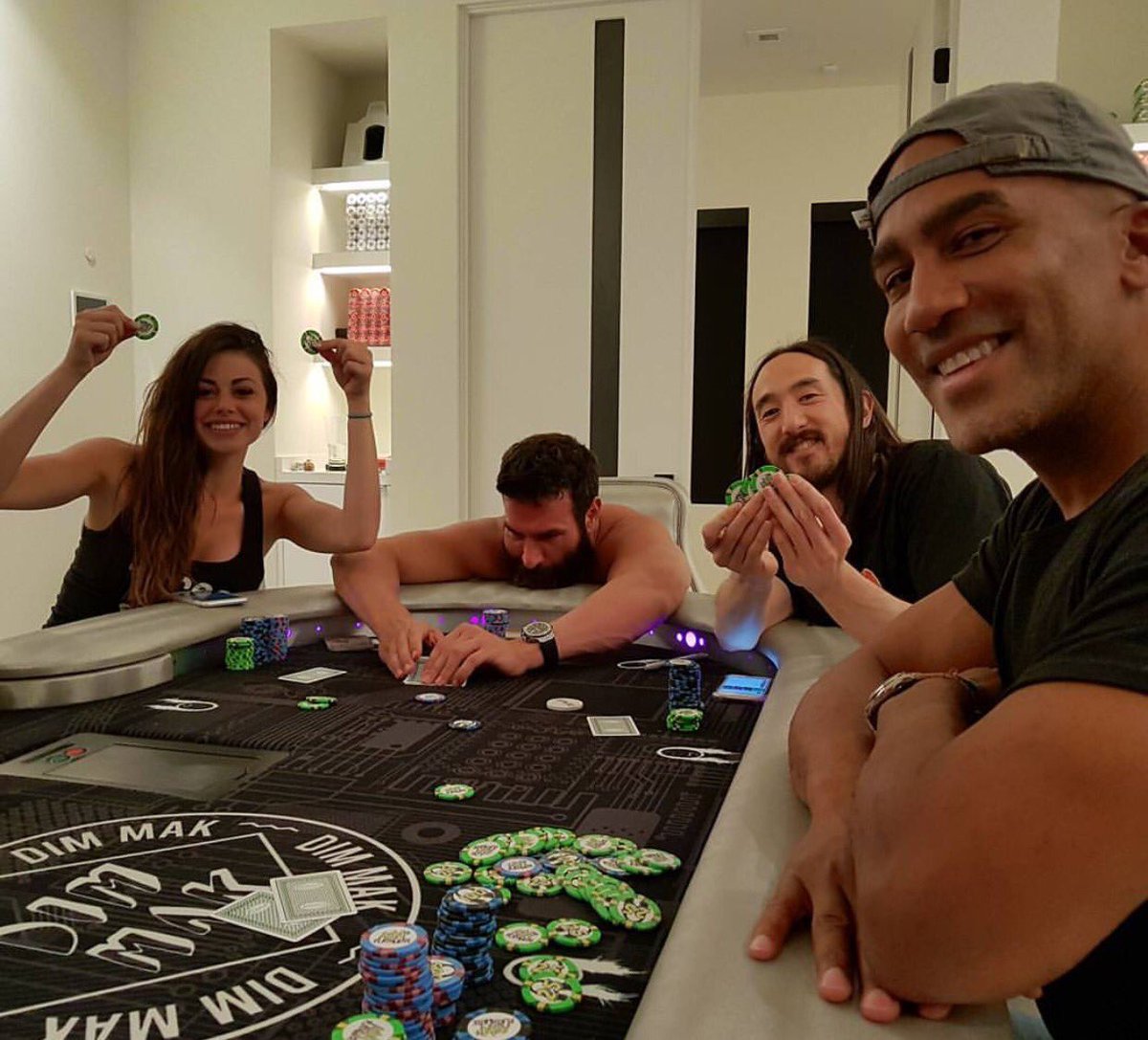 Played 3 hours today: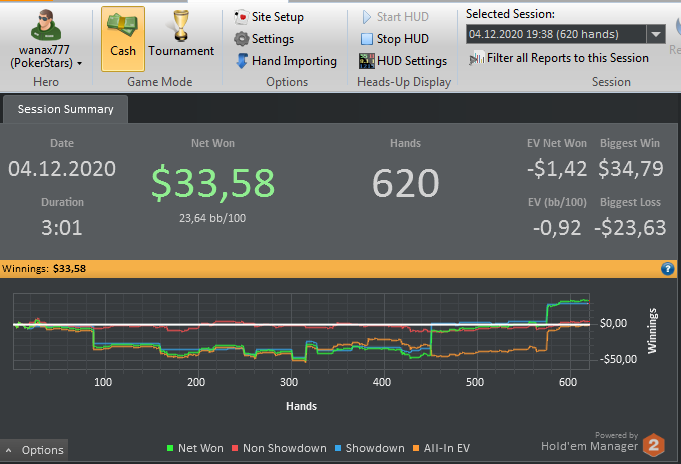 I wanted more, but the poker room broke down: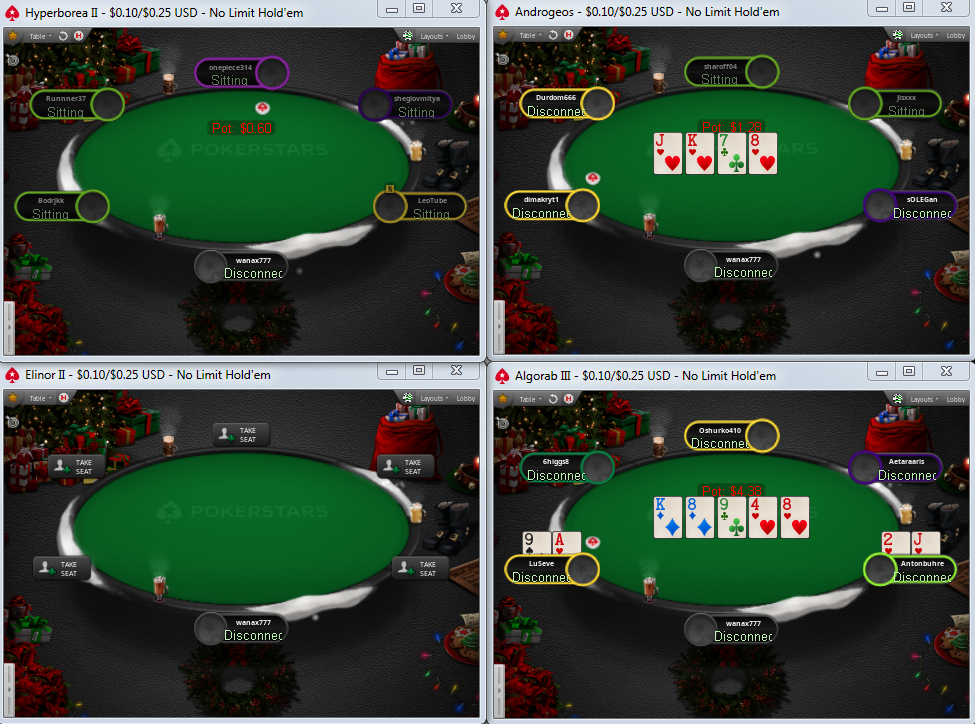 Have you ever wondered why there are positive and negative players?
If you think that someone has some secret secret or he is just a lackey and you are a loser, I can assure you - you are far from being right!
And so, why online poker is a game in which you can be a plus player on the distance, and most importantly, what exactly determines the positive or negative result?
No matter how trivial it sounds, but here the selection (the choice of the most advantageous table for the game) is important. That's why I am categorically against zoom, rush and any fast online poker, it is impossible to select there.
So your expectation is very, very low, even if you have a huge skull (which I doubt very much, because many people tend to exaggerate).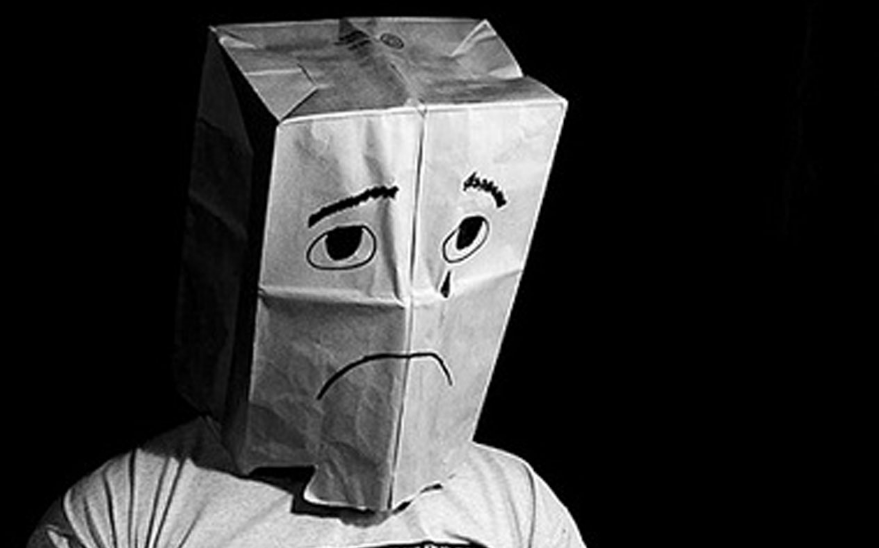 And now, please imagine a situation where you play 4 max table. At the table you sit and 3 more regulators, your level of understanding of the game is the same for everyone. For participation in such a game, the organizers charge you a 5% commission (rake), for each bank in which you take part, about 8-10BB for every 100 handouts.
I.e. for simplicity of the example, let's imagine that you play on nl100 and a full stack of 100BB is equal to 100$, under such conditions you will have to pay to the organizer (poker room) 8-10$ for every 100 played hands and if each of you plays on the same level "base", then on a long distance your waiting at such a table will be negative.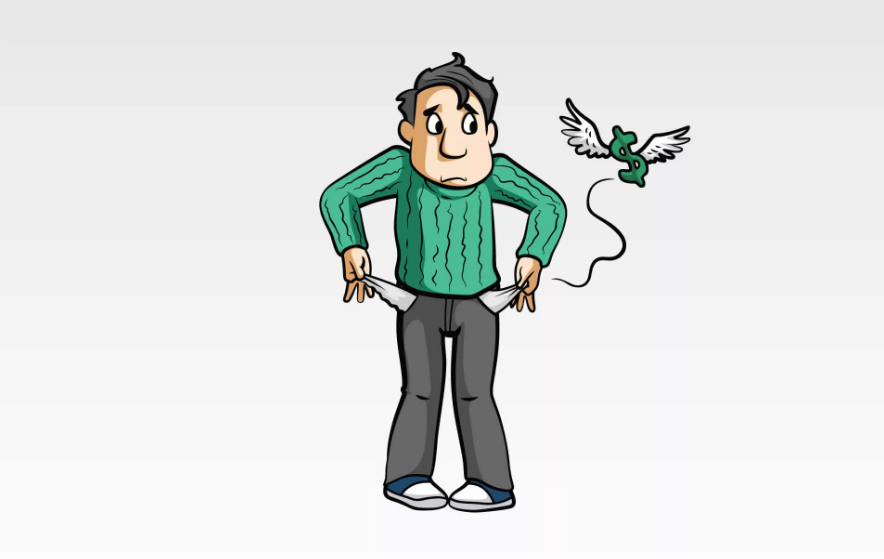 And what if the situation changes?
And there is a very weak player at our table, who is absolutely "bad"?
What if, for example, he loses a lot and he doesn't care at all? How exactly will the situation at the table change, and with him our expectations?
Again, for the sake of simplicity, let's imagine that "our" disgusting player loses $100 for every 100 handouts that we get at the exit?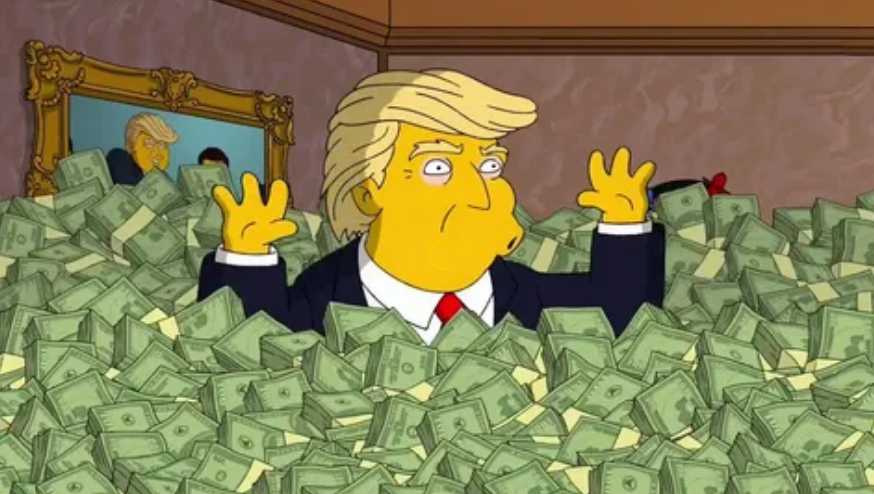 It turns out that the player from each lost 100$ will pay 8-10$ to the organizers, and the remaining 90$ will share three strong "equal" players, i.e. about 30$ per brother.
That's why it is very important to be able to evaluate your expectations at the gaming table and that's why poker is a game in which there are really plus players at a distance in contrast to roulette and slot machines!
Thank you all for your attention, bye!

Overall rating of this post: