The Good, the Bad and the Ugly Poker Player

Do you remember the first scene in Clint Eastwood's 'The Good, The bad and the Ugly?' A group of mercenaries capture a runaway on the road (the ugly) with a huge Bounty on his head and have him in their grasp. But Clint Eastwood steps in with awesome attitude and moves in perfectly with the words 'he might have a bounty on his head...but ... (spitting a toothpick out of his mouth) you don't look like the one to collect it...' The most talented and skillful always win in the end; this film is all about that idea.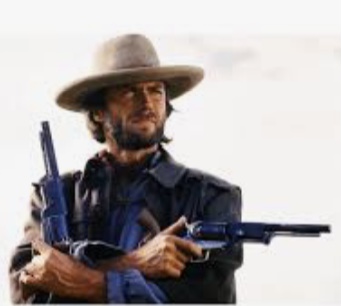 SIMILARLY, IT IS ALWAYS THE BEST POKER PLAYERS WHO COLLECT ALL THE MONEY IN THE END. 💵 They'll shoot the 'also runs down'!
I'd like to share with you my thoughts on what it requires to be a good poker player, backed up with some incredibly useful expert insights from Frank R Wallace's Poker: a guaranteed income for life using advanced concepts of poker. In the next few days I'll be reading this 1977 book and providing readers here on cardmates.net a summarized review. From reading the first few pages, which I will share with you in this post, it just goes to show that the old books are no less valuable than the 'supposed' up to date new strategies and concepts. The fundamental and underlying concepts of being and becoming a good player (if you are striving to be) are still the same.
I am not a good player. Judging by my statistics from looking at my action from the past year playing on Pokerstars. My only excuse is that I mainly played on a win poker in 2020 and I did okay on there, so I'd like to do better playing on Pokerstars in 2021, even though I had an excellent month in November making around £900.
Still, I need to improve my game. In November I had the 'bit between my teeth' and really started to play well, finding a great pre flop strategy and becoming more aggressive at the correct times as well as calling more bets in big pots on the river.
So what are the qualities of a good poker player first of all? Let's take a look at the insights provided by Frank R Wallace.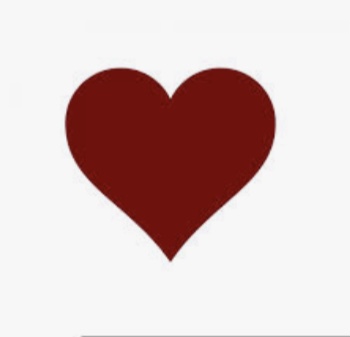 The good and the bad
"There are good poker players and poor poker players. Most players fail in between these two extremes. The good player works hard to maintain maximum edge odds...he never compromises his advantage for the sake of others. He shares his abilities or earnings with no one. The poor player displays laziness and a lack of discipline. Unlike those in the non-poker world, the poor poker player cannot sponge off the advantages or earnings of others."
Poker: 'a guaranteed income for life by using the advanced concepts of poker' (page 30)
♥️ ❤️ ♥️ ❤️ ♥️ ❤️ ♥️
1. The good
The good player plays solely for his own benefit. He is not a gambler because he bets only when the odds are favorable. Gamblers bet money at unfavorable odds and eventually lose all the money they risk. The good poker player cannot lose; he eventually wins all the money that gambling players will risk.

(Page 31)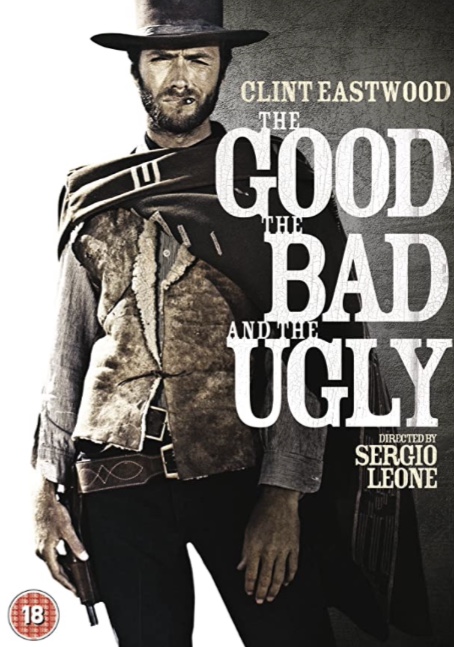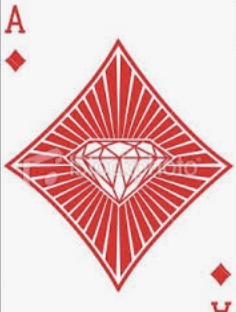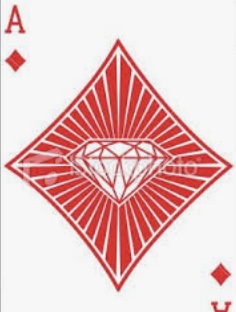 Important point...
Ability to play good poker does not correlate with intelligence or ability to play games such as bridge or chess. What makes a good poker player?...The good player can subjugate his impulses and motivate all his actions toward meeting the objective of poker, which is to win maximum money. He never gives anything away or helps others without the motive of eventual profit. The good player thinks ahead and plans his moves in advance. He disciplines himself and maintains an emotional consistency. He objectively analyses the game as well as each individual player, hand and bet; he then adapts to any situation. The good player continuously expands his skill by soaking up the experience of every play made by each player.
Poker: 'a guaranteed income for life by using the advanced concepts of poker' (page 32)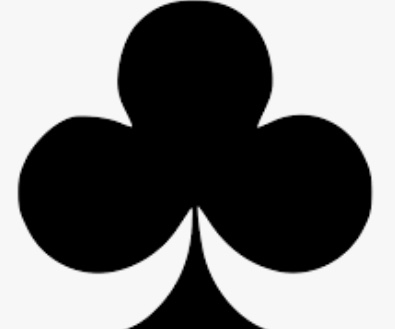 The ugly (PERSONAL OPINION AND ANALYSIS):
"I have a need for improvement next year! Not doing as well as I thought on Pokerstars from looking at last year's statistics, except for in November, which was my best month for profit by a country mile compared to the other months. This was purely down to study and great self discipline to JUST play poker and almost zero football bets. If I can start to emulate this type of gambling behavior, with focus and concentration, combined with a healthy bankroll then 2021 should be a very good year. My new plan is to generate a super healthy bankroll before I play again, as I noticed that I was just working with an unhealthy bankroll and only committing a tiny amount of investment into poker. It's either all or nothing and I'd like to give it a proper shot in 2021. It's a good time to start."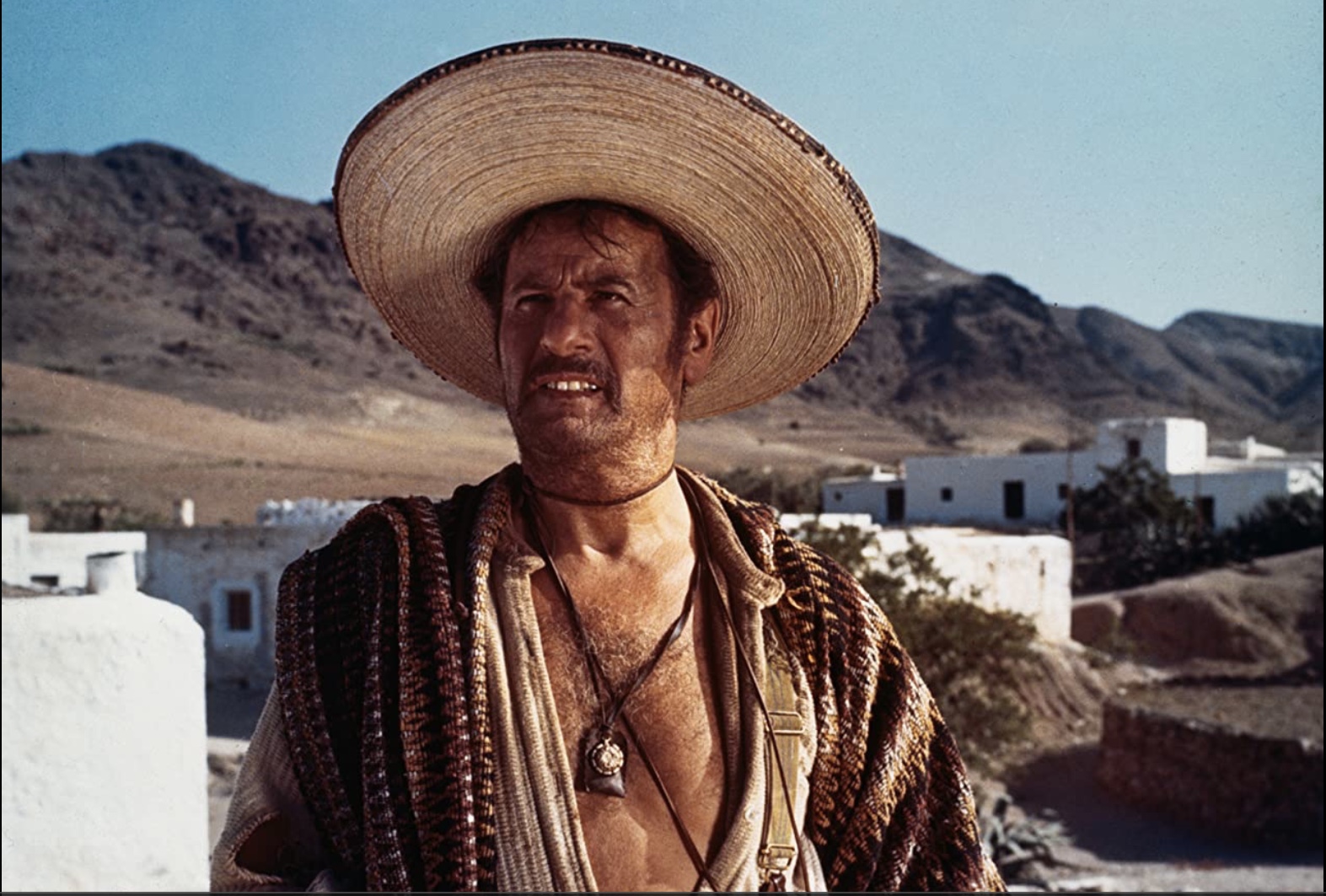 ♠️ ♠️ ♠️ ♠️ ♠️ ♠️
Why play Poker? One reason only: a summary
Ideas on how to play poker can be assembled into concepts. The normal concepts described in most poker books are popular ideas based on a combination of common sense and generalization. These concepts (in the 1977 book) help some poor players improve their game. But good poker requires a much sharper definition of the problems followed by actions based on a more sophisticated and advanced concepts. The advanced concepts of poker offer objective approaches of the game and are designed for winning maximum money; the primary objective of Poker!
Conclusion:
So...going by the advice given, overall a good poker player needs to be...
Well disciplined
Aggressive
Able to control his/her emotions
A thinker
Flexible and dynamic
Constantly learning and trying to improve his/herself
🥂 Here's to achieving your goals and dreams in 2021 🥂 🍾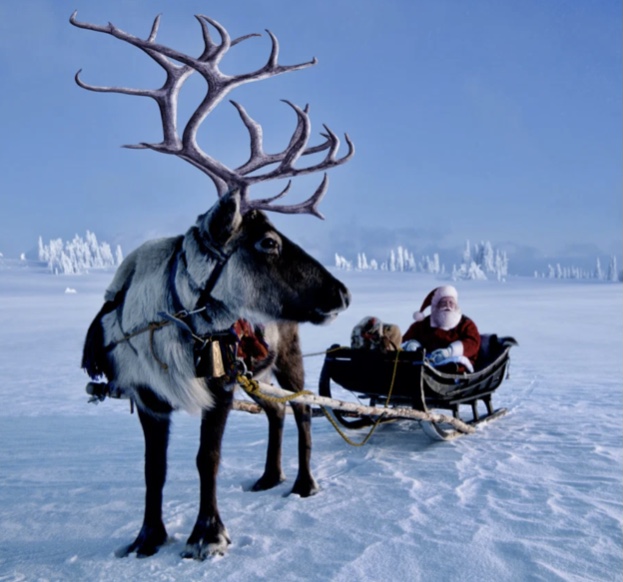 I have been playing poker for about 15 years. I play online currently and I've played poker in casinos, card rooms, local games and with friends. I play NL hold'em tournaments and cash games and can also play Pot Limit Omaha, a game I also love.
Read also
What to do after a bad beat?
It has happened to me more than once, and usually it happens when you LEAST need it to, and receive a bad beat.  A 2 outer perhaps.  You get stacked when someone hits a bigger full...