The Greek player generated $200 000 rake within 96 days and became a member of Diamond Club Elite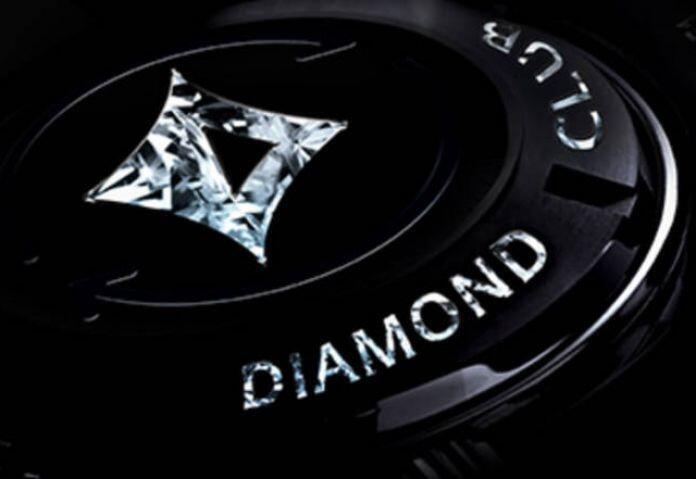 ​
There is an elite club called "Diamond" at PartyPoker, and only a few can get into it. In order to become its member, you should generate $200 000 rake, but it isn't a simple task.
In March, the player under the nickname "Doulas12" became the winner of weekly cash leaderboards several times and he managed to play a big distance. The distance was so big that he generated $200 000 rake within 96 days and became the first member of Diamond Club at PartyPoker in 2020.
Doulas12 began his poker path with inexpensive limits, moreover, his starting bankroll was once $20. Enough time has passed since then, so now the newcomer is a strong professional. He said that it was a challenge for him to become a member of PartyPoker elite club. Doulas12 also stated that he believed in himself and managed to do this due to his ambitions.
Readb also: PartyPoker implemented fastforward tables in mobile software
Initially, Doulas12 didn't set a goal to become the best player in the race, but when he heard about the prize money, he decided to try it. Each new member of the club gets 60% cashback, a package for Caribbean Poker Party and free entry to Millions tournament.
The Greek player told PartyPoker Live journalists that he had a very strict sleep schedule. It happened that he spent 20 hours a day for playing poker and slept only a few hours.
Leaderboards became the great incentive for him in an effort to get into Diamond Club. Every week, tens of thousands of dollars were raffled in them, and the Greek player reached the prize zone of these leaderboards.
For now, Doulas12 plans to take a short break after reaching such a prestigious status. In the future, he will return with renewed vigor to PartyPoker games.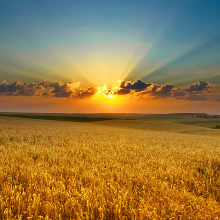 Cardmates journalist, news editor and translator since 2016. Specialization: poker news and review of events.