The hardest way to make an easy living...
It is said poker is the hardest way to make an easy living...too true...but it can also be a lot of fun along the way. I've realized that learning about poker is as enjoyable as playing for me and every time I think I have it 'nailed' more content comes along that blows my mind! I've said this before, but it is the old school content I find the most useful and I don't agree with the statement that 'the game has changed drastically' - don't believe the lies; it hasn't.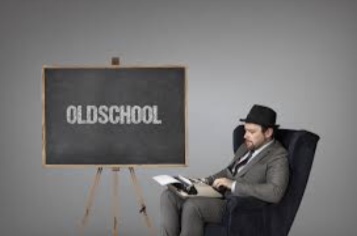 CARDS ARE CARDS
So it's been an interesting few days of playing NL holdem at the 0.0c/0.16c micro stakes tables whereby I keep losing half a stack early on with a strong holding like AA or KK or AQ suited and seem to be drawn out every time. Once I get into the swing of things I win the money back. How can I get over this dilemma? I feel like I'm playing well and enjoying playing and it's a nice feeling to know that if I lose some dollars I'll win it back. The competition keeps leading me to think: pour every penny you own into playing this game. There is a lot of money to be made! I've been getting myself into a lot of good positions and when the luck turns I should see some profit. At this point I've only increased my bankroll by £10 from a £290 startup. (about 5-6%)
The way I plan to get around this is to play more hours of poker when I can. I just haven't been able to find the time recently as much as I want to!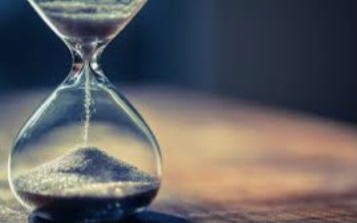 Last week I also had a day where I afterwards said to myself: "That was the worst you have played for a long time!" And since then I feel I haven't been able to get my mojo back. This happens with me from time to time and there is only one solution; re-read some of the poker concepts and strategies!
WINNING
It's about the competitive nature of life, wherever you go, you've got to battle. No one, I repeat no one of your opponents on the card table want you to win, that's obvious. Why would they? They want to win themselves! But people go about it through a wide variety of ways and I think that experience is when you've travelled many of these ways and understand them and as you have experienced many of these ways you have an advantage over the opposition as you know what they will do. When you find the 'right way' to play or gamble you'll make a lot of money. Period. Why do you think the best players win time and time again and make millions of dollars each year? They gained experience and found the right way to play against a variety of opponents. They also realized their own weaknesses and mistakes that they had been making.
TODAY'S PREMIER LEAGUE FOOTBALL BETS: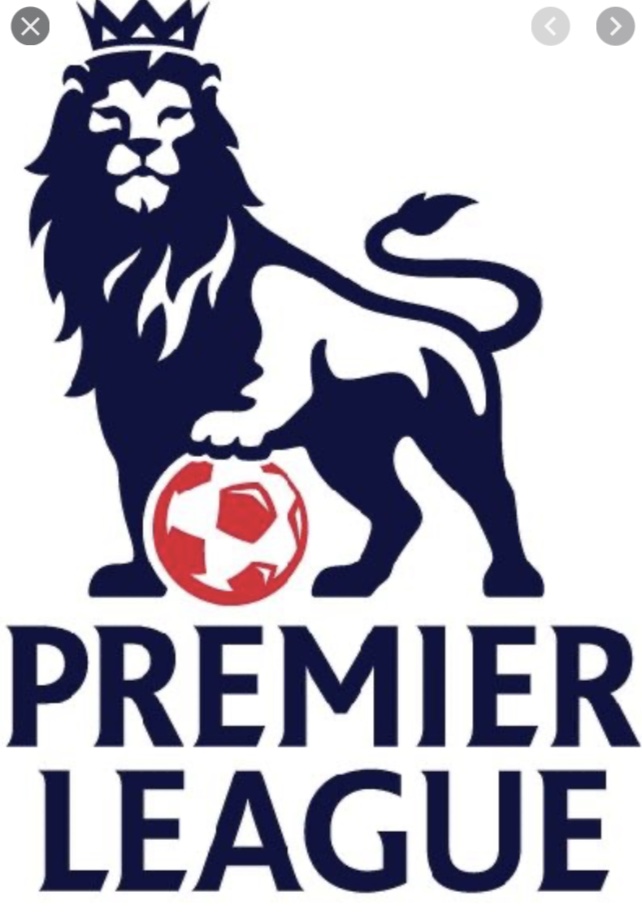 I have a feeling there will be some upsets this weekend!
Bet 1: Man City v Fulham - I've got Fulham to win or draw at 4.60
Bet 2: West Ham v Man U - I've got West ham to draw or win 1.70
Bet 3: Chelsea v Leeds - Both teams to score? No 2.20
Bet 4: Tottenham v Arsenal - I've got Tottenham to win (easily) 1.95
Fantastic odds for all these results to come through and I put £5 on a 40:1
Overall rating of this post: