The history of the beginning of poker
2nd year of the university. Hostel. The ad told me I would get $ 8 if I signed up for 888 poker. It was too tempting.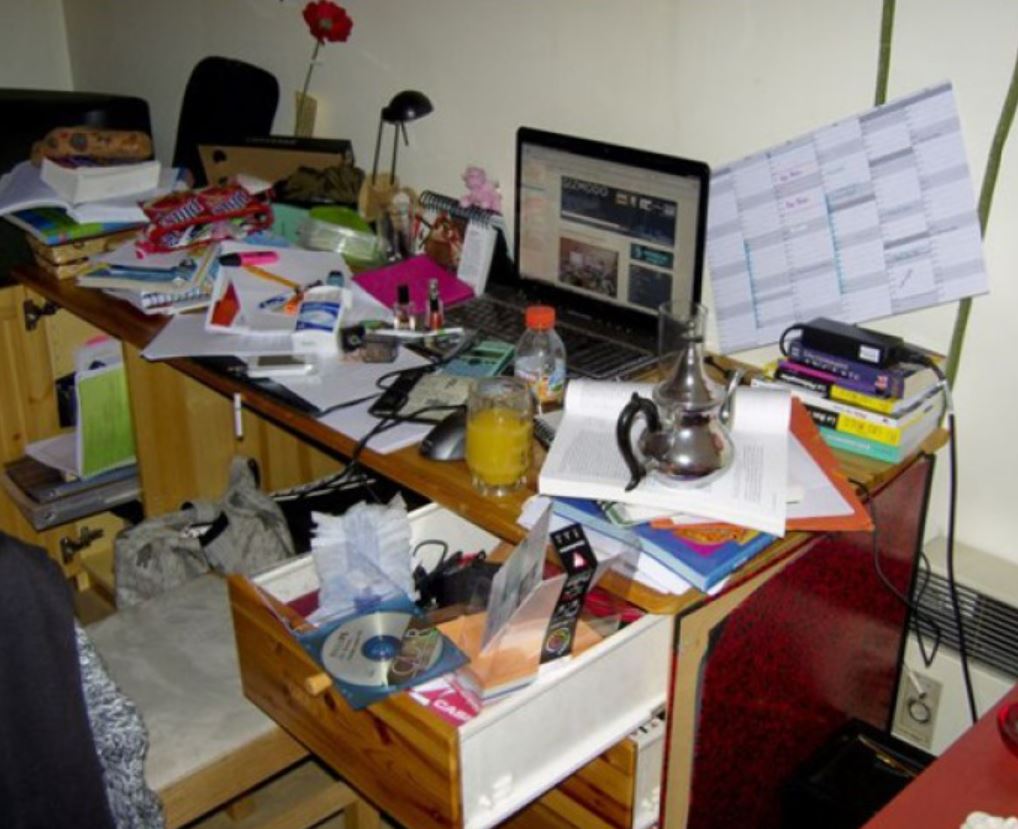 Next, the first deposit at pokerstars. Charts from PokerStrategy. I immediately realized that I can win money in this game. I realized that poker is not just luck. Poker is a skill!
I would not be writing this now if I was not lucky at the very beginning of my journey.
My BR was about $ 40 at the time. And I played tournaments for $ 2-5. Too aggressive BR ... And one day I finished second in a $ 3.3 tournament. My winnings were $ 633. My scholarship at that time was $ 50. It was crazy money for me. I immediately forgot about my studies. I decided that everything I want to do is poker.
I am well aware that if it were not for this win, then my life would be completely different. Everything I have now is thanks to poker. One lost all-in could decide everything ...
But now I am here and I am happy.

Overall rating of this post: