The "king of gambling" Stanley Ho passed away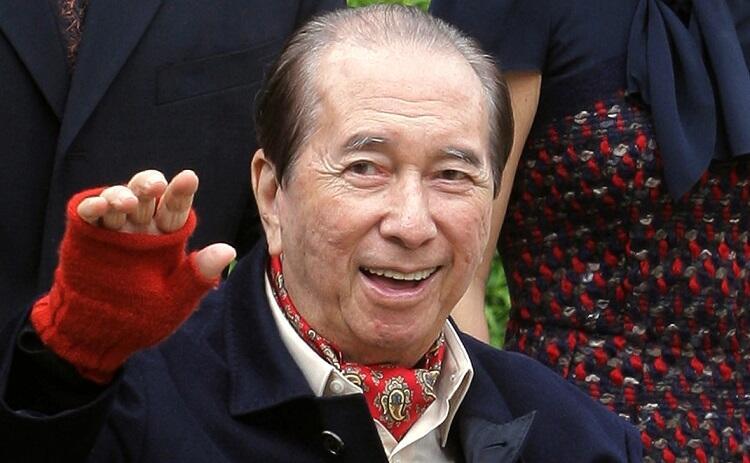 ​
As it is known, Macau administrative region in China has long been considered Asian Las Vegas. Due to coronavirus pandemic, the gambling business in this region showed a record drop in profits.
Some days ago, it became known about the death of businessman from Hong Kong Stanley Ho, who was called the father of gambling industry in Macau. 97-year-old Stanley Ho died in a hospital. The cause of death wasn't indicated, however, according to the preliminary data, the businessman had big problems with health.
Stanley Ho was one of the richest people in Asia and he made the gambling industry in Macau what it is today.
Billionaire from Hong Kong started with the smuggling of luxury goods for mainland China. When he traded with the Japanese during the Second World War, he (according to his words) distributed food obtained from the Japanese to the poor in Macau.
Over time, Stanley founded his own construction company, and already in the 60s he decided to go into the gambling business. He received a gambling license from the colonial authorities and began the mass building in Macau.
Read also: Stabbing and raping happened at Las Vegas casinos within one week
Even after the change of power in this administrative region, his influence in Macau only grew stronger. The PRC official media even called him a "patriotic businessman," and Stanley strongly influenced the new government in Macau in the late 90s.
In addition to such a large number of merits, the name of this billionaire is also associated with money laundering, prostitution and cooperation with the criminal groups. The businessman didn't deny this and said that it was the only way to make a gambling business in Macau what it is now.
At the age of 97, he resigned as CEO of SJM Holdings and distributed his managerial authority. He made this decision in connection with the legal conflicts that arose within his family.
As it is known, Stanley Ho has 17 children from the four wives. Most of his children hold leadership positions in his holding. Most likely, the war will begin inside his family concerning the influence on one of the largest gambling holdings in the world.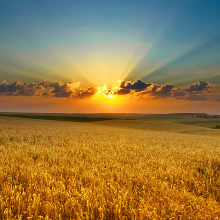 Cardmates journalist, news editor and translator since 2016. Specialization: poker news and review of events.