The most vocal opponent of online poker in the USA passed away
​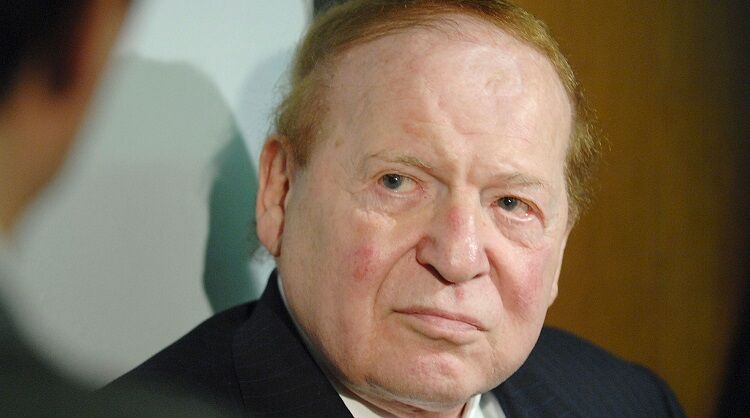 The other day, the global gambling community was shocked to hear that a billionaire Sheldon Adelson passed away. First of all, this man is known as the owner of many large casinos in the United States and around the world.
Adelson was also famous because he strenuously argued against online poker in the United States, which is not surprising given his assets in the form of gambling establishments such as The Venetian in Las Vegas and Macau. He also owned the Marina Bay Sands Casino in Singapore.
In his statements, Sheldon focused on the morality of the issue, referring to the fact that online platforms cannot prevent minors from accessing the sites, and therefore playing gambling games.
The billionaire died late Monday following complications related to non-Hodgkin's lymphoma (blood cancer), which he was diagnosed with in 2018.
Sheldon Adelson started his entrepreneurial activity at the age of 12, selling street papers. He then worked as a financial advisor and mortgage broker; he helped establish over 50 different companies.
Adelson bought his first casino, namely The Sands Hotel & Casino, back in 1988. He soon became one of the largest gambling tycoons in the world. In January 2014, Sheldon formed a coalition among businessmen to combat online gambling in the USA.
In addition, Sheldon provided financing to the Republican Party in the U.S. elections, as many of its representatives also seek to significantly restrict online gambling in the United States.
Adelson was very critical towards online poker, claiming that it was somewhat of a toxic environment. He was ready to spend as much as necessary to completely ban online poker in the United States.