The new fresh start in 2021
Hi to everyone! My name is Yulia! Happy New Year and Merry Christmas!! wish u a lot of best days in this comming year ( atleast 364😉😉)
This year I woke up and thought about new beginnings in my life. I guess online life will stay with us for many years, so I was thinking about the thing I can do inside the flat....))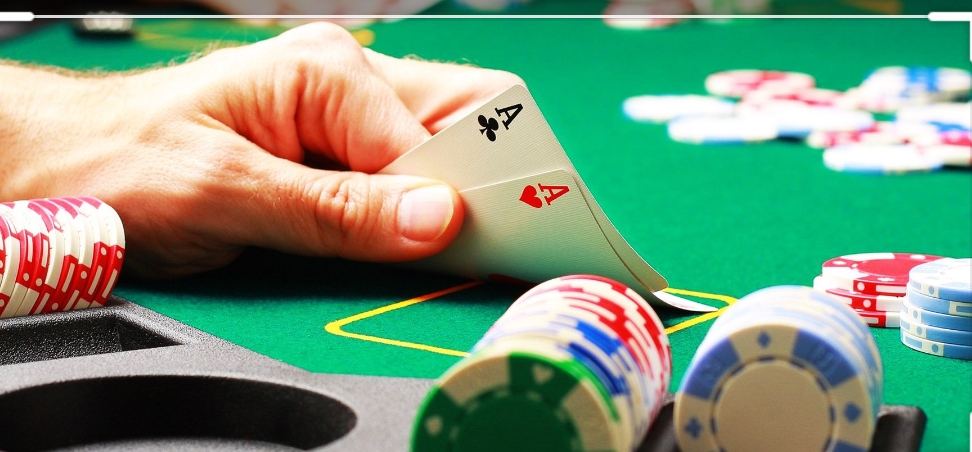 Some years ago I was playing poker in my free time and my best result was 1/180 on PS (BI 4.4) with 204 !!! that was great!!!
Due to many circumstances I gave up the idea of poker at all... but now ... I want to start again!
So, I'm planning to start playing poker together with sharing my thoughts with you and improving my skills in English.
Wanna ask about some advices of which poker room to choose and what can I play there as for a begginer? Probably, I should start with freerols, maybe you know some with a good structure?
Sincerely Yours, Yulia!
Overall rating of this post: