The new fresh start on 888 - the best poker room ever !!!
Hi there! How r u? Let's gambletalk, please!!!
In my first post i was asking about new rooms for beginners. Julliana has recommended me 888 for beginners as they have good freerolls. Thank you, Julianna! So, I've installed this room on my tablet.
The room is great. It is very comfortable to use it on a tablet. Very beautiful picture. Convinient to play one table, which is enough for a beginner. They have super bonuses for the begginers. You have 2 tickets in freeroll, 1 ticket for 1 $ and 10 tickets for 0.1
As I wanted to play immediately, I've decided to use these bonuses.
I've found there a splecial kind of game- BLAST- WTH????.
BLAST is like spin&go. But after 2 min all the players go automatically All-in. Its like push/fold...but push/push game... Very funny actually.
As I've had 10 tickets, I decided to use them all.
In my first attemp I didn't know what was going on.... But after this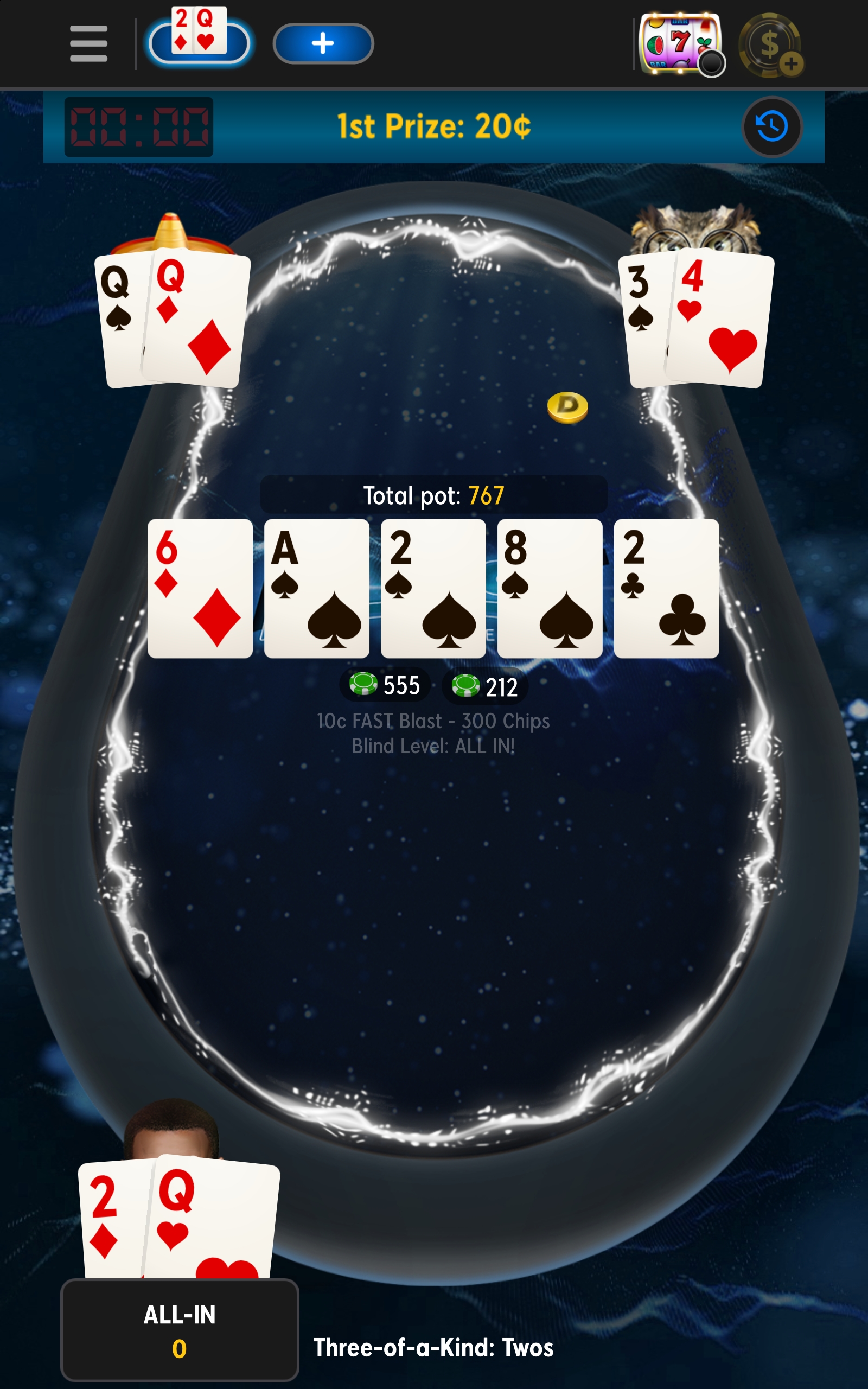 I realised how to play there!! You should be very professional in All-ins... Just be a profy. And, as I've found out I AM THE BEST In this part.. Check below👇👇👇👇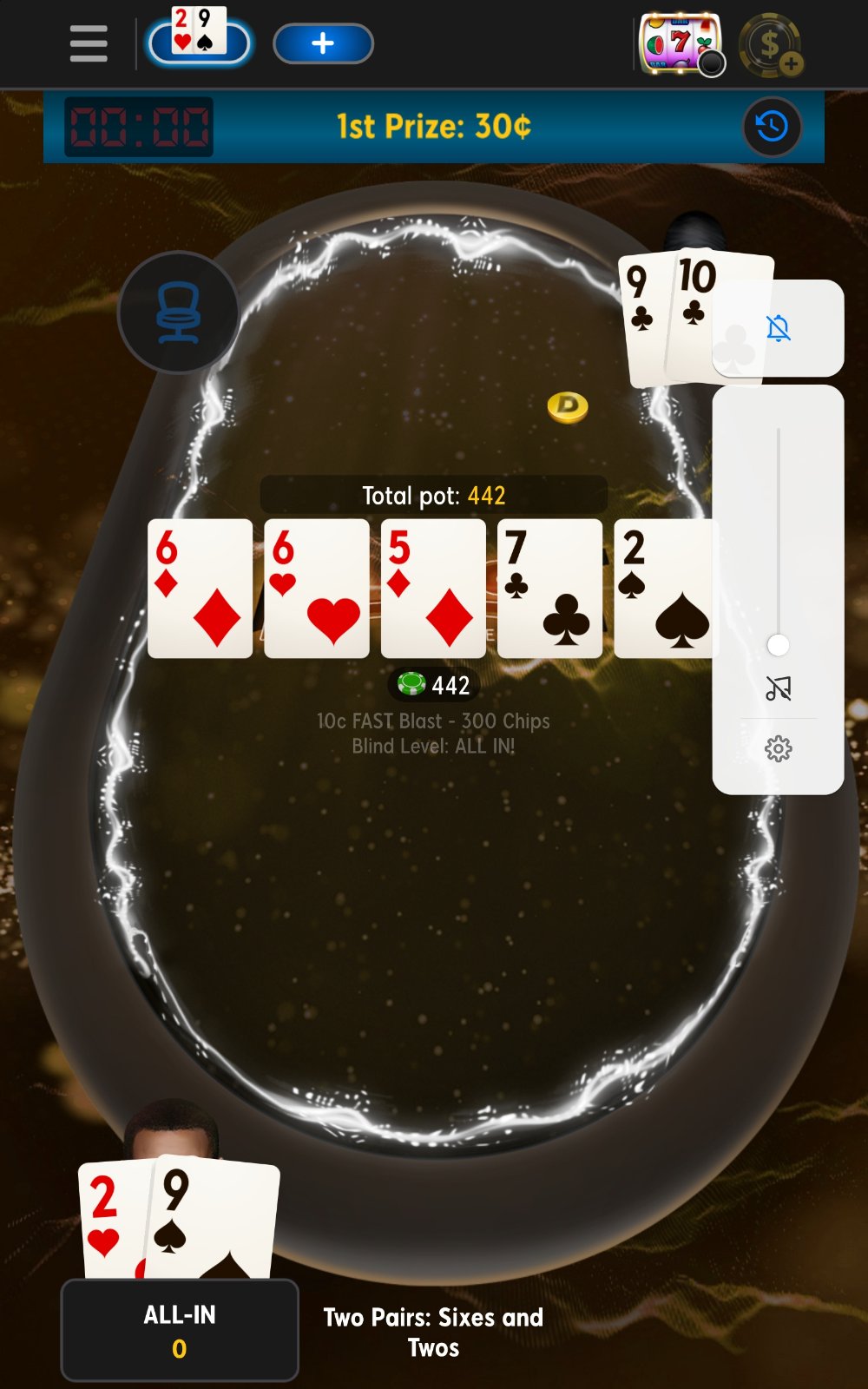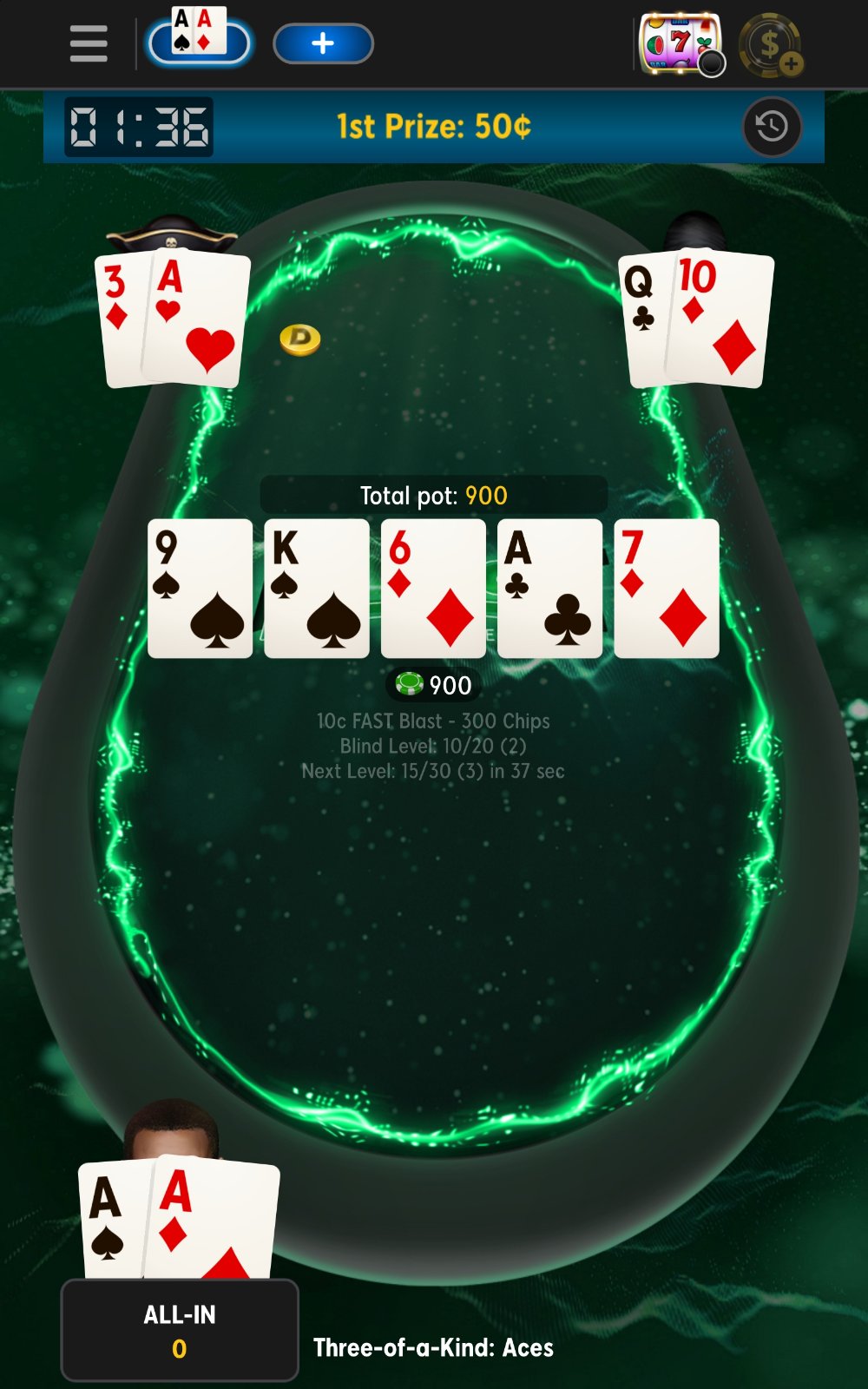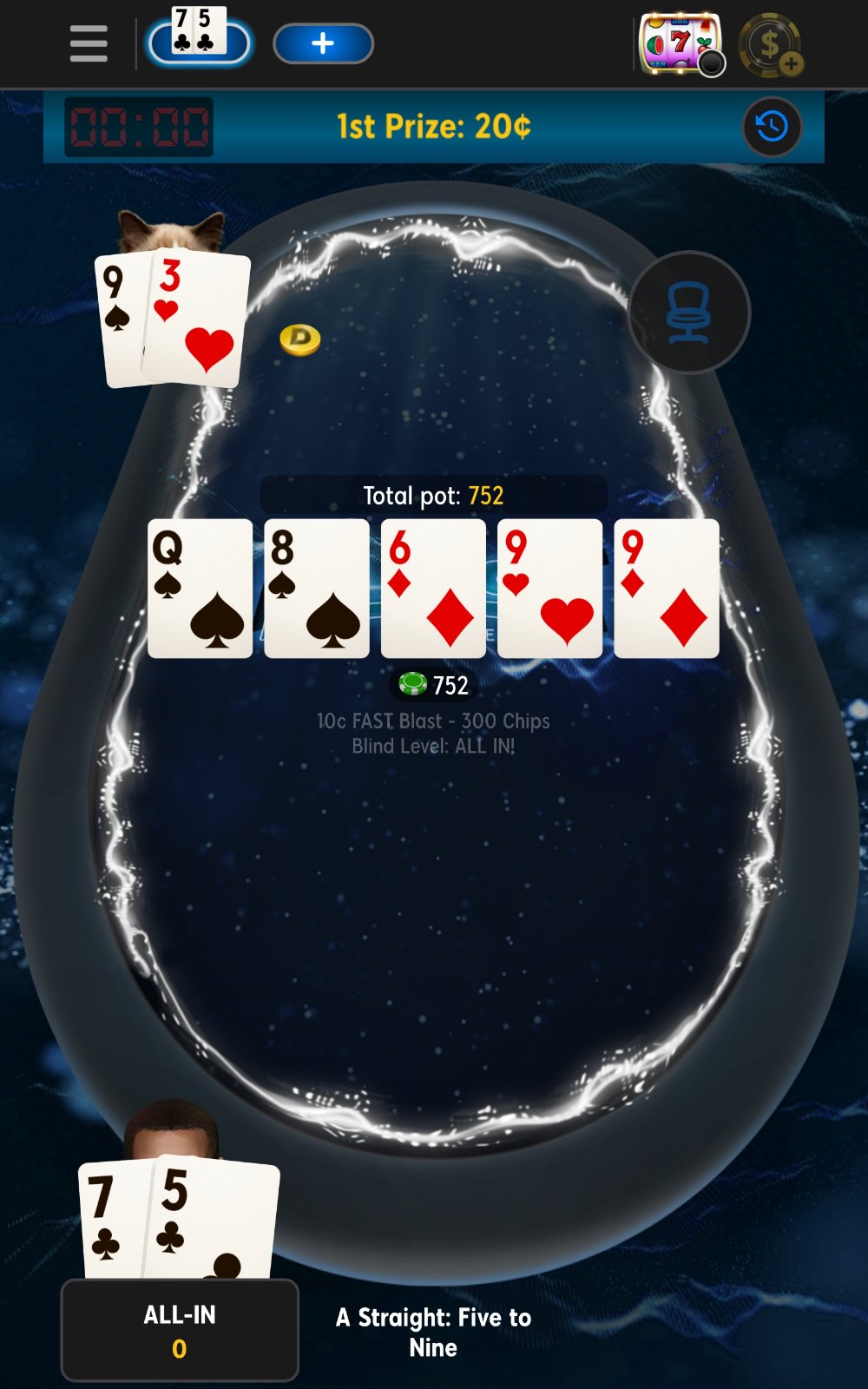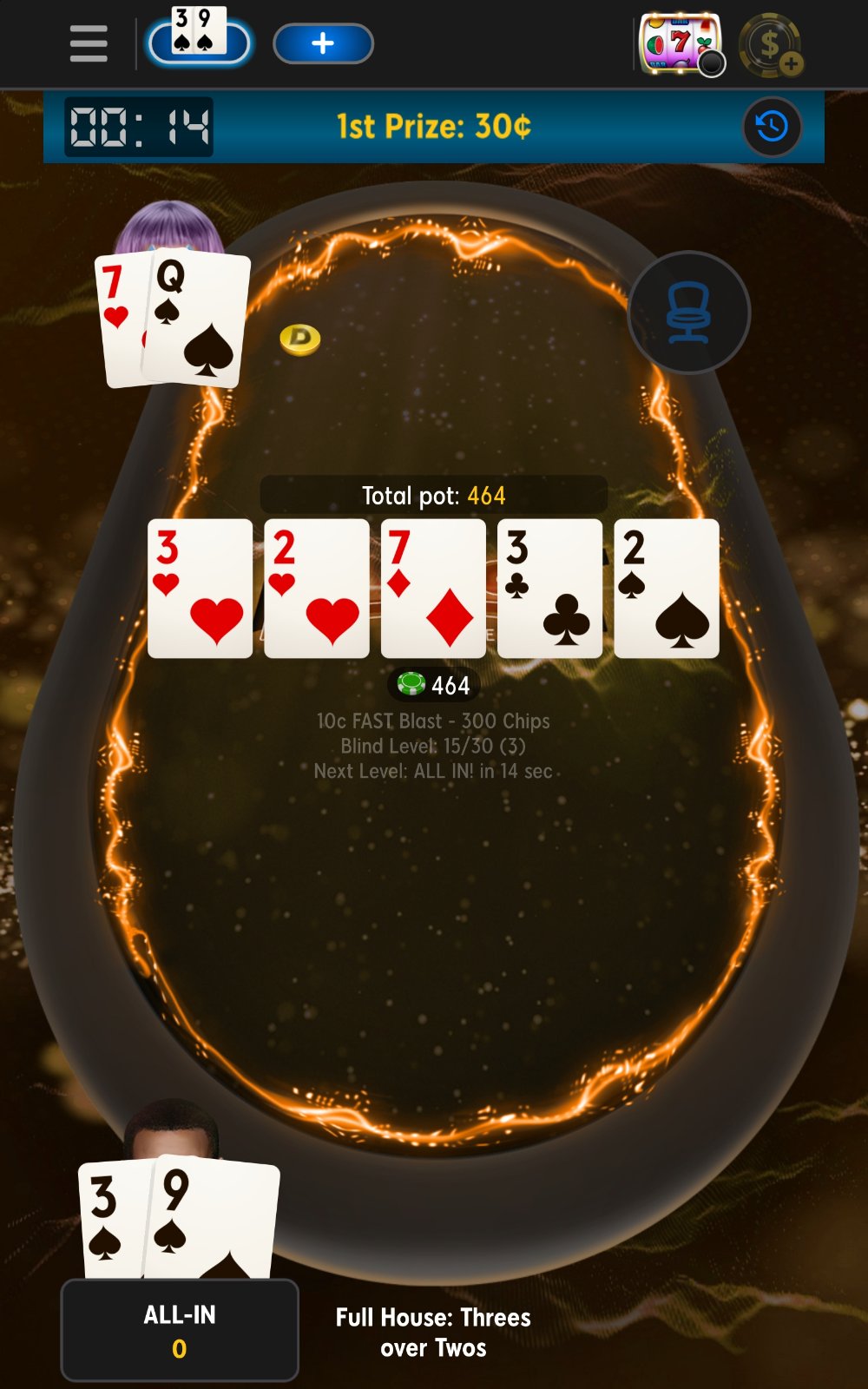 Results...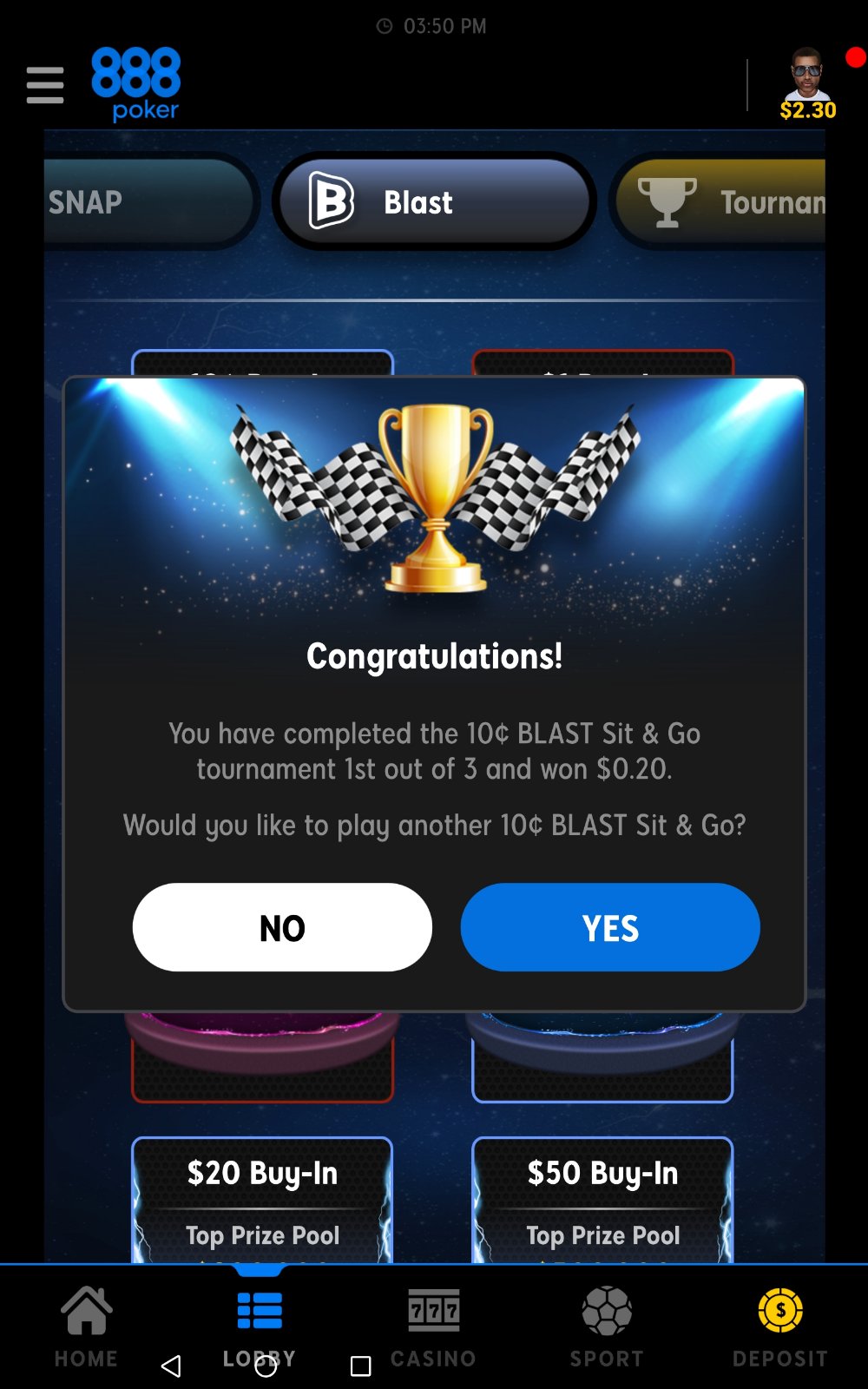 My starting BR=0...after the session 2.30$$$ and a good mood!
SINECERELY YOURS, YULIA 😗😗😗
Overall rating of this post: