The next step. PartyPoker, cash nl10.
Hello friends.

My last post was made in March.
Тhere have been changes in my life. I have passed to the next step and continue to move on. It will take me a lot of effort to achieve my goals, I'm ready. I thought a lot about the past, today and future. The main thing is not to be frivolous. The main thing is discipline and implementation of the plan.
Poker.
I continue to play at party poker, cash nl10. The opponennts in the game is "fast forward", just magical.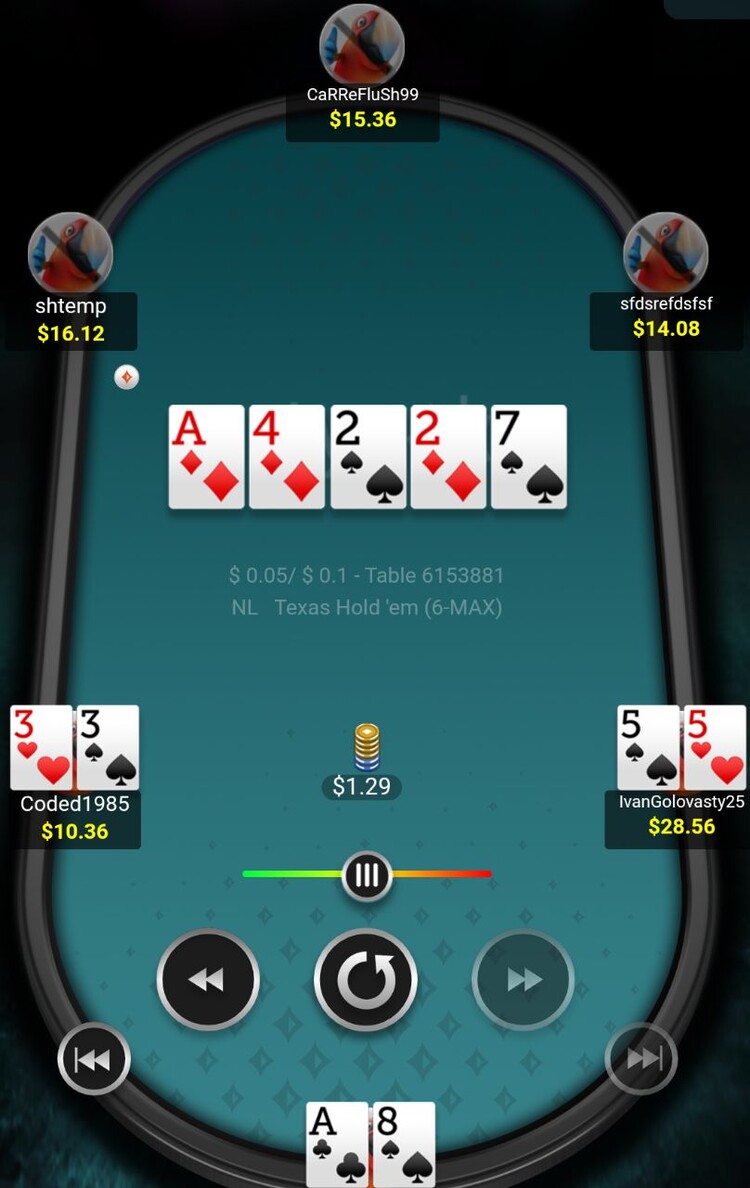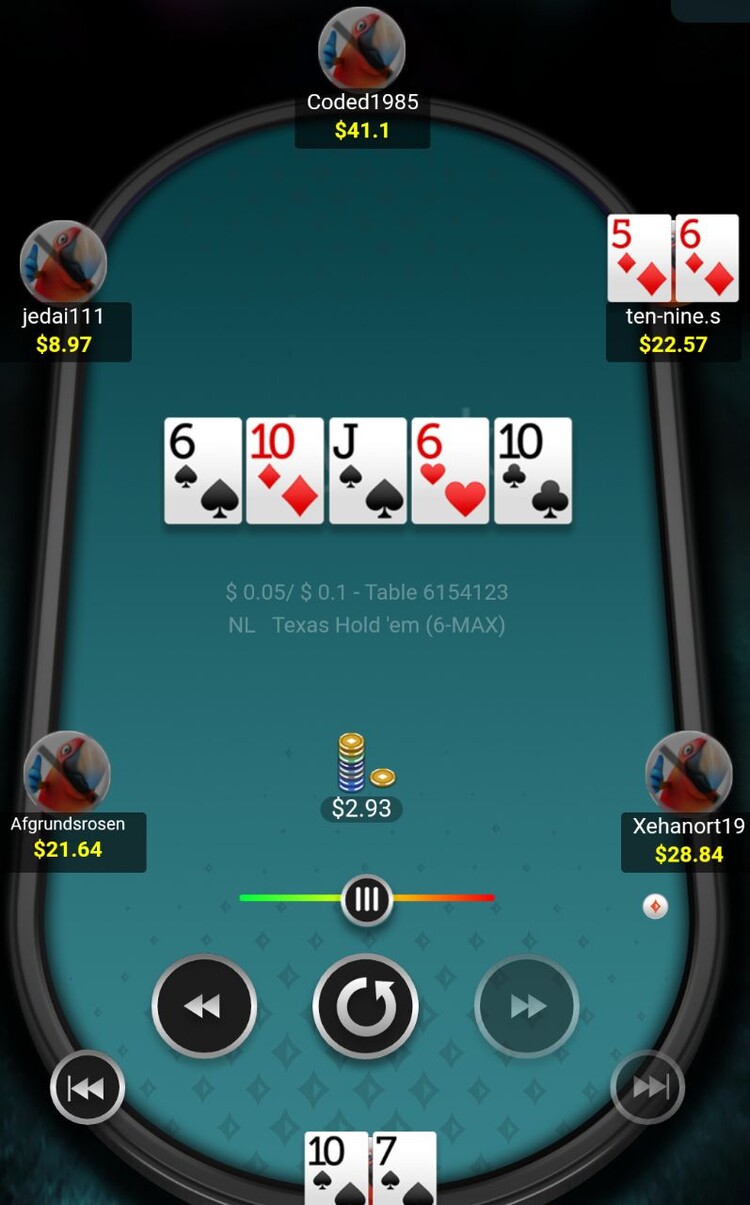 Sport.
Football starts in Europe, after Euro2020. I will follow all the top games. I think the English Premier League will be the most intriguing.
News.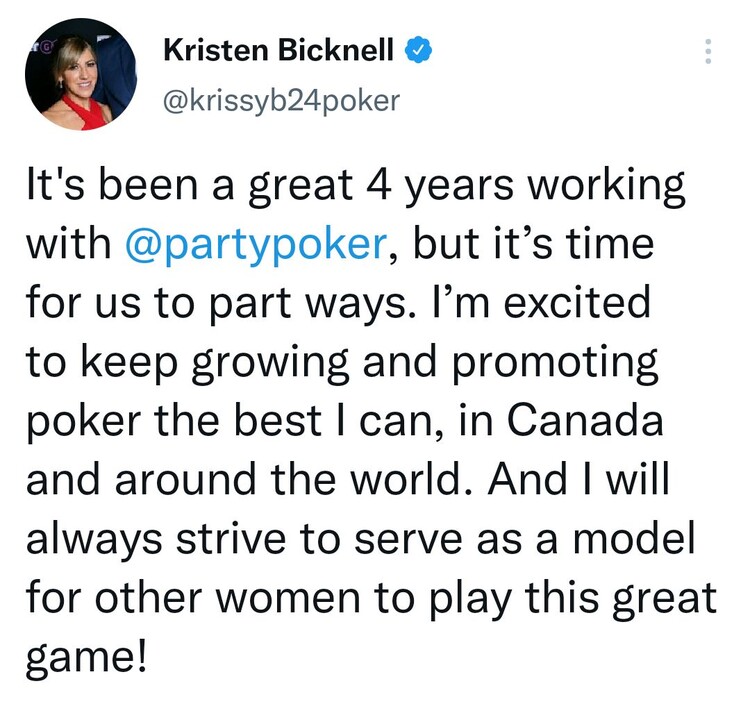 ///
Thanks for taking the time to my blog. Good luck everyone and win.

Read also
result for March.
Hello!In March, I had 4 days with forecasts. This time I decided to try to make more than 10 predictions, I liked it.What is the result of March?Scroll down and find out.03/06Post ...