The roots of education are bitter, but the fruit is sweet...
Hi, everybody!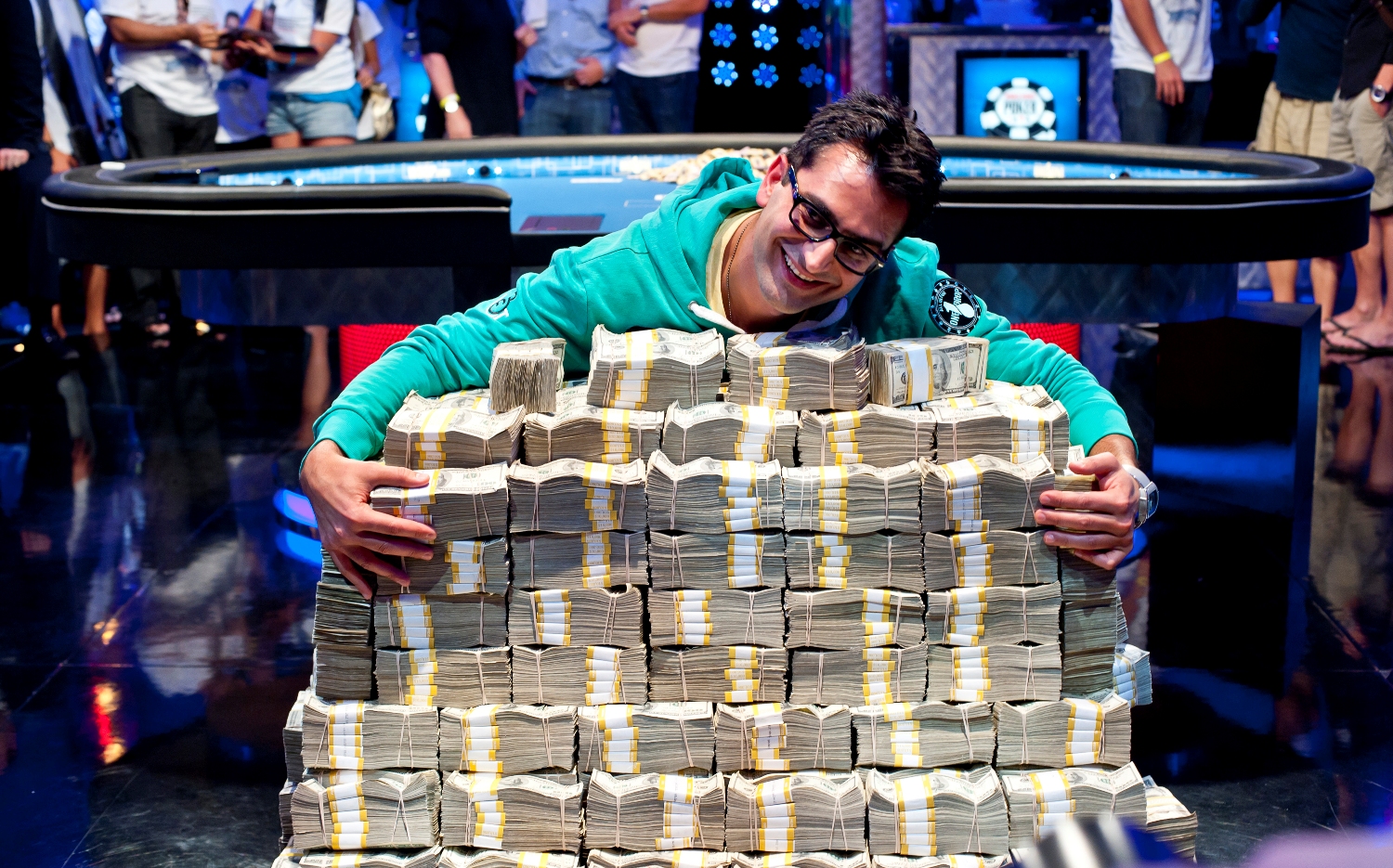 Today was very close to a good drift, but no: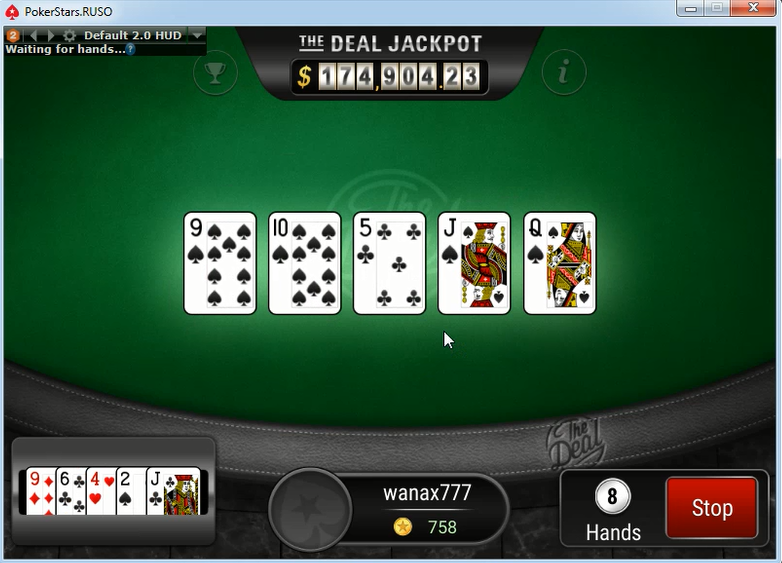 At such moments you can dream even...
I played poker like this: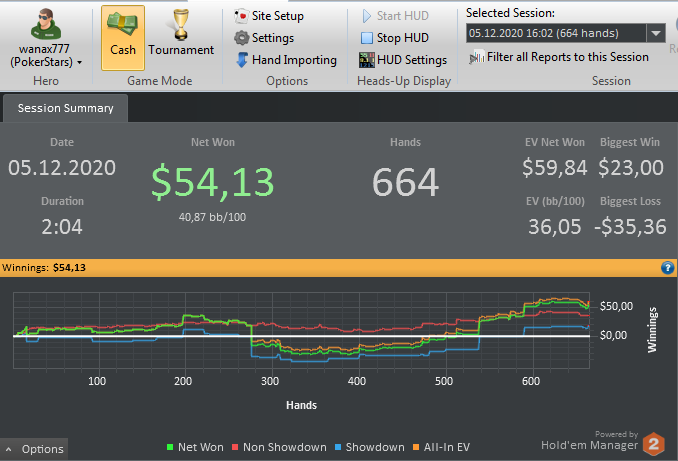 I want to cry once again about how bad my life is, but I will not...
And not because I understand that for sure now somebody is much worse than me, but because I just rolled up already and my inner world has acquired elegant colors and I have already felt good and warm ...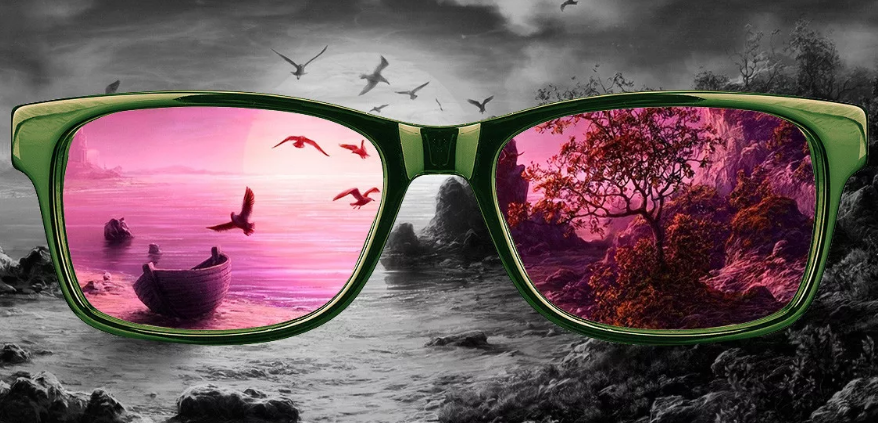 You know, at the start ALL are motivated, but a month or even a few weeks passes and the horizon starts to blur.
The first difficulties and you lose focus.
Unexpected situations, every day, up and down and your dream is lost, worn out, losing the light of true purpose...
When your dream fades away, the pain felt every day increases! We always invest in today, invest in tomorrow to be better. But if there is no understanding of what exactly we do better, there is no desire factor.
What is all this for!?
To be successful in poker or in life, there must be a desire.
You have a body that can do anything, you are reasonable, you eat right, what else do you lack!?
And when you finally understand what you want, no matter what it is, combine your mind and body.
And life will be unbelievable guys!
Stories are about those who have overcome difficulties...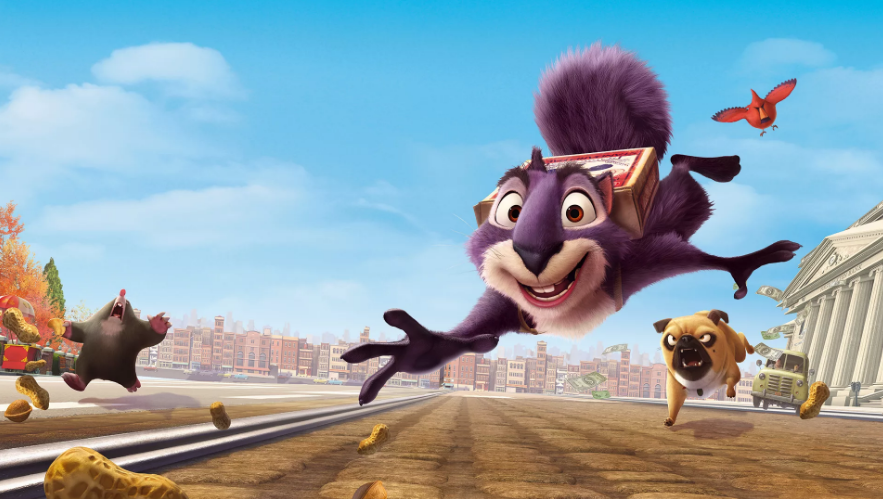 Thank you all for your attention, bye!

Overall rating of this post: