The Show Must Go on
With yet another COVID 19 outbreak at a Premier League club, this time Aston Villa, it was uncertain whether the game (in three hours time) would continue versus the Premier League Champions Liverpool in the third round of the FA cup.
Karma seems to be playing a part here, as if you remember, Liverpool were forced to field a team of youngsters in a similar cup tie last year, because the first team were half way across the world featuring in the World Club Championship...which they eventually win to be named World Champions! So this time it is Liverpool's turn to have the edge and at odds of 2.24 for them to beat Aston Villa and there to be 4.5+ goals.
Although it is likely the Liverpool manager will make some changes, Liverpool haven't been firing at all cylinders of late (incredibly they haven't scored a goal in their last two games even with Salah, Firmino and Mane all playing) so this is the perfect opportunity to stoke up the fire again with some goal action from these strikers. I think at least two of them will play, which is why I'm using my free £5 bet from Pokerstars to take a risk on this bet.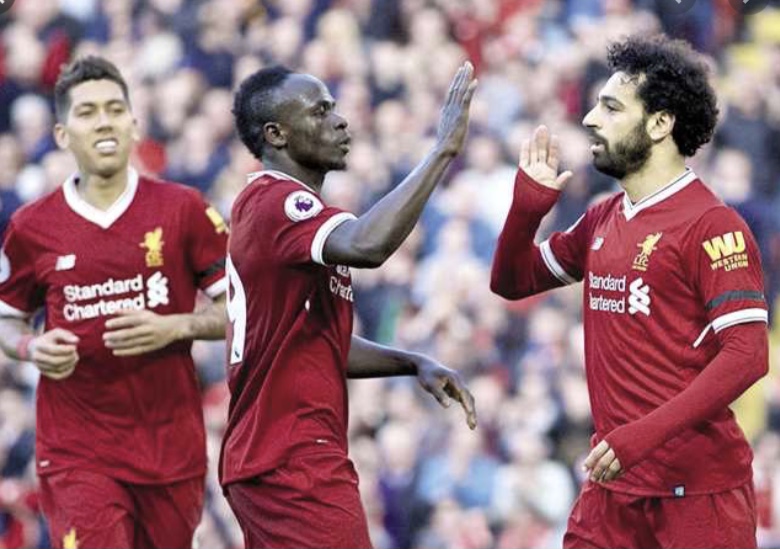 I will also add a Wolves to score first against the inconsistent Crystal Palace at odds of 1.80 this is a dodgy one as Wolves have been out with their talismanic striker Raul Jimenez after he suffered a serious head injury during a game against Arsenal when he knocked badly into defender Luis's head. Wolves have also been inconsistent of late too. Added into the mix are both teams to score Monchengladbagh v Bayern Munich (1.4) and Sporting to win (1.44).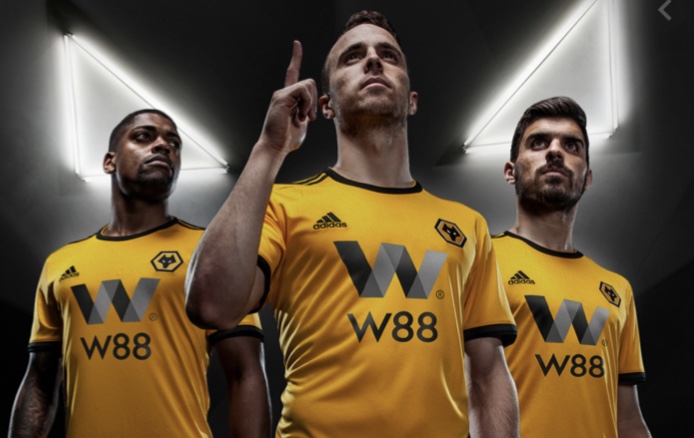 Altogether the bet value is as follows: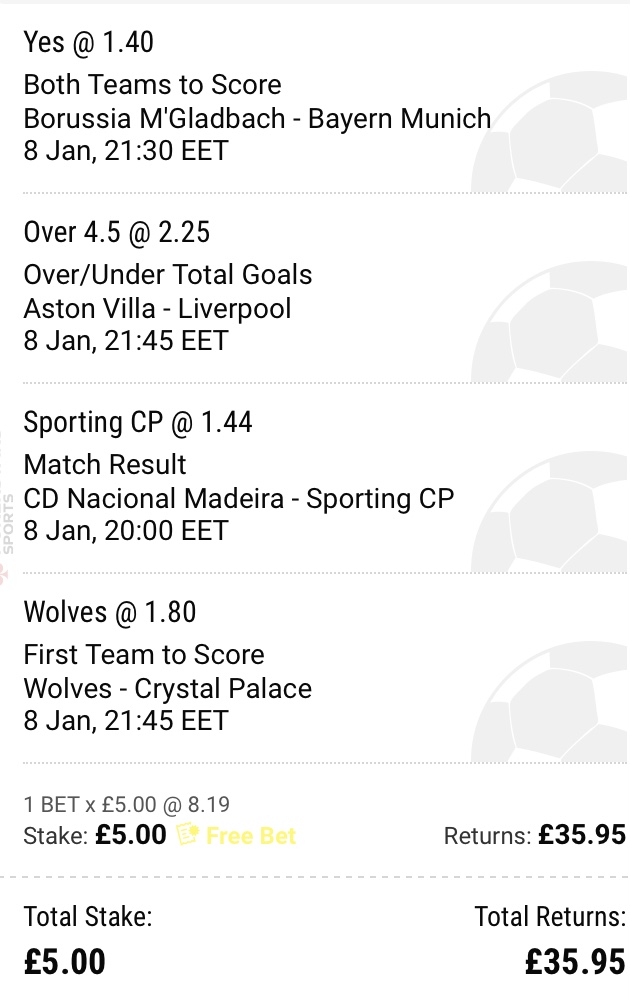 In terms of poker, it's been a bit of a disaster this month to be honest. I just haven't played tight enough...but I'll never give up...and as I still have the remainder of the year I will take my time to rebuild my bankroll. The only hand of significance was winning with pocket kings as I'll show below...

Thanks for reading my blog! Maroonfish.

I have been playing poker for about 15 years. I play online currently and I've played poker in casinos, card rooms, local games and with friends. I play NL hold'em tournaments and cash games and can also play Pot Limit Omaha, a game I also love.