The Stars Group revenue increased by almost a third during quarantine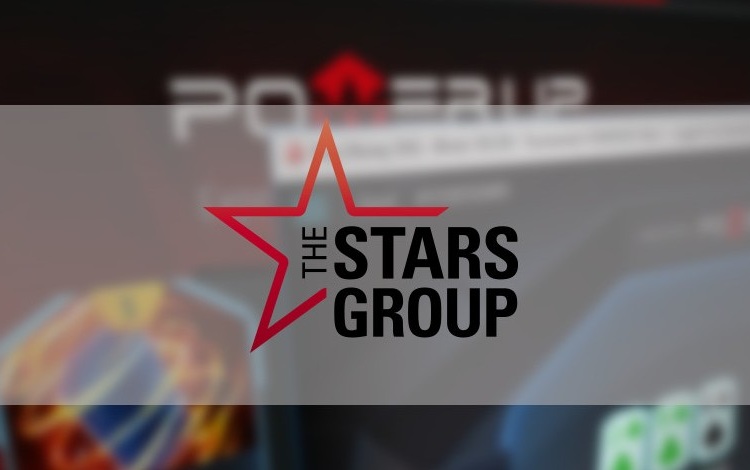 ​
For many years, Stars have been world leaders in terms of total traffic in their poker rooms. Due to quarantine measures, caused by the growing pace of the spread of coronavirus around the world, there has been a real boom in online poker.
The Stars Group income growth
Last Friday, The Stars Group published an interim financial report stating that the company's total revenue for the first quarter of 2020 amounted to $735 000 000. It is 27% higher than for the same period last year ($580 000 000).
Needless to say that the reason for such a rapid increase in traffic and revenue is COVID-19, which forced a majority of the world's population to stay home.
The increase in traffic has partially offset the company's losses from sports betting, which aren't currently available since most sports events have been canceled.
Read also: PokerStars will hold SCOOP series with a record guarantee
Merging with Flutter Entertainment plc
Representatives of the company also reported on a successful merging process with the Flutter Entertainment, which is at the completion stage. Meeting of The Stars Group shareholders is due to take place on April 24, and on this day the company will merge its stocks with the Flutter Entertainment ones.
Thanks to this combination, Stars will have a capitalization that is twice the capitalization of their closest competitors from GVC Holdings.
PokerStars: US affiliates' success
In late 2019, we wrote that PokerStars was able to launch its client in the state of Pennsylvania.
It was foreseeable that PokerStars PA and PokerStars NJ pools would bring some earnings already in the first quarter of the year, however, the sudden outbreak of the pandemic helped exceed the company's shareholders' expectations.
This was also helped by a separate February series of Bounty Builder tournaments held in the given pools, as well as a separate SCOOP series, which took place in April.
In general, The Stars Group's expectations are rather optimistic, and their main task after the quarantine will be to retain new players.
Live events will continue to be held but with certain restrictions, and this will, even more, tip the scale in favor of online poker.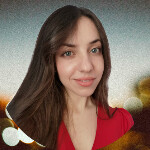 I've been working in the Cardmates team since 2018. Started playing poker the same way most people usually do – socially, with friends and fellow students. I adored those exciting poker nights but never thought my life would be connected with this game, even tangentially.