The Ultimate Poker Player: a player suggested the idea of poker show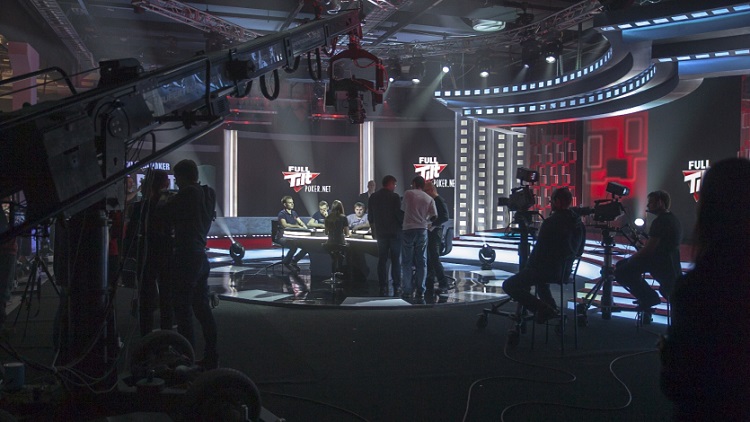 ​
At poker forums, you can often find interesting stories and ideas shared by poker players from across the globe. Recently, on one of such forums, the user with the «Rennaisance» nickname has told the story of how team play and multi-accounting led him to a zero bankroll.
At the same poker forum, another user under the «EASY11» screen name brought up the idea of making a poker show, which (in his opinion) should take place under the aegis of poker training sites.
The poker player came up with the idea of the given show (with the working title «The Ultimate Poker Player») after watching Joey Ingram's podcast with BenCB. According to the poker player, the plan is to bring together well-known poker sites that are engaged in poker training and arrange a competition between them.
According to «EASY11», each of such sites has poker coaches. They recruit a team of 3-6 unknown or little-known poker players and provide them with a small bankroll ($4 000 – $5 000 each). These teams will compete with each other in various poker disciplines (NLH / PLO / H.O.R.S.E and others) and formats (cash / STT / MTT, etc.).
Read also: Nora "Awkwafina" Lum will play Ivey's partner in crime in the movie
The guy also proposed to create a special points system, which will take into account not only the money won, but also other factors that affect the game. In his words, the show should be carried out in the format, so that the players leave the program based on the results of voting or stay.
As a main prize to the winner, «EASY11» offers a large amount of money or a sponsorship contract from one of the poker sites.
The author of the idea understands that for the implementation of such a show it will be necessary for the poker training sites, which have been competing for years, to come together.
Nevertheless, the guy gives arguments in favor of this idea, saying that these sites will get an additional opportunity to advertise, as well as promote their brands in the future.