The US state of Illinois may legalize online poker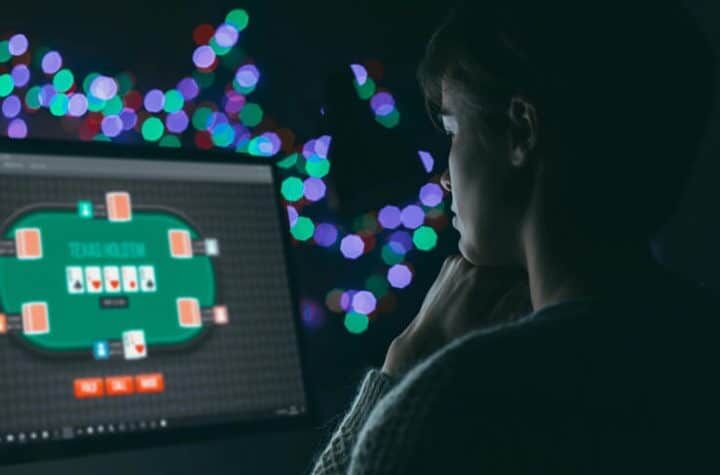 Since the events of Black Friday, online poker in the United States has struggled to gain momentum. Given the economic losses caused by the global coronavirus pandemic, authorities of most US states have begun to reconsider their attitude towards online gambling.
The principal argument for changing the views of the authorities was the fact that those states where online gambling is regulated by law receive large tax revenues from this industry.

Illinois Rep. Bob Rita has filed a draft law on legalizing online poker and other forms of online gambling throughout the state.
In Illinois, online sports betting as well as the activities of bookmaker agencies have been legalized since 2019. Nevertheless, online poker has been banned over a long period of time.
Read also: New York mayoral candidate wants to legalize casinos within city limits
The draft law states that gambling operators will be able to accept deposits from players who are out of the state. This means that local operators will be able to work in close collaboration with operators from other US states where the gambling industry is also legal.
If this law is adopted, then the local regulatory authorities must adopt the changes within 90 days. This means that Illinois may adopt the law faster than other states.
Illinois will levy a tax of $500 000 on gambling operators for the license used as well as a tax of $250 000 on renewals of the license. In addition, operators will pay an annual tax of 12%. All money collected from tax revenues will be directed to the state gaming fund.
The law is being currently finalized, and very soon it will be prepared for the final vote in the Congress Hall.