This is victory!!!
Once upon a time I won a tournament for 4000 people at $ 3.30 and for the 1st place I received $ 1500 I then experienced a storm of emotions and was incredibly happy about this victory.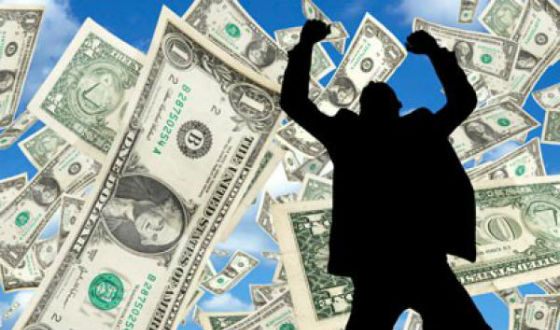 The most interesting thing is that I won this tournament after 4 lessons with a poker coach for which I paid 800$
This person gave me a lot of knowledge that I use in the game to this day and it really works. I say all this to the fact: if you want to achieve something and do not know in which direction to move, then hire a coach and he will show you the way!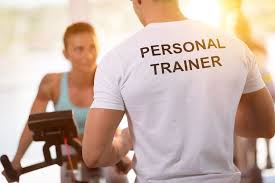 Yes, you will spend your money on it, but after working with a coach, you will earn much more!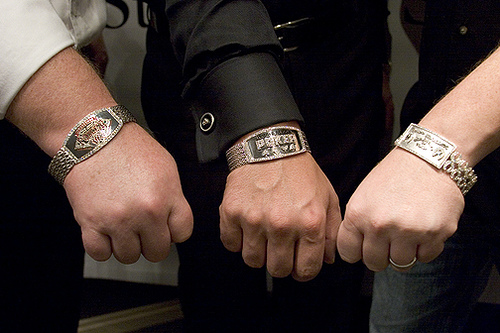 Good Luck!
Overall rating of this post: