Throwables at PokerStars: fishing rod for fish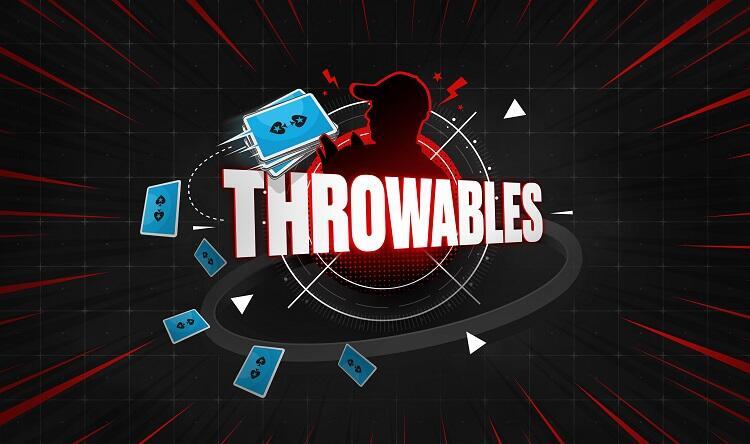 ​
"Throwables" feature is the possibility to throw animated objects to your opponents at the table during the game. Only two of these objects are standardly available: kleenexes and fireworks.
Some objects are available on an ongoing basis, and some other ones are implemented for a certain period of time. Animated fishing rod for fish became a new temporary object. It gives you opportunity to tease your opponent and mark him as fish. The given object will be available within 18 days.
In order to make the object available for you, it is required to complete one of the missions. The new object will appear if you complete one of the challenges:
Knock out three opponents from event.
Become the winner of three all-in in the cash games.
Those who don't like Throwables at PokerStars, there is an option to disable them:
Go to "Settings" in PokerStars lobby.
Open "Table Appearance" and go to "Animation" section.​
Disable this function.
We remind that Stadium Series will soon start at PokerStars. Many tournaments with a total guarantee of $50 000 000 will be held during the whole month of July. Also, free tickets for a total amount of $2 000 000 will be raffled during the series.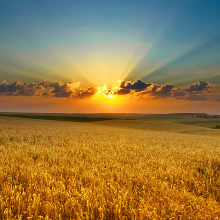 Cardmates journalist, news editor and translator since 2016. Specialization: poker news and review of events.