«Throwables» feature at PokerStars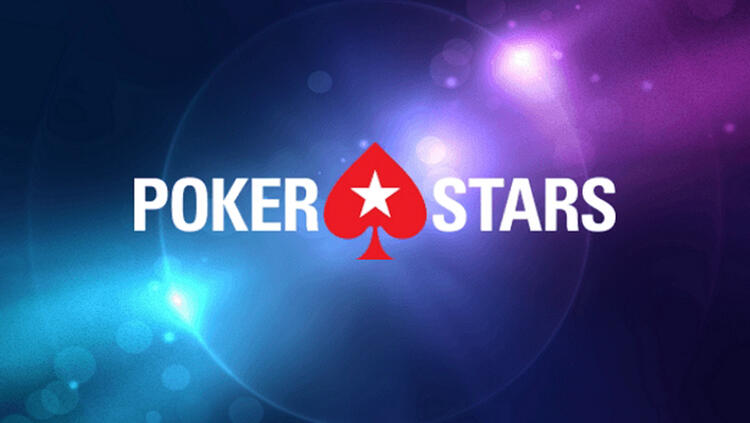 In mid-May, the team of the top room PokerStars introduced an interactive system The Rail into the game client.
Besides the interactive hub, Stars also added the «Throwables» option that allows throwing various objects at the game table. We'll give you more details about this new feature.
The «Throwables» feature gives the possibility to toss animated items at your opponents during the play. Only 2 of these objects are available for all users: box of tissues and fireworks.
​In order to use other items, you have to complete special missions in the «Challenges» section.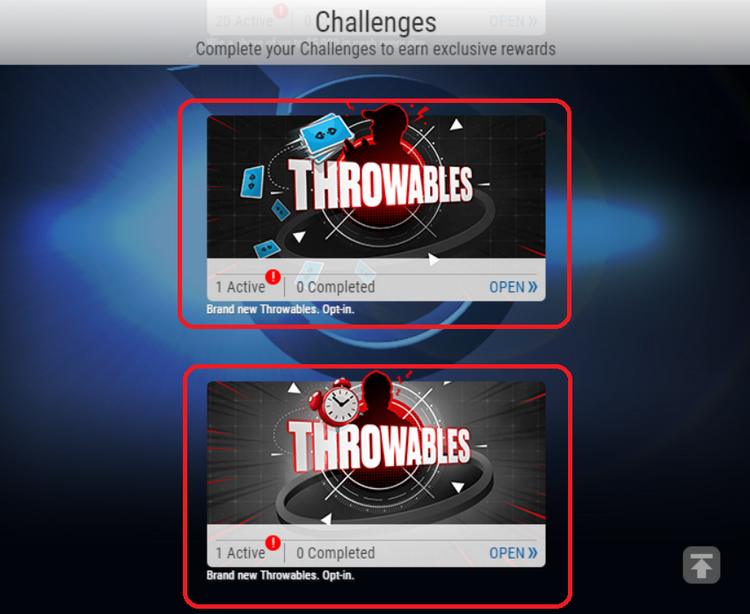 ​
By completing various tasks, you will open more and more virtual objects. For instance, to use an animation of "flying deck", you need to be dealt 52 pocket cards during the play. To open an "alarm clock" item, one will need to play 50 hands in any cash game for real money.
Read also: Dark theme at PokerStars: how to enable or disable it
Please note: if you want to use this option, the new Aurora graphics engine must be enabled in your game client.
By introducing such functions, the poker room is trying to "humanize" the appearance of the game lobby to make it more attractive to poker beginners.
However, many Stars regulars are reluctant to spend their time completing special tasks to obtain these items.
You gave this material a grade 5 from 5: