To live is the rarest thing in the world. Most people exist, that's all...
Hi, everybody!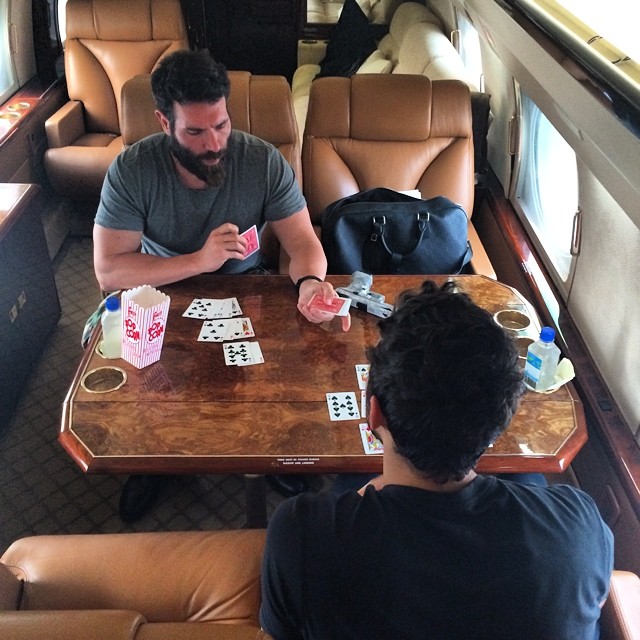 Heavy today was a session in poker...
I made a lot of bad decisions, which have a very strong impact on my game schedule: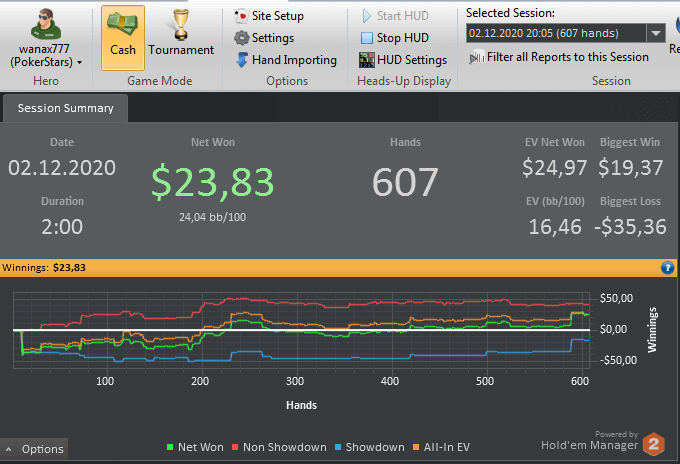 Yesterday and today, surprisingly, there were a lot of weak players, it seems that the impact of the pandemic is making itself felt....

In order to understand what causes the dirt (desire to get back), you need to understand the origin of this problem.
The fact is that 99% of people, by nature, are owners and this is normal.
We very quickly assign ourselves everything good (even winnings in poker) and for a very long time can not accept the idea of losing, constantly literally everything and everyone around, from poker room, ending with stupid opponents who do not understand the sharpness of your "grand bluffs" and open them.
In fact, everyone is to blame, but not you!
Familiar!?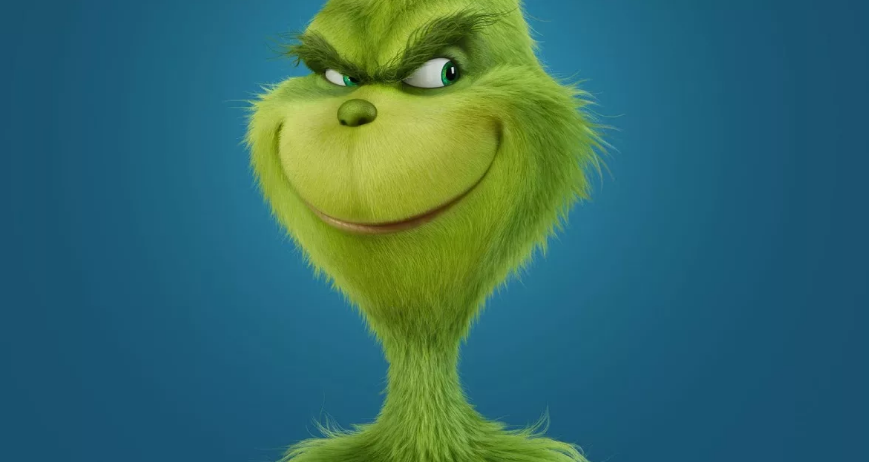 It's the rejection of the fact that you play badly and you are responsible for your results that prevents you from taking the right path of correction, the path of the plus player that you have been dreaming about for so long....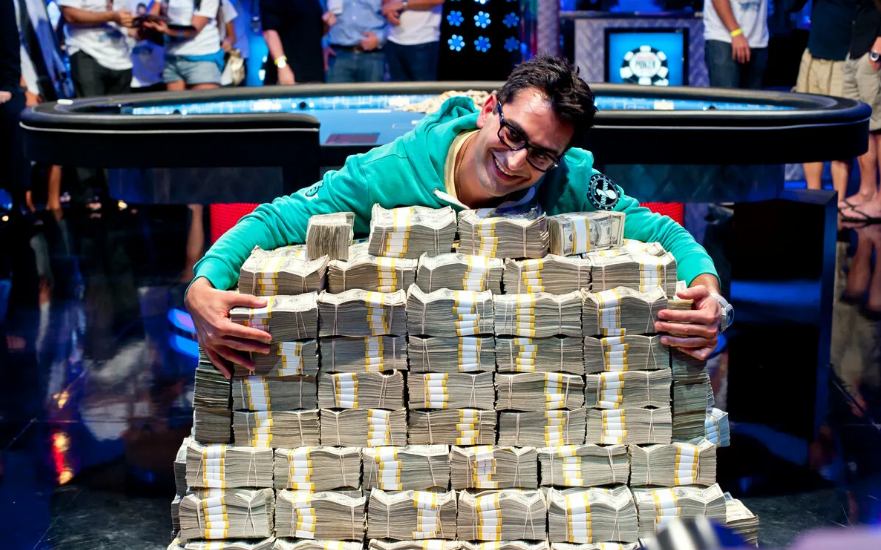 If we are going to look at poker, then first we need to understand and accept one fact:
"It is not always possible to win in poker!
No matter how trivial it sounds, but even the best players in the world had periods from time to time when they lost a lot and for a very long time...
They lose absolutely ALL, the only difference between the pros and cons is that the plus players on the distance win more money (because they work a lot outside the gaming tables), and lose less (again, for the same reason).
Now let's try to understand how to fight so as not to lose at all?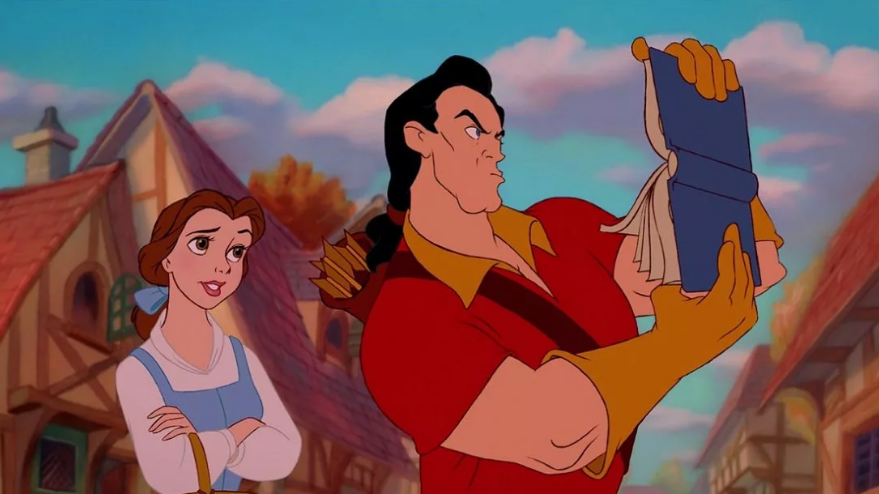 The answer is obviously simple: Patience!
Thank you all for your attention, bye!

Overall rating of this post: