To share or not to share? That is the question.
Merry Christmas everyone and a Happy New Year...only one week to go! I know it's a very, very strange one this year, but let's find as many ways and reasons to stay positive as we can!
To share..or not to share? That is the question (people used to always use this quote to make a joke out of my name, so this time I'll use it myself for today's blog post!)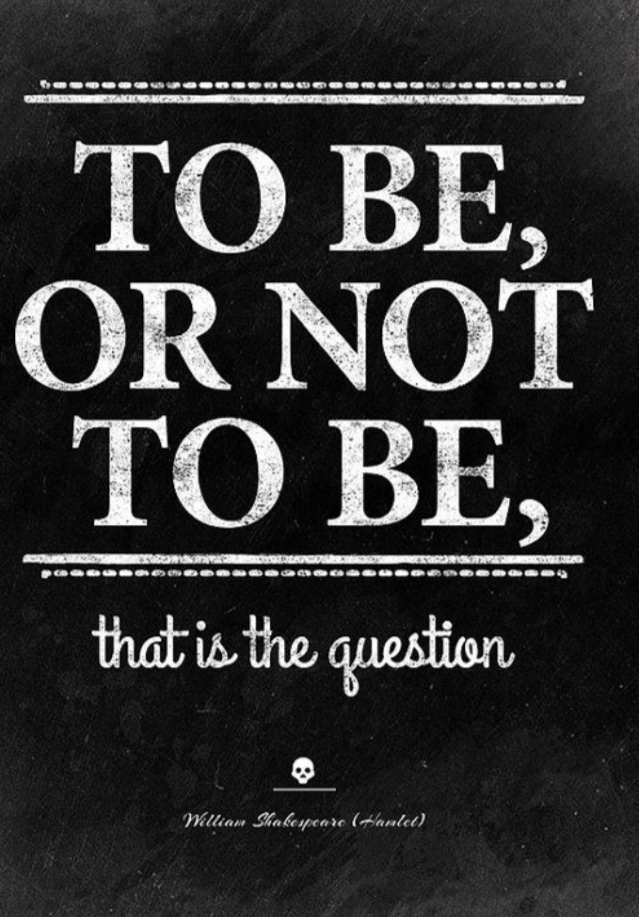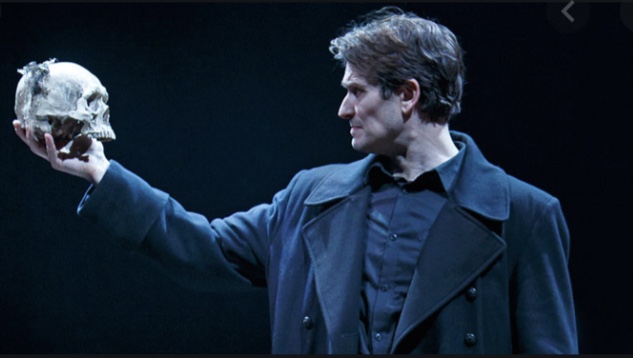 Last month I looked at the idea of keeping your goals to yourself after I watched the Tedtalk video by Derek Sivers, but has it worked? I was discussing this topic with a friend yesterday and her opinion about it was different. She actually felt that it is better to share your goals as much as possible in order to create a positive mindset and overall positive vibe for yourself so that you can achieve them!
For me, not sharing goals works at first but then I lose track and motivation if I keep them to myself for too long...I lose direction, so I think I require a bit of both. I think it depends who you are and you've got to balance this concept in the right way. So what are my goals? I have many, but no limit poker related, my primary goal next year it is to discover new poker literature.
That's why I'm about to share with you five of the best poker books recommended that I will read in 2021.
Book 1 Essential poker math (expanded edition) Alton Hardin - £17 from Amazon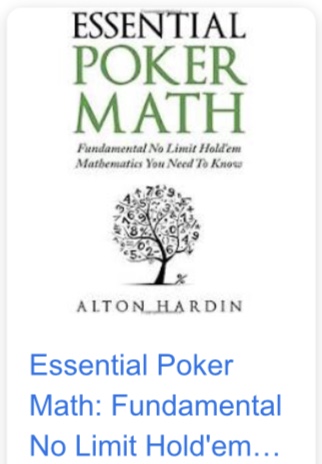 Book 2 Mastering Small Stakes No Limit hold'em Jonathan Little - £24 any good online book seller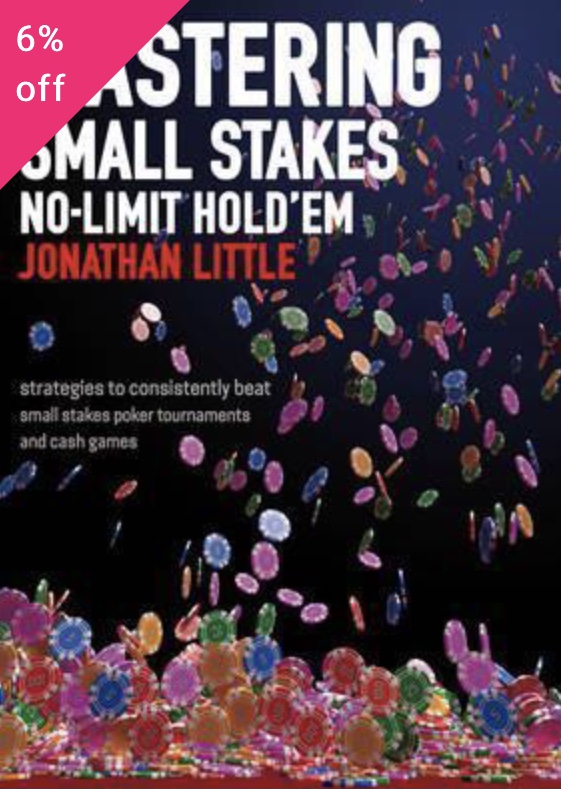 Book 3 Master micro stakes poker (Alton Hardin) - £17 from Amazon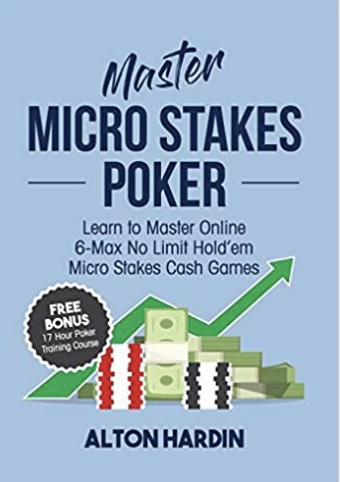 Book 4 The biggest bluff Maria Konnikova (not Anna Kournikova!) - £32 any good book seller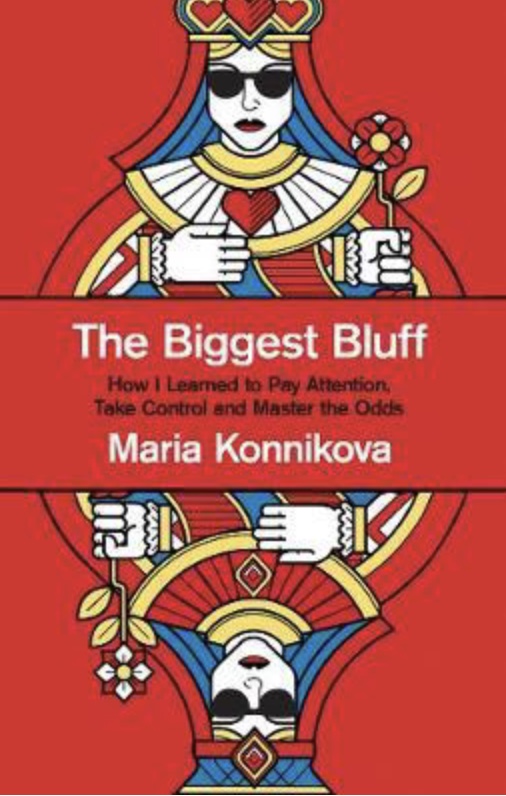 Book 5 Modern Poker theory by Michael Acevedo - £24 from book depository.com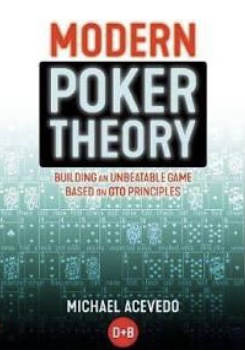 Of course I will be doing a book review for each one, summarizing, score the quality and give an opinion to help you decide if you want to read them too. If you don't fancy paying for new books...I have some free poker book downloads to suggest to you from the archive.org free download website. (So you have no excuse now...hehe!)
The first one is 1977 edition poker: a guaranteed living for life by using the advanced concepts of poker. (Frank.R Wallace)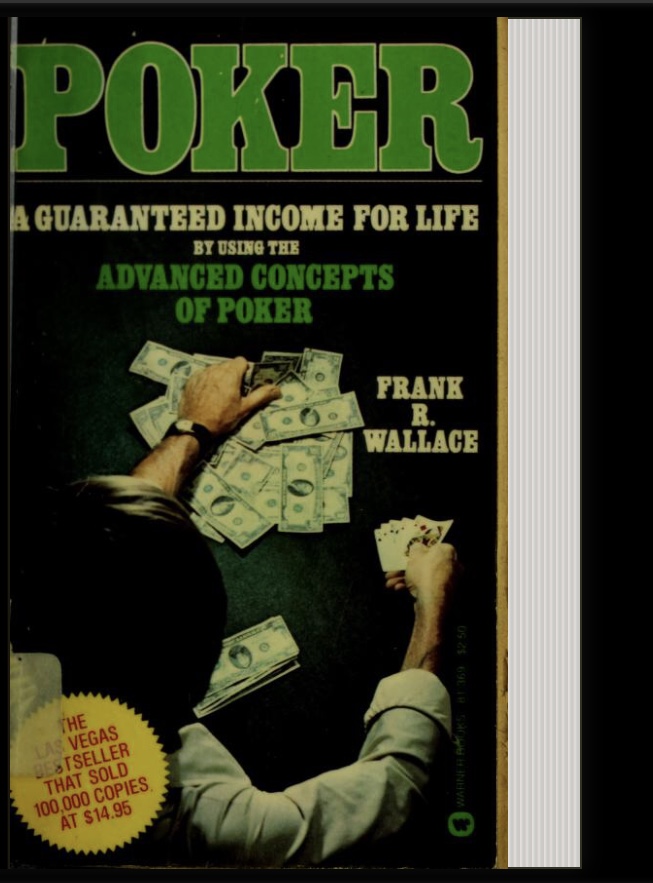 Here is an explanation of what the book is about...
"The poker player armed with the "Advanced Concepts of Poker" knows how to play good poker - he also knows how to force others into playing poor poker. He knows when to bet, raise, and bluffs from those he has beat. He knows how to read the hands and intentions of opponents - he also knows how delude opponents into misreading his hands and intentions....but most importantly, the poker player armed with the advanced concepts of poker knows how to control the game and its players-"
Preface
"You can earn £50,000 a year by playing poker...yes, even more if you want to. Any man or woman can get rich by applying the advanced concepts of poker."
So, although I haven't shared all my goals with you today (and kept a lot to myself) I'm sharing with you my main poker goal which is to read new books I haven't come across before.
I can really recommend the archive.org website as it's completely free and you can borrow books similar to a library so the books are super easy to read; you don't even need to download them!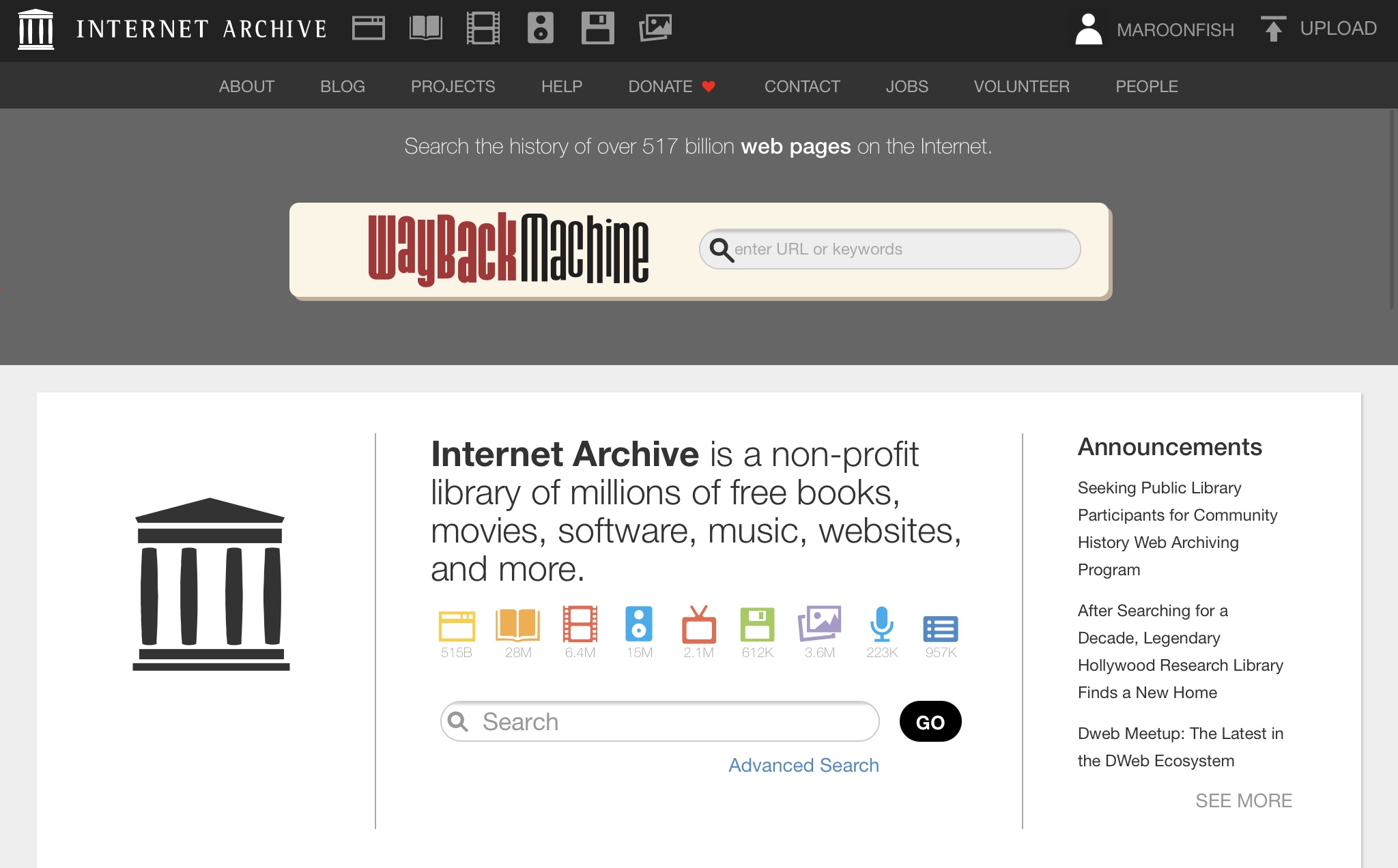 In the next blog post, I will be sharing other poker related books I've discovered on the website with some more brief summaries and reviews...
Thanks for reading my blog post today


I have been playing poker for about 15 years. I play online currently and I've played poker in casinos, card rooms, local games and with friends. I play NL hold'em tournaments and cash games and can also play Pot Limit Omaha, a game I also love.