Tony G's company is investing heavily in bitcoin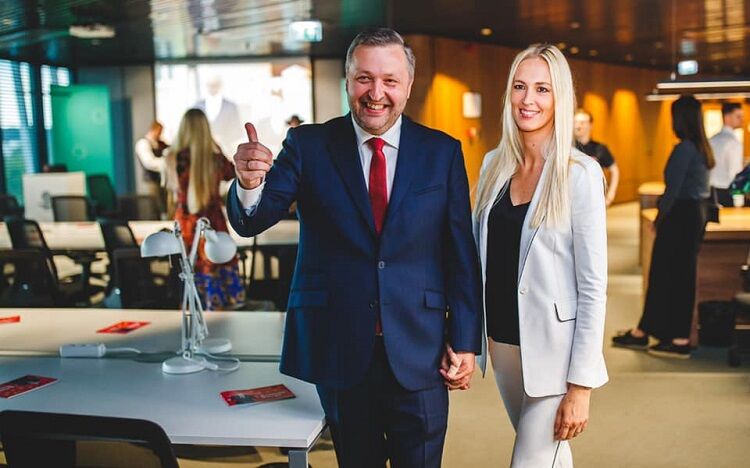 ​
The Lithuanian poker player Antanas Guoga, more known in the poker community as Tony G, is renowned for his business acumen and analytical mind.
One of his companies referred to as Cypherpunk, the market value of which amounts to approximately $5 000 000, is currently considering Bitcoin as great scope for investments.
For now, the company already owns 277 bitcoins, which is equivalent to around $6 532 380 (as of 23/12/2020).
Read also: Tony G: «I fell back in love with poker»
The fact that this company intends to continue to invest in cryptocurrency became known thanks to the Cypherpunk report for the last month. The report states the following:
«The increase in bitcoin holdings is a result of the full liquidation of positions in Monero (XMR) and Ethereum (ETH), as well as the partial use of proceeds from a private placement of $505 000 CAD».
In fact, such investment initiatives are not surprising for Tony G's company. This poker player has always been a successful and far-sighted businessman, and at one point he even was a member of the European Parliament for Lithuania.
In turn, according to JP Morgan Chase, a major banking and investment giant, bitcoin has become a very popular investment in alternative currency assets, along with gold. Therefore, it is obvious that Tony G is interested in this.