Top 10 poker Guinness World records
Poker is one of the most popular entertainments. Not only poker professionals play it, but also the actors, lawyers, musicians and many other people that are associated with completely different professions. In this video, we will tell you about Guinness world records that are directly related to poker.

​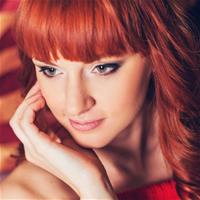 I have been working in the Cardmates team since 2015. Started playing poker and other card games in high school, played a lot with friends and relatives. While studying at the university, I explored online games on various websites.