Top 10 richest poker players in the poker history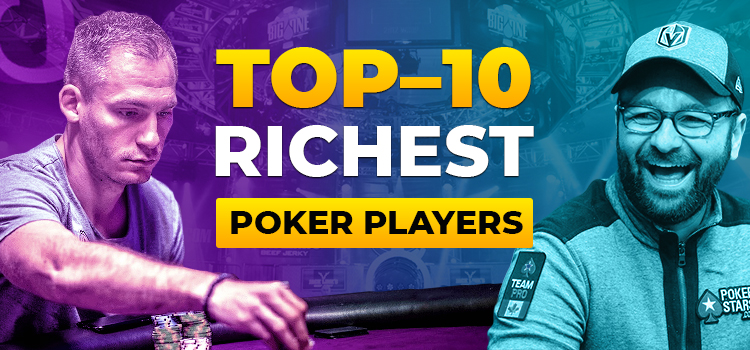 ​
The poker game is not only one of the most interesting and exciting pastimes for the millions of people from around the world, but it also makes the real professionals very wealthy people. They, in turn, gladly say that they earned their money with their own mind and knowledge and often put a significant sum at risk.
It is difficult to determine the richest poker player, because it's almost impossible to look under the mattress under which some players keep their money or to get information from the bank account. Therefore, this top 10 is based on the prize money won in the live tournaments, because the biggest prizes are raffled in such tournaments. The triumph in one of such tournaments can exceed the annual income of the best cash player on the planet.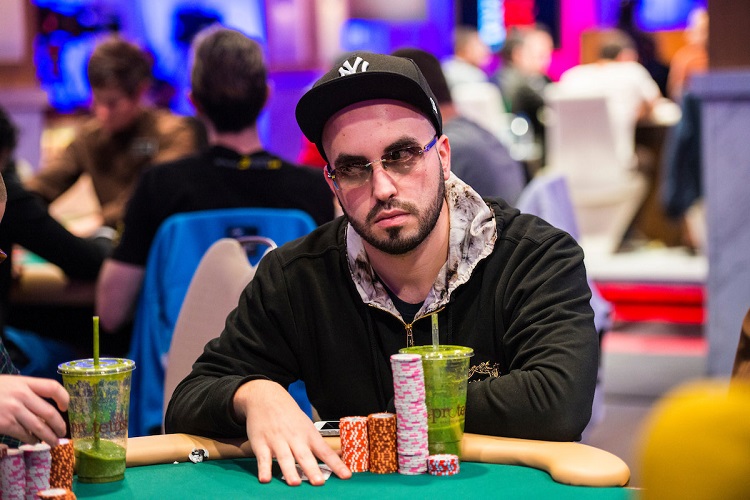 ​
1. Bryn Kenney – $56 400 000
Bryn Kenney entered the top list of the most profitable poker players in 2019 and he managed to head it. A year ago, 33-year-old American player didn't even enter the top 10 of All Time Money List. However in 2019, he won over $30 million and became the top 1 in rating of All Time Money List 2020. By the way, Kenney earned 2/3 of this amount ($20 563 000) in Triton Million for £1 050 000 – the most expensive tournament in the poker history. Kenney took the second place in this event and got the biggest winning in poker tournament, because he made a profitable deal in heads-up.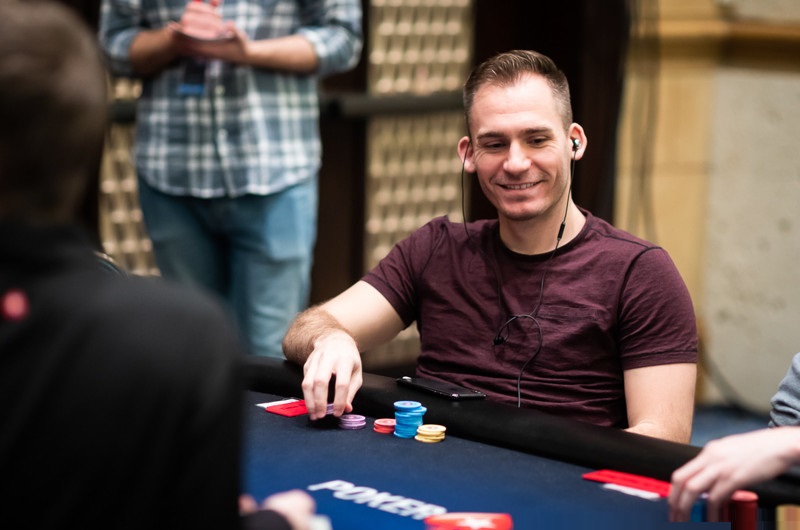 ​
2. Justin Bonomo – $49 100 000
Justin Bonomo's situation is similar to Bryn Kenney: he also entered the top of the best players and immediately headed it. In 2018, Justin won over $25 million and took the 1st place in the ranking. But, unlike Kenney, his biggest winning in 2018 was less than half of the player's total profit for the year. He earned $10 000 000 for the victory in Big One for One Drop tournament at WSOP 2018.
3. Daniel Negreanu – $42 050 000
The ex-member of PokerStars professional team and current GGPoker ambassador Daniel Negreanu won many tournaments during his long and successful poker career. These results allowed him to reach the top 10 richest poker players and he held the lead until the summer of 2018. Big One for One Drop tournament contributed to Negreanu's success in which he took the 2nd place and earned $8 288 001 – the biggest prize money in his life.
The most profitable period in Daniel's career was in 2013-2015. At that time, he earned almost 16 million dollars. His statistics for that period is as follows:
The number of played events: 171
Getting into cash: 37
Percentage of getting into cash: 21,6 %
Average buy-in: $30 880
Buy-ins' amount: $5 908 934
Payout amount: $15 969 992
Profit: $10 061 058
By the hour: $6 426
In 2019, Negreanu earned $2.2 million, but in 2018 – $4.5 million.
4. Erik Seidel – $37 700 000
This person is a remarkable example of the player's tournament stability. Since 1988, he has been demonstrating the outstanding results by winning the six-figure sums in the most prestigious events. Unlike Daniel Negreanu, Erik cannot boast of a multimillion winning in one tournament. Seidel's biggest poker winning is $2.47 million for the first place in A$250 000 Super High Roller at Aussie Millions Poker Championship 2011. In total, he has 5 seven-digit winnings, 3 of which exceed 2 million.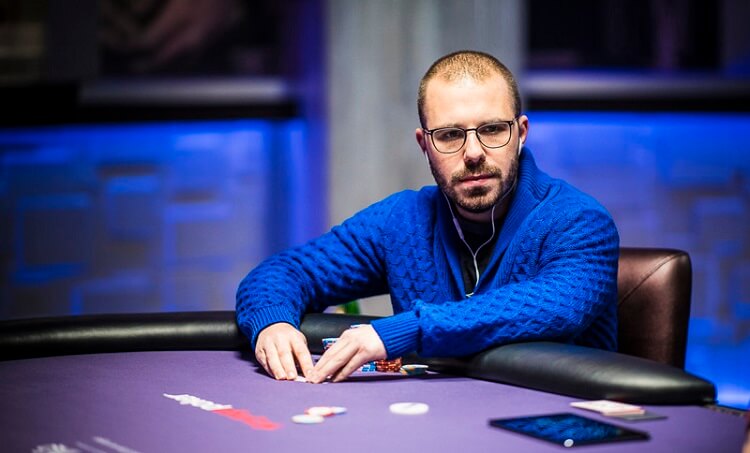 5. Dan Smith – $36 740 000
Dan Smith steadily demonstrates the good play and high profits. However, the last 4 years were the most successful in the player's career, which brought him almost $27 000 in total. Smith earned $10.7 million of this amount in 2019, mainly due to the 3rd place in Triton Million, which brought him $8.7 million. With this result, he jumped from the 10th place to the 5th one in the ranking of the richest tournament poker players in 2020.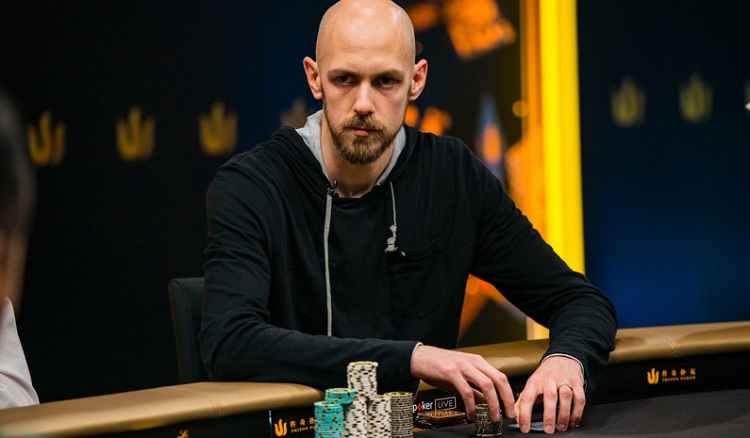 6. Stephen Chidwick – $34 070 000
In 2018, Stephen Chidwick became the first British poker player who topped GPI rating. As of 2020, the poker player leads the ranking of the best tournament players in England, and he is also in the top of the most impactful poker players in the world. Since 2013, his annual profit in the live events is not less than $1 000 000. In 2018, Stephen made a huge leap and won $10 200 000. One year later, he broke his own record and won $13 146 000 in 2019. Chidwick earned 5.3 million of this amount for the 4th place in Triton Million, and he got another 1.6 million for the 1st place at WSOP PLO High Roller for $25 000.
The British player has WSOP bracelet, 9 PokerStars trophies (in such tournaments as EPT, PokerStars Championship, PCA, Aussie Millions), 4 US Poker Open cups, Australian Poker Open trophies, British Poker Open trophies and victories in many other poker events.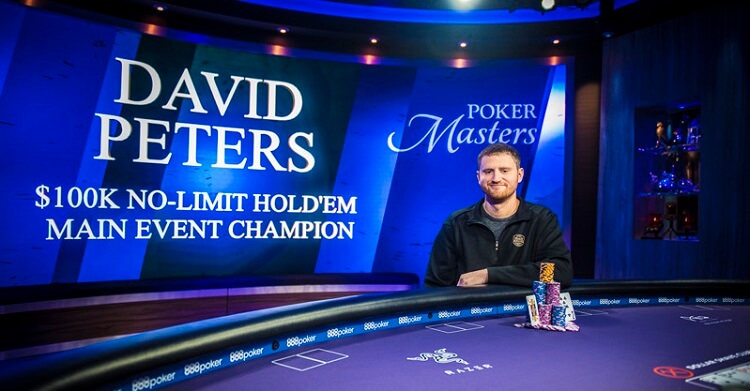 7. David Peters – $33 700 000
David Peters always takes part in the expensive tournament with huge prize pools. This guy likes to play at the highest limits and he does it very well, because the number of his final tables is too high. 2018 was extremely successful for the American player. He managed to win over $10 million and entered the top ranking of the most profitable tournament players in the world. In 2019, Peters added $4 000 000 to this amount.
8. Fedor Holz – $32 500 000 million
The German professional player is only 25 years old, but he has already managed to enter the top 10 richest poker players in the poker history. He can be called a "high roller shark", because the number of his victories in the most expensive events boggles the imagination. In 2016, he won $16 000 000 in the tournaments, but triumph in $111 111 One Drop became his cherry on top, which brought him five million dollars and also the first WSOP bracelet. Holz demonstrated a huge leap in 2016, but after that the guy noticeably backed off. In 2017-2018, he was able to earn $6 000 000 in the tournaments (per year), but in 2019 he didn't manage to cash.
After Fedor, Justin Bonomo became the record holder for the number of winnings per year in 2018. Then, Bryn Kenney outstripped both players in 2019.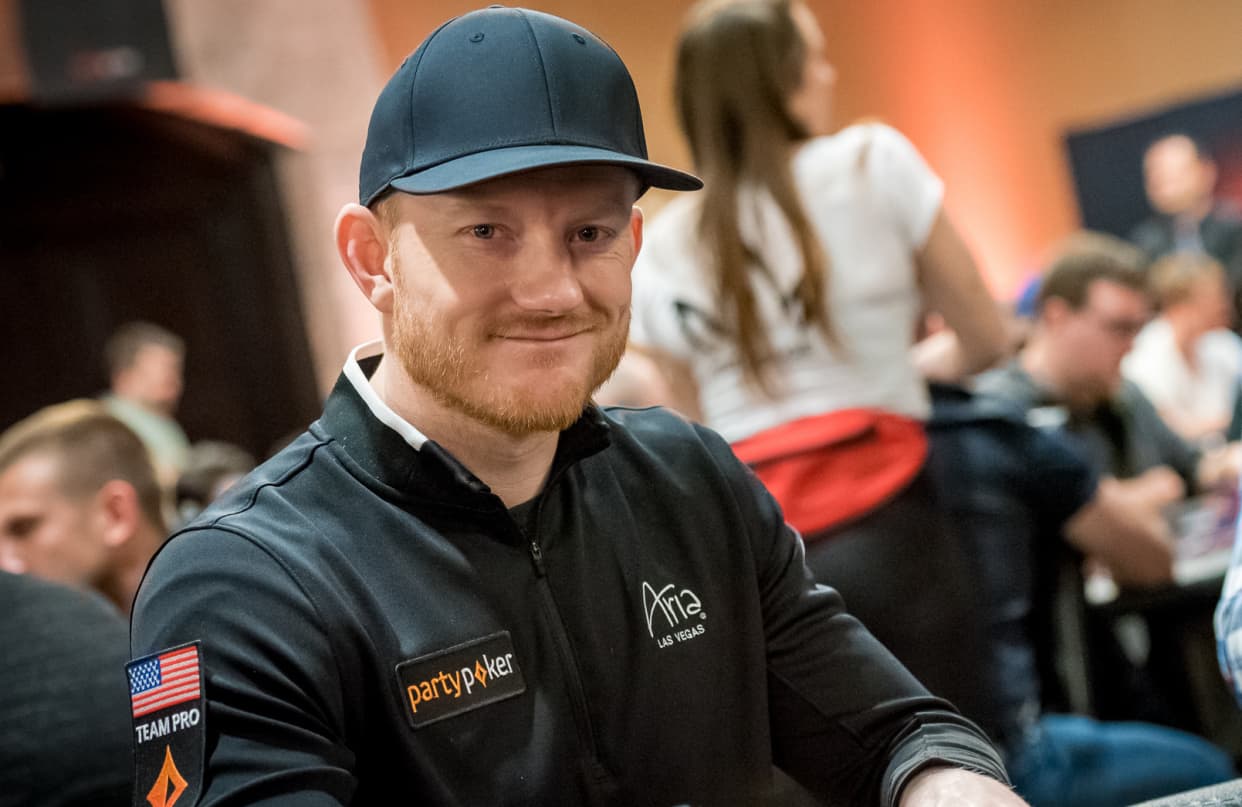 ​
9. Jason Koon – $31 100 000
American professional player and PartyPoker ambassador Jason Koon shows a good game both in the live poker events and online. However, he has begun to demonstrate a multimillion-dollar profit in offline tournaments relatively recently. For the first time, he got seven-figure winning in 2013 and got $1.4 million.
The subsequent two years were very modest for the player, but he began to gather pace in 2016. In 2016, Koon earned $2.9 million in the live tournaments, in 2017 – $4.3 million, and in 2018 – $12.5 million. In 2019, Jason added another $7.8 million to his arsenal. The player has 8 seven-figure winnings, three of which were got for the victories and final tables of Triton Poker Super High Roller Series tournaments.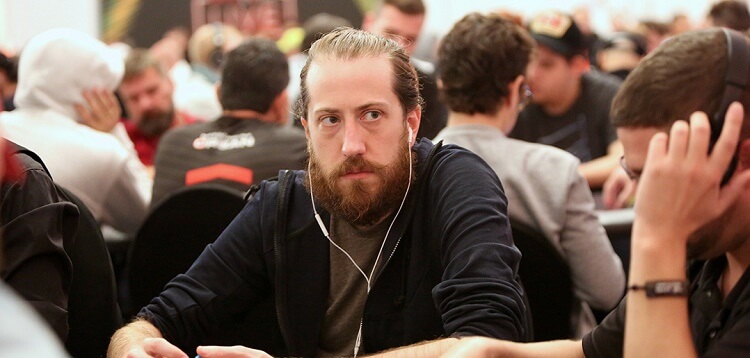 10. Steve O'Dwyer – $30 470 000
The Irish-American poker player is a well-known high roller with a multimillion-dollar profit. He has been playing poker for over 10 years, but O'Dwyer became the fan of expensive tournaments in 2015. He has 6 seven-figure amounts and two winnings that fall short of $1 000 000 each.
Close to top 10
Daniel Colman entered the second ten of ranking of the most profitable players, as his winnings reached the mark of $28.9 million. He holds such a high position despite the fact that he hasn't single cash since 2017. This guy gained a worldwide fame in 2014, when he started to win in almost every high roller tournament. Daniel's incredible victory in One Drop is considered the pinnacle of his career, which brought him $15.3 million.
Phil Ivey was ranked 12 ($28.6 million). Many call Phil the greatest player in the poker history, because he proved his strength in all areas throughout his career: online poker, live events and tournaments. He has 10 WSOP bracelets, and at the beginning of 2010, Ivey was named the "Player of the Decade" according to BluffMagazine.
Antonio Esfandiari ranks 13th ($27.8 million). He was the owner of the biggest winning in the live poker for a long time ($18.35 million for the victory in the first ever One Drop poker 2012), until Bryn Kenney broke his record in 2019.

​
The Belarusian poker pro Mikita Badziakouski is also among the most profitable poker players. At the beginning of 2020, Badziakouski ranks 16th in All Time Money List (his total winnings reached the mark of $26 130 000). Mikita has been playing in the arena with the eminent high rollers since 2017. In 2017, he earned $4.6 million throughout the year. In 2018, he got $14.6 million, and in 2019 – more than $5 000 000. He has three Triton Poker trophies, 3 victories in Aria high roller tournaments, champion's title in short deck tournament at WSOPE 2018, the victory in Super High Roller event at EPT Barcelona 2018, British Poker Open 2019 trophies, APPT 2018, MBP Spring Challenge 2017 and Aussie Millions Poker Championship 2017.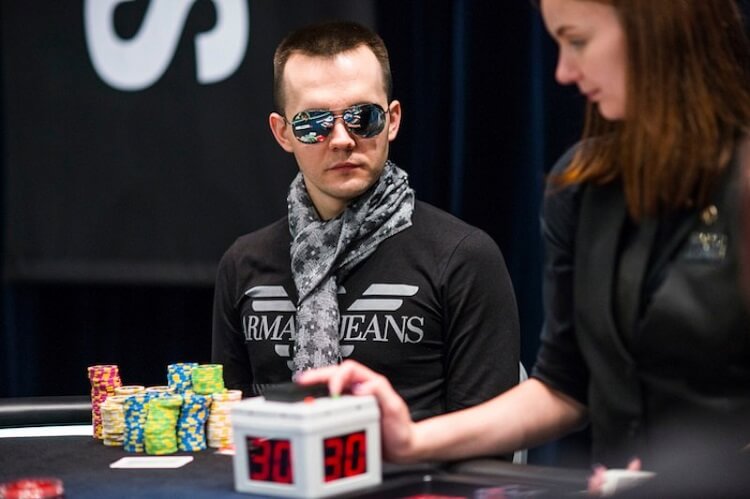 Badziakouski earned the biggest prize money after becoming a champion in Triton Poker Super High Roller Series Main Event in Jeju and Montenegro in 2018. The victories brought him $5 250 000 and $2 500 000 respectively.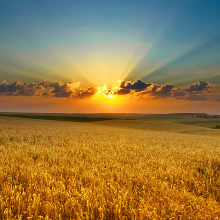 Cardmates journalist, news editor and translator since 2016. Specialization: poker news and review of events.