Top 5 fraud scandals in poker
In this video we want to tell you about five interesting stories related to poker fraud. Our today's heroes were naive and believed in the impunity.
These cheaters thought that poker community would not notice anything. This became their fatal mistake.
Enjoy the video.
​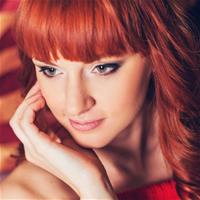 I have been working in the Cardmates team since 2015. Started playing poker and other card games in high school, played a lot with friends and relatives. While studying at the university, I explored online games on various websites.