Top 5 world's most expensive casinos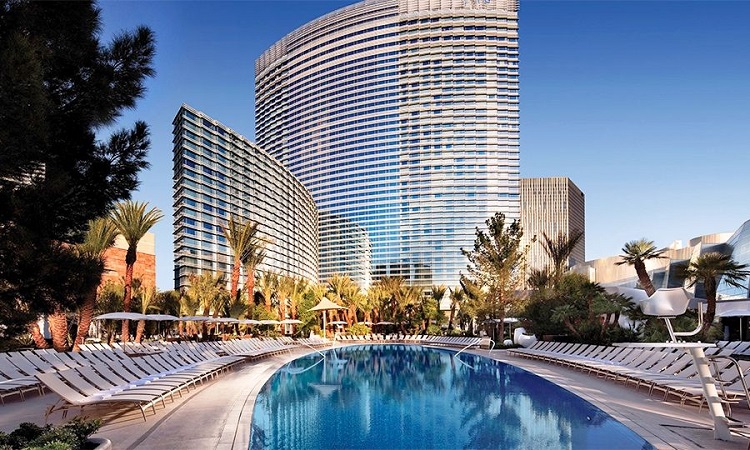 ​
Every self-respecting poker player has visited the casino at least once in his/her life. This place allows you to fully experience all the colors of the poker game. As a rule, these are incredibly beautiful buildings, where people put large amounts of money at stake, and loud scandals that draw journalists' attention occur. All aforementioned creates considerable excitement towards these gambling establishments.
Billions of dollars are invested in every casino. In the gambling houses, you can find luxury hotels, impressive swimming pools, Ferrari dealerships and even a huge waterfall with a lake! It begs the question: where are the world's most expensive casinos located? We have compiled a rating of the most expensive gambling establishments, which you will surely want to visit after reading this article!
Wynn Las Vegas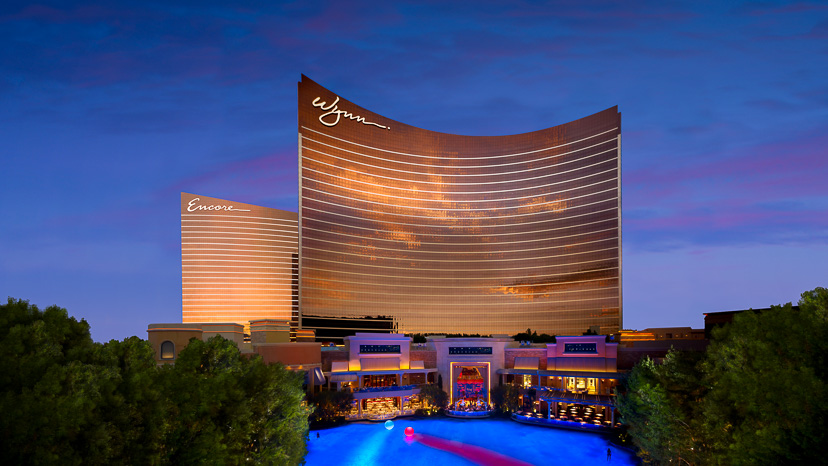 ​
Wynn Las Vegas is one of the first-class complexes in the world. It was founded in 2005. The cost of Wynn Las Vegas amounts to $2 700 000 000. This complex is named after billionaire Steve Wynn, who has done a lot to develop the gambling industry. Wynn Las Vegas is a 45-story skyscraper, which height reaches 187 meters. The building includes a hotel with 2 716 rooms, a casino covering 17 600 square meters and numerous various shops. The main point of interest is Maseratti and Ferrari dealerships.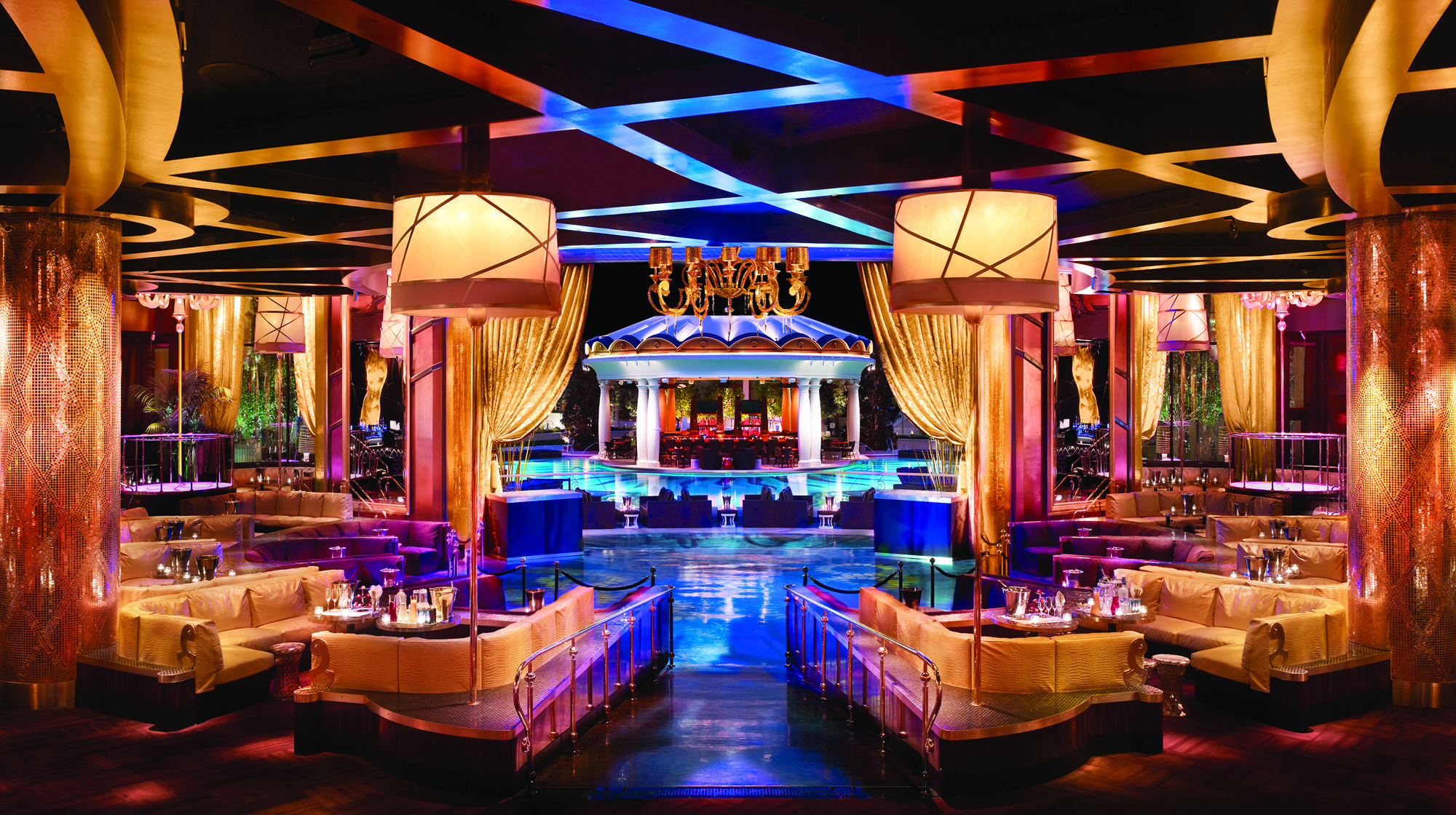 ​
The casino offers a wide variety of board games, slots, luxurious rooms providing high stakes games, as well as games playing by the swimming pool. The visitors are proposed to try a wide variety of card games.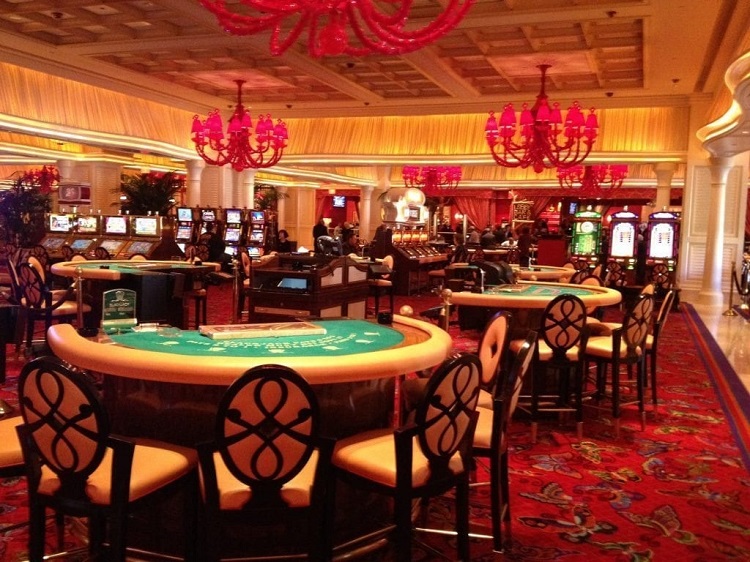 ​
Wynn Las Vegas is also famous for its night club that has a huge waterfall inside. It flows into a large lake covering 1.2 hectares.
The Cosmopolitan of Las Vegas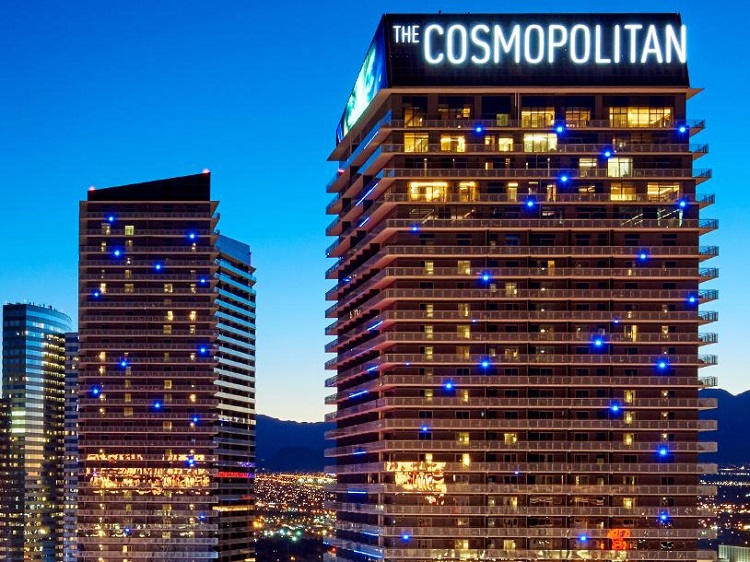 ​
This complex was founded in December 2010. Its cost is estimated at $3 900 000 000. The Cosmopolitan of Las Vegas architectural ensemble includes two 184-meter high skyscrapers. This gambling establishment has repeatedly won a number of awards.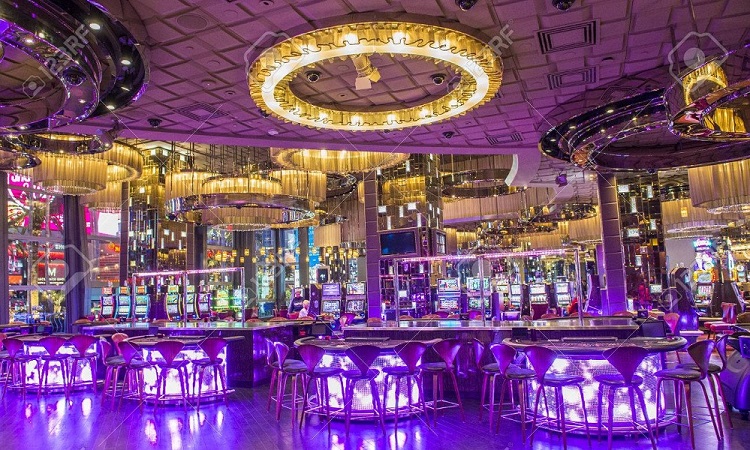 ​
The Cosmopolitan of Las Vegas includes a hotel with 3 027 rooms, a casino, a restaurant, spa and fitness centers, as well as other services. It is among the most expensive casinos in the world, which area equals to 10 000 square meters. The casino owners successfully combined the latest technologies with classic gambling games in it. Visitors of the gambling establishment have the opportunity to play blackjack, roulette, craps and baccarat. There are also slot machines and places for sports betting on its territory.
Resorts World Sentosa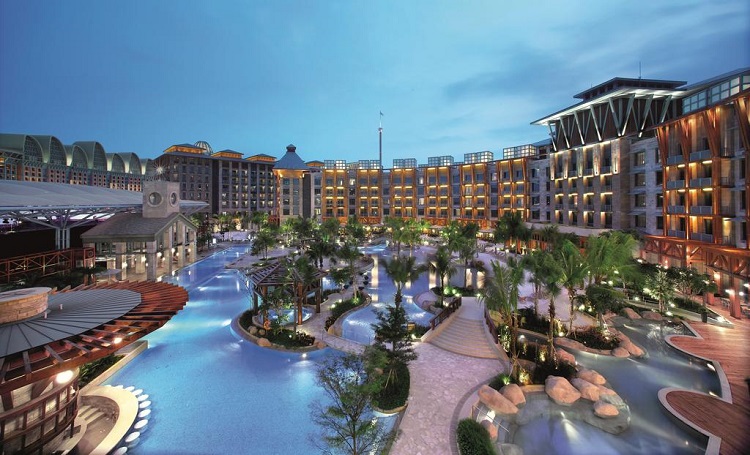 ​
Resorts World Sentosa was built in 2012 on Santos Island in Singapore. Its cost totals $4 930 000 000. The complex covers an area of 49 hectares and provides employment to 10 000 people. Resorts World Sentosa is mainly aimed at family vacations, but the casino brings it a considerable income.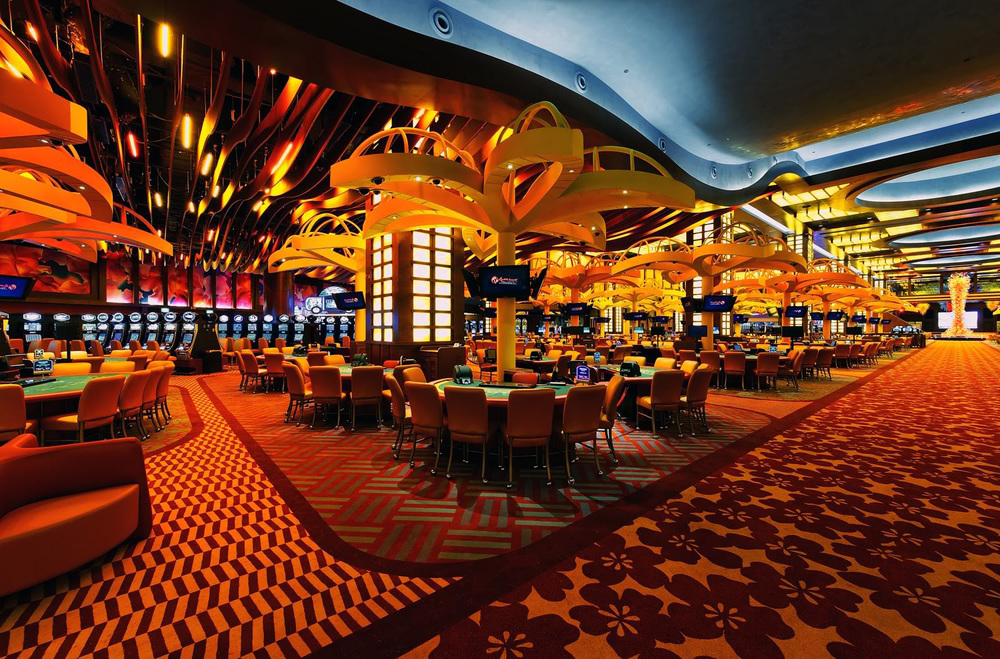 ​
The complex has a casino, as well as a shopping center, six hotels, SPA, bars and restaurants. Resorts World Sentosa also houses the world's largest aquarium. Fans of more active rest may visit water rides and theme parks.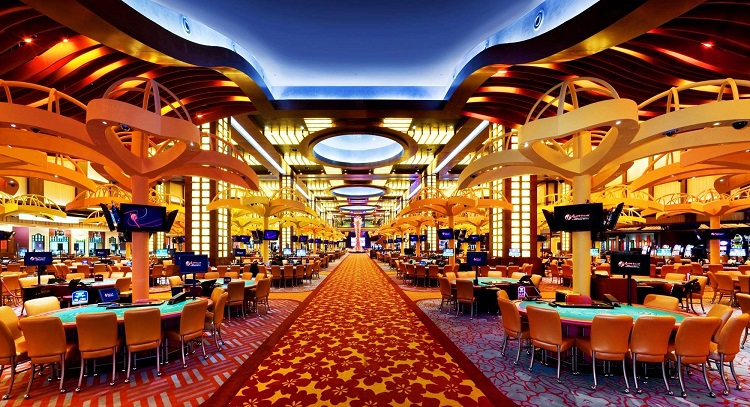 ​
Foreign citizens can attend the gambling establishment free of charge using their passports. Entering the casino costs local people $150, or $3 000 for a year-long membership.
Marina Bay Sands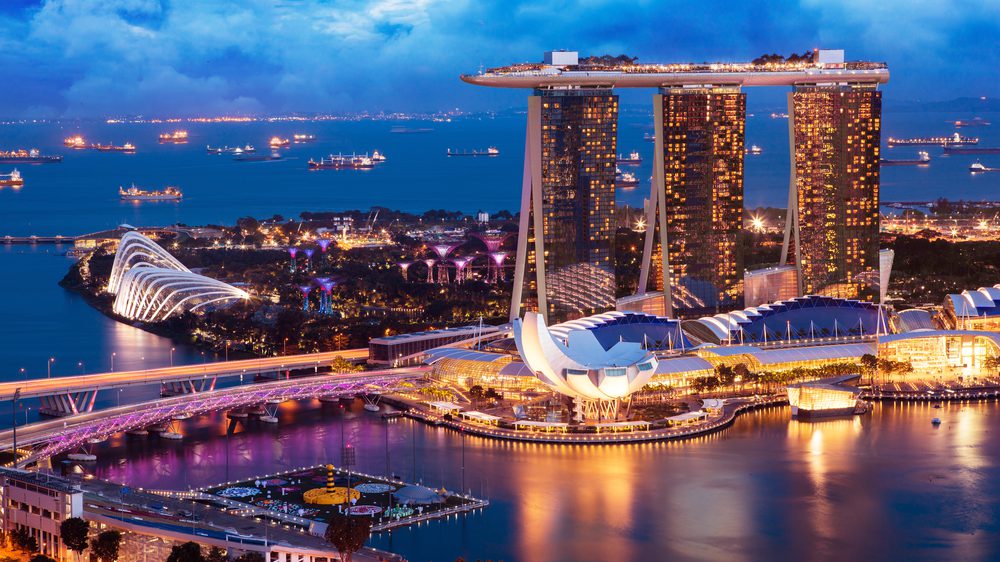 ​
One of the most expensive casinos is the Marina Bay Sands. It's valued at $5 880 000 000. Initially, Marina Bay Sands was supposed to open in 2009. However, the construction was delayed due to labour shortage and rising costs for materials. Marina Bay Sands started to receive visitors in 2010. It was officially opened in February 2011.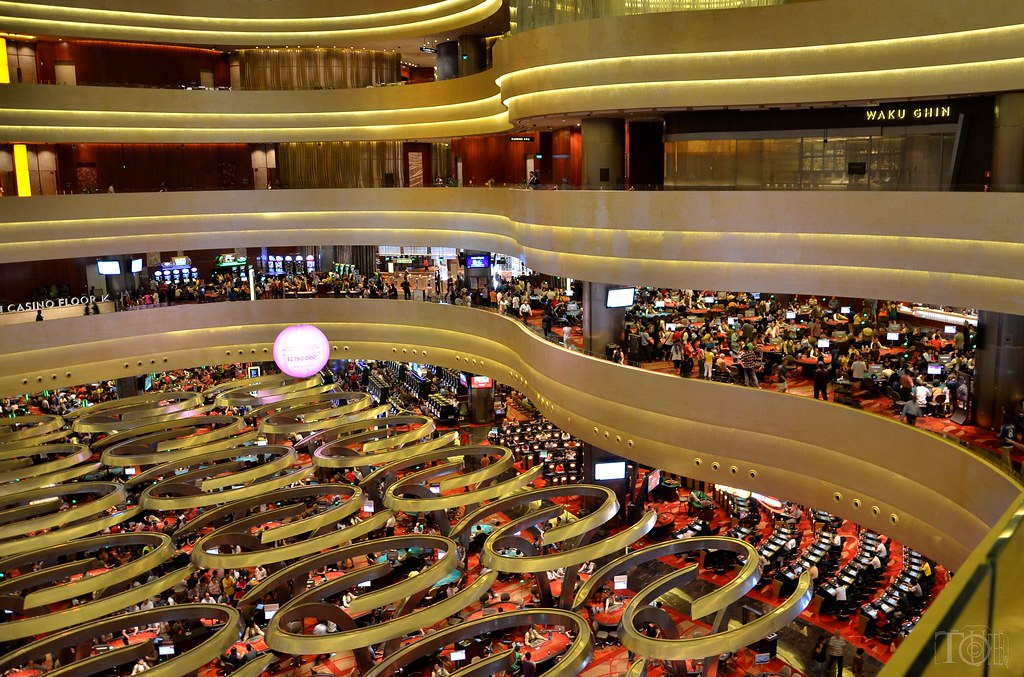 ​
It was created by architect Moshe Safdie, who got inspiration from the card decks while designing the complex. Marina Bay Sands consists of three 55-meter skyscrapers. The complex also includes a casino, a hotel providing 2 500 rooms, a trade and exhibition center, two theaters, lots of restaurants etc.
The casino territory occupies 4 floors of the main block, which means there are 4 levels of the game and entertainment zones located in one space. The gaming establishment includes 1 400 slots and 600 game tables. The main feature is the Sky Park. This observation platform offers panoramic views of the Marina Bay.
CityCenter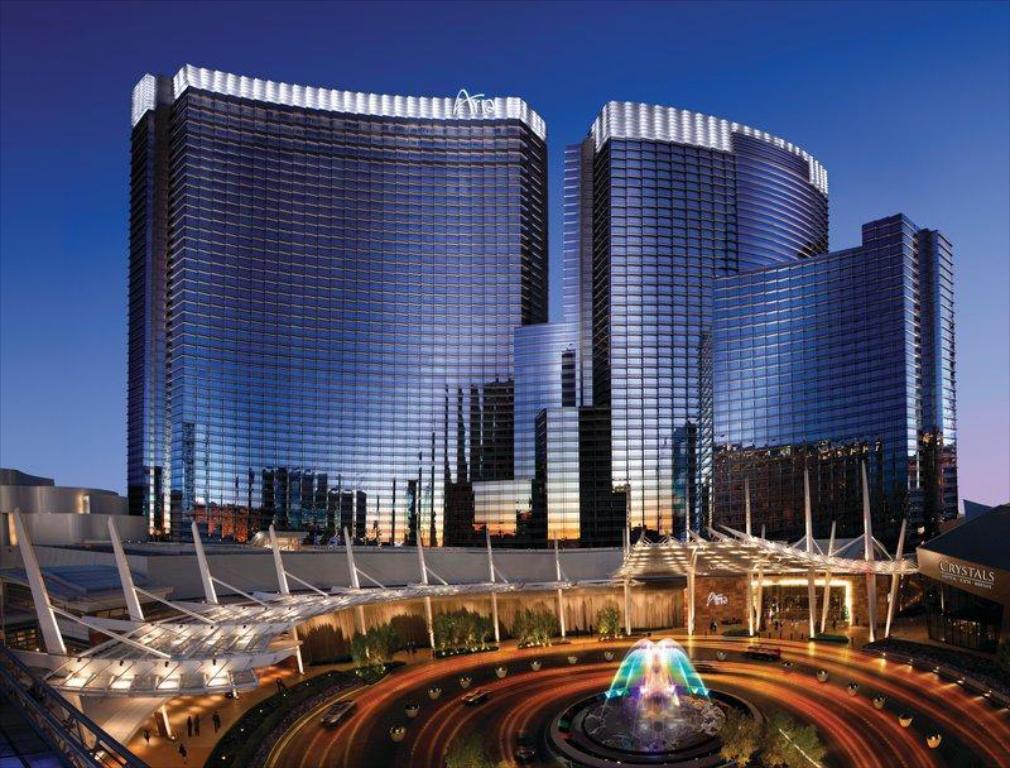 ​
CityCenter isn't so large but very important complex in Las Vegas that covers 1 561 square meters. There is the most expensive casino called Aria. The Infinity World Development along with MGM Resorts International completed the construction of this gambling house in December 2009. Its cost is estimated at $9.2 billion.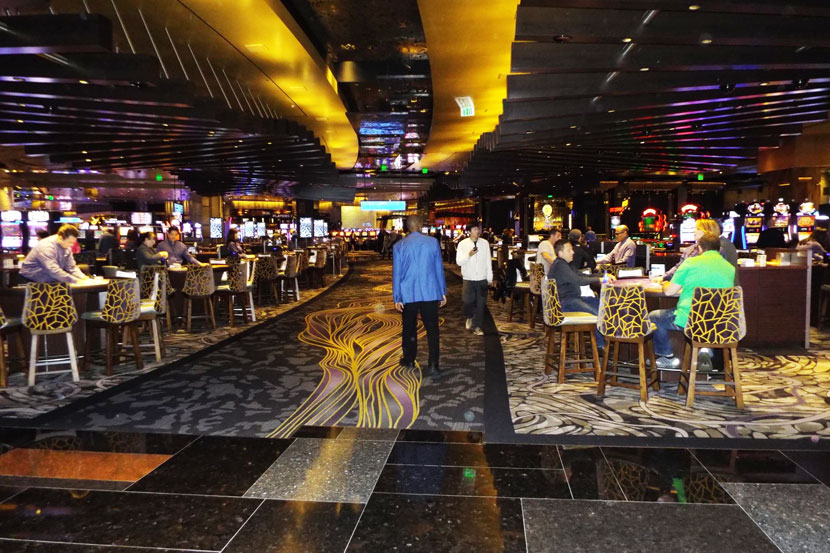 ​
In addition to the casino, the complex includes a number of hotels and other entertainment establishments. It operates on the basis of environmentally sound technologies.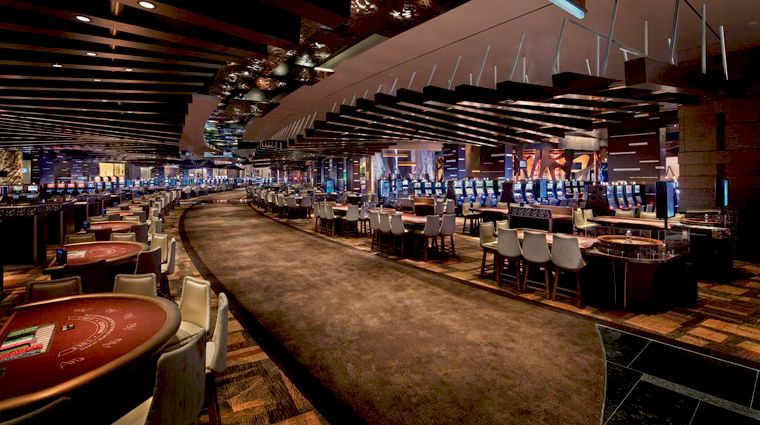 ​
The complex has two glass towers, which height equals to 61 floors. At the base of the towers, there is a casino and a 3-story lobby, in the design of which natural materials, including foliage, flowers, glass, wood and stone were used. There is no single theme in the design of the gambling establishment, in contrast to themed hotels located in the Las Vegas Strip. The casino was named Aria as it's situated in the heart of the CityCenter, and an aria is a central point in operas. The casino hosts such poker series as the Super High Roller Bowl, U.S. Poker Open and Poker Masters.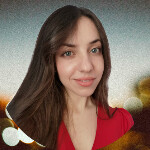 I've been working in the Cardmates team since 2018. Started playing poker the same way most people usually do – socially, with friends and fellow students. I adored those exciting poker nights but never thought my life would be connected with this game, even tangentially.