Top themes of 2020: end of "Black Friday" story for Scheinberg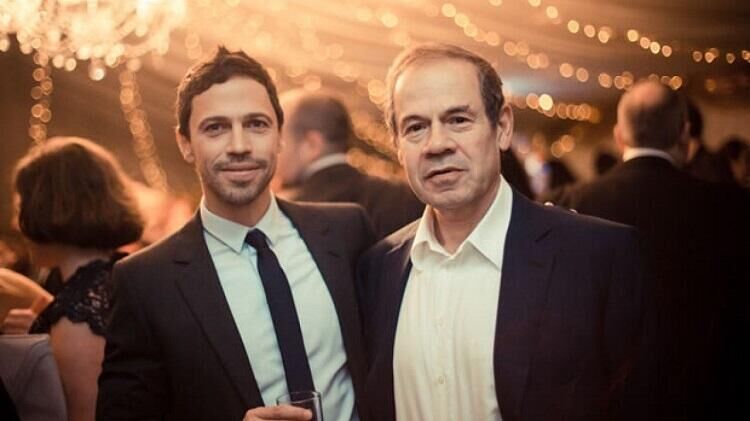 ​
The year 2020 was full of interesting events, but there is one event that stands out among them so that it can definitely be attributed to the top poker themes of 2020. This is about the "Black Friday" trial proceedings. The resolution of the issue dragged on for several years, and it was eventually brought to a close in 2020.
Surely everyone who has played poker at least once in their life knows what happened in 2011. Back then, the U.S. federal government ordered to shut down the three biggest poker rooms, namely Absolute Poker, Full Tilt Poker, and PokerStars. Besides, charges were filed against 11 people, including Isai Scheinberg, the PokerStars founder.
Preet Bharara, the U.S. Attorney in Manhattan, stated (based on the charges) that the accused had fabricated a sophisticated criminal fraud, deceiving US banks one by one. They also bribed others to ensure a continuous flow of billions in revenues from illegal gambling. In addition, in their pursuit to evade gambling laws, the accused have also been involved in bank fraud as well as large-scale money laundering.
Preet also added that foreign firms that had chosen to carry out their activities in the U.S. market were not entitled to break the laws they dislike just because they couldn't bear to lose their earnings.
Then, over the years, each of the 11 accused faced trial. Some of them were fined millions of dollars, while others even served prison sentences. From the group, there was just one person who had not yet received judgment – Isai Scheinberg.
Read also: Kentucky seizes $1.3 billion from PokerStars
Ultimately, Sheinberg was arrested in Switzerland. It happened in June 2019. He initially fought against extradition to the USA, but then abandoned the struggle. In January 2020, the 73-year-old businessman turned himself in to federal authorities in New York on charges of running illegal gambling operations. The Israeli-Canadian man surrendered his passport and also posted bail of $1 000 000. It's worth noting that Scheinberg first pleaded not guilty on all charges against him.
In March 2020, Isai Scheinberg finally pleaded guilty but to a single charge, that is, illegal gambling operations. He faced 5 years in prison and fines.
In the end, in September of this year, a federal judge handed down a sentence and a $30 100 fine. The judge appeared to have heeded Scheinberg's lawyer's assertion that Isai deserved a light sentence because PokerStars had fixed the terrible mistakes of its competitors, who failed to split players' funds prior to Black Friday but still did not condone Isai's actions.
Thus, Isai Scheinberg managed to avoid imprisonment and only paid the fine of $30 100. Isai became the last person involved in the case so that the story is brought to a full and final conclusion.
It is interesting though that some months after sentencing, Scheinberg received a nomination for entering the 2020 Poker Hall of Fame. However, he failed to make it to the Poker Hall of Fame this year.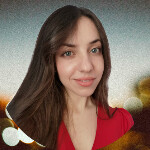 I've been working in the Cardmates team since 2018. Started playing poker the same way most people usually do – socially, with friends and fellow students. I adored those exciting poker nights but never thought my life would be connected with this game, even tangentially.