Top themes of 2020: famous players' heads-up challenges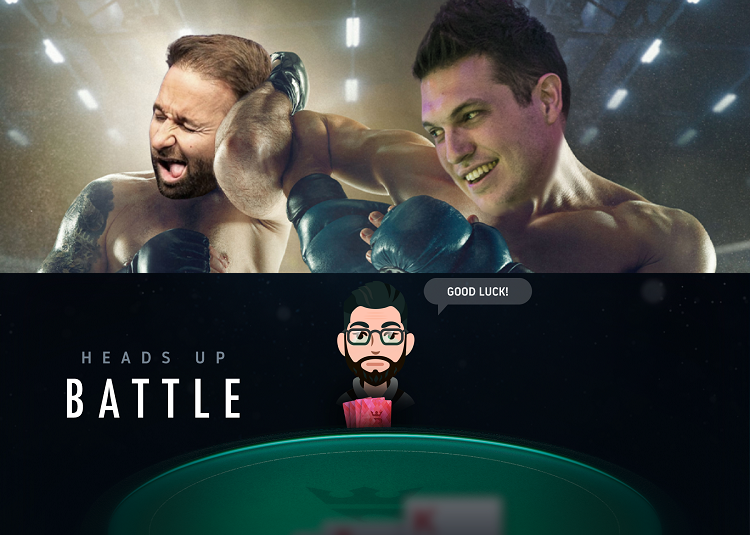 ​
Last year can boast heads-up challenges between famous poker players. The first such competition was launched by the well-known poker professional from the USA and Run It Once Poker founder – Phil Galfond.
It is to be noted that Galfond has already won a few similar PLO challenges. In addition, the other two popular poker players, Daniel Negreanu and Douglas Polk, also decided to clash in a heads-up battle, but in No Limit Hold'em.
As is the case with Galfond Challenge, Negreanu and Polk also had a lot of interesting game twists, which we'll cover in more detail.
Phil Galfond's Heads-Up Challenge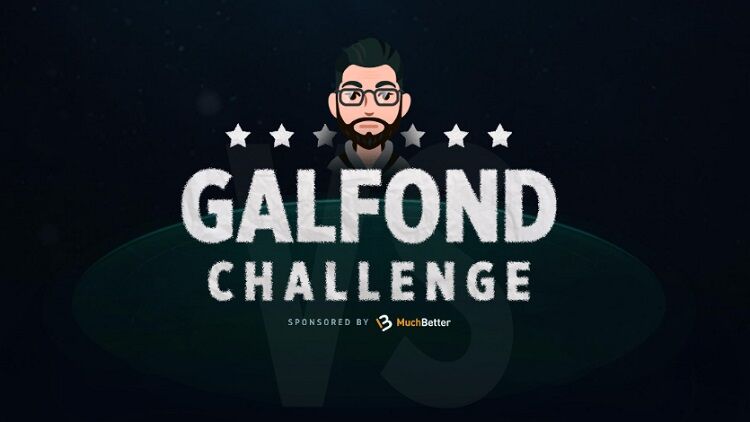 ​
It all started back in November 2019, when Phil Galfond offered poker players an interesting prop bet, according to which they had had to play 50 000 hands (earning a profit) at RIO Poker. Besides, the participants were supposed to play at high stakes tables starting from $100/$200 and ending with $300/$600.
The main condition of the challenge: players have to finish the competition if one of them loses $400 000.
American poker player and businessman Bill Perkins was the first to respond to the Galfond Challenge, but it took the guys some time to start the competition. Therefore, Phil first battled a poker player under the "VeniVidi1993" nickname. It was a tough battle, and Galfond even took a break at one point, because he went on tilt.
After that, Phil managed to turn the game to his favor, as he played a few winning sessions in a row with a huge advantage. In the end, the player defeated VeniVidi1993 and won the battle.
Phil Galfond also managed to win a mini-challenge against Dan Cates, during which Cates had to admit Galfond's superiority. Dan made a video in which he said that Galfond was the best person and poker player in the world.
Then, Phil fought against a player with the "ActionFreak" nickname. The guy was in the lead almost all the time and eventually won the challenge with a €115 000 advantage.
As far as the Phil Galfond vs. Chance Kornuth battle is concerned, it continues and there is no clear favorite. For now, Galfond is ahead, but the players still have 13 500 hands left to play so that everything can change.
Negreanu vs Polk Heads-Up Battle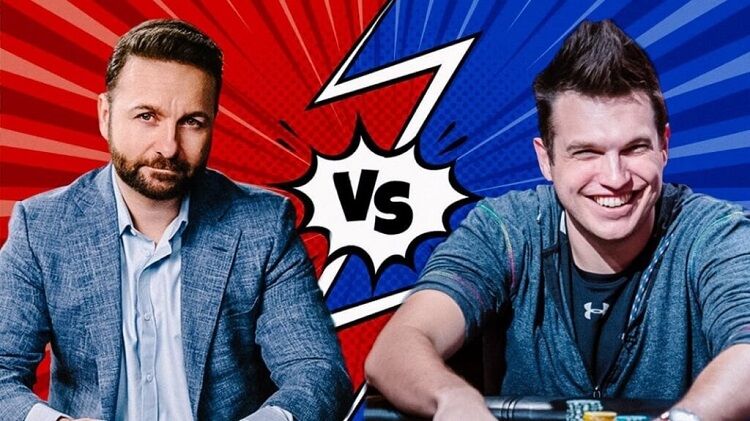 ​
The story of a peculiar "hostility" between two legendary poker pros, Daniel Negreanu and Douglas Polk, has been going on for years. It all started when Negreanu said he didn't recommend Polk's Upswing Poker training courses.
Over time, a few more conflicts occurred between the players, which nearly brought them to real hostility. Soon they decided to finally find out which one of them is better in a heads-up duel.
Under the terms of the challenge, Negreanu and Polk must play 25 000 hands at two tables on the $200/$400 limit with starting stacks of 100 BB. The poker players can pause the challenge after they play 12 500 hands and then raise the stakes.
Their challenge started on November 4th, and the guys agreed to play the first 200 hands live. Daniel Negreanu won the first round of the heads-up match, making a profit of $117 000.
Later, Polk began to crush Negreanu one session after another. By mid-December, Douglas Polk had won nearly a million dollars from his rival.
Nevertheless, Negreanu began to actively win back his money from Polk in subsequent sessions. For now, the poker players have played more than 12 500 hands and Polk is still ahead of KidPoker by $770 000.
Pursuant to the terms of the challenge, Negreanu can now refuse to continue the battle and accept defeat, but this is unlikely to happen. Pokershares, a betting website, even offers bets on the outcome of this duel, and another American poker player Mike Matusow even bet half his bankroll on Negreanu winning the heads-up battle.