Top themes of 2020: poker during coronavirus pandemic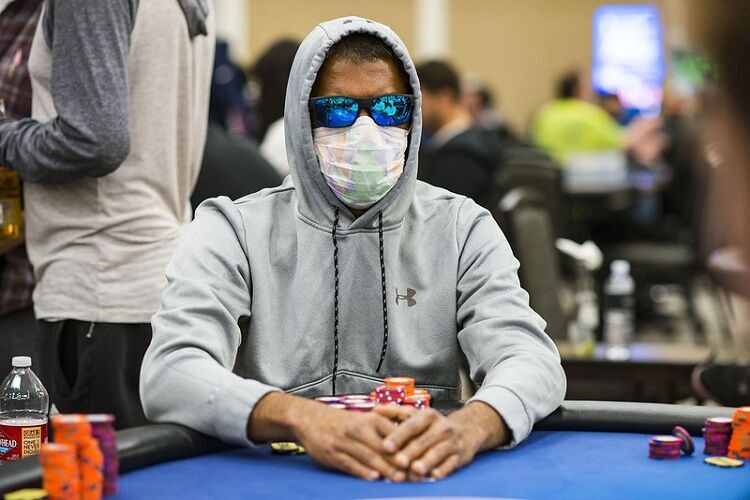 ​
At the beginning of 2020, the world was shocked by event that colossally changed the lives of all of us. We are talking about COVID-19 pandemic, which quarantined the whole world.
This situation had a significant impact on the gambling industry, in particular on poker segment. The organizers of most of the major live poker series decided to postpone their festivals "until better times" or until next year. The biggest casinos around the world began to quarantine and online poker boom arose.
In addition, some famous poker players have already been exposed to coronavirus, and some others have expressed their opinions concerning the pandemic and its impact on poker.
Start of pandemic and total quarantine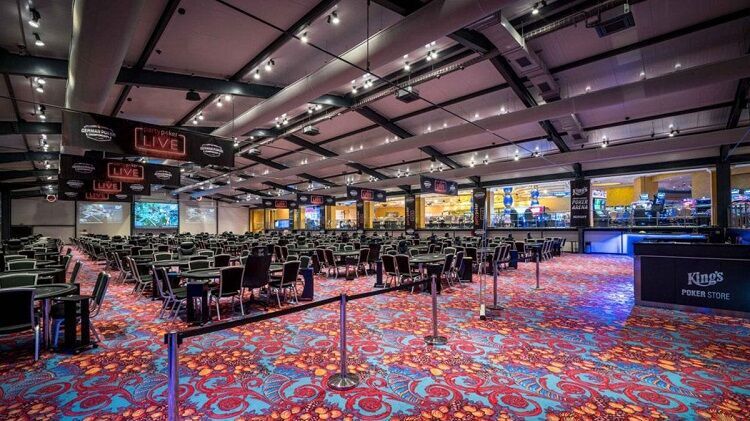 ​
At the beginning of 2020, the whole world already knew about "new infection from China". However, people of most countries didn't take this situation seriously enough. Already in February, it became clear that given situation was much worse than expected, and the authorities of many countries began to take measures for preventing the spread of disease.
Speaking of poker industry, the organizers of live series World Poker Tour became the first to react on such state of affairs. They decided to cancel the holding of Asian stages of series for at least three months.
When disease had already spread to most countries, the representatives of other poker series followed suit. Thus, the first stage of Triton Poker series in Jeju city of South Korea was canceled. Soon, all the remaining stages of this series (in Montenegro and London) were also canceled.
Then, the organizers of EAPT Montenegro and MILLIONS Cyprus decided not to hold their live events this year. After that, PokerStars Players Championship and EPT Barcelona planned to be held in 2021, were also canceled.
In parallel with these decisions, the gambling establishments around the world began to be quarantined. Naturally, the casinos in Macau were the first to close, and they were followed by the gambling establishments in the United States. The representatives of European Dusk Till Dawn and King's Casino have also decided to temporarily close their gambling establishments.
Over time, when the number of deaths and infected people became more or less controlled and the pandemic went into a slight "decline", the gambling establishments around the world began restart its work. However, in some countries, they were opened with serious restrictions and only subject to certain security regulations.
The owners of some casinos began to create new ways to avoid the quarantine. For example, the casinos in the open air began to open in Los Angeles.
Online format of live series and start of poker boom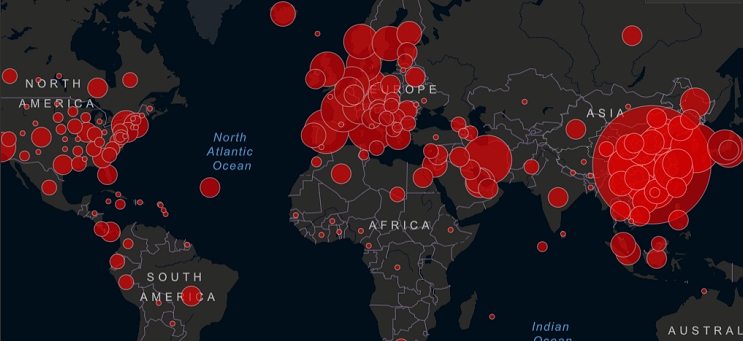 ​
The representatives of large poker rooms managed to take advantage of situation with pandemic. PartyPoker was the first to move the live series in online format. They decided to hold online the two major live series, namely Irish Poker Open and Poker Masters. They also created private tables of two well-known casinos: Dusk Till Dawn and PlayGround Poker.
The European poker room Unibet Poker followed suit and moved all the live series 2020 in online format. The poker community began to actively discuss the move of WSOP 2020 in online format, despite the fact that the organizers of World Series of Poker already postponed its holding. However, soon it became clear that WSOP 2020 would be held online.
The big Asian poker network GG Network (GGPoker) was entitled to hold the main poker event of 2020.
At a time when the strict quarantine measures were introduced in all countries, the real poker boom arose. This happened due to the fact that the fans of sports betting had to look for another hobby due to cancellation of all competitions.
Coronavirus and popular poker players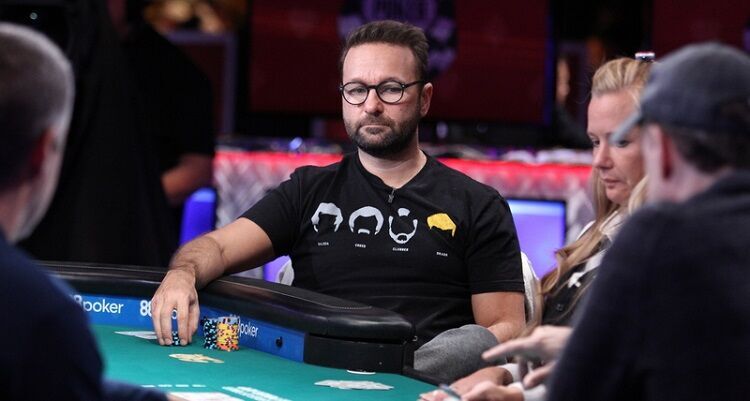 ​
Many popular players managed to express their opinion regarding the pandemic. For example, according to the words of legendary poker pro Daniel Negreanu, there is a need to legalize online poker during the pandemic in the United States. Another poker legend Doyle Brunson spent a long time in self-isolation because he "didn't want to endanger his wife".
The famous player and PartyPoker ambassador Patrick Leonard managed to recover from coronavirus. In addition, this disease has not spared the French poker player Bertrand Grospellier who was infected in Prague.
​The other eminent representatives of poker community decided to help those affected by coronavirus. The Canadian high roller Sam Greenwood offered a free analyzing of hands for those who self-isolated. The most successful poker pro (according to Handonmob data) Bryn Kenney decided to financially support people who lost their jobs due to quarantine measures.
However, there are people who considered the threat of pandemic "exaggerated". For example, the player Matt Glantz said that he was ready to get infected with coronavirus for $250 000, and Mike Matusow explicitly stated that he would not wear the mask.
To summarize, it is worth noting that situation with pandemic has had a significant impact on live poker, which won't recover soon from such a damage. However, online poker has demonstrated unprecedented growth and it has positive tendencies, given the fact that the authorities of many countries plan "lockdowns" next year.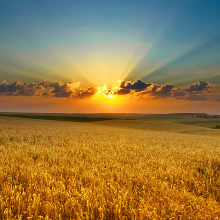 Cardmates journalist, news editor and translator since 2016. Specialization: poker news and review of events.