Top Up Hours on RIO Poker: earn 25% extra rakeback
​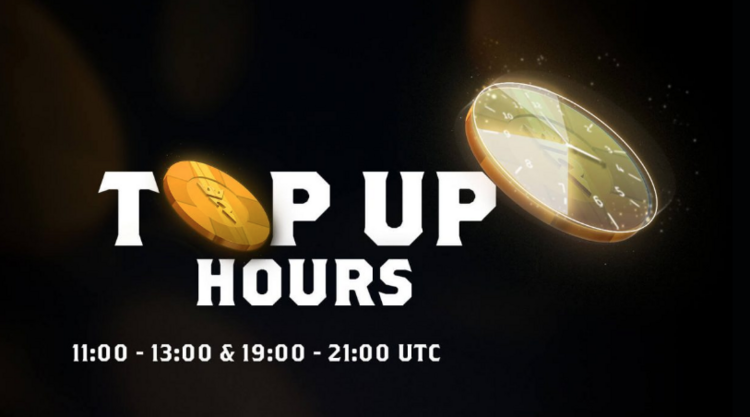 From 16th August to 22th August RIO Poker is launching the "Top Up Hours" promotion, within which you can receive an additional 25% rakeback per game during four hours every day! Just play at the cash or SNG tables from 11:00 am to 13:00 pm and from 19:00 pm to 21:00 pm (UTC) to participate in this offer!

How is winnings calculated?
During "Top Up Hours" players will receive an additional 25% direct rakeback for their entire game. It will be calculated as follows: Gross Rake * 0.25.
For example, if you earn €25 during two Top Up Hours on Monday, you will receive an additional €6.25 credited directly to your account.
How do I get my winnings?
Players will receive daily payments for each calendar day (00:00 - 23:59) within 72 hours after the end of each day. Each payout covers all winnings during that calendar day.
This is a promotion that starts on Monday 16 August and runs through Sunday August 22. Good luck to all!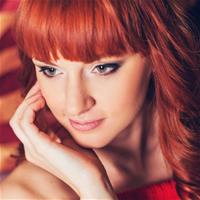 Editor, translator. Part of Cardmates team since 2015. Started playing poker and other card games in high school, played a lot with friends and relatives. While studying at the university, I explored online games on various websites.