Toronto police raid large underground casino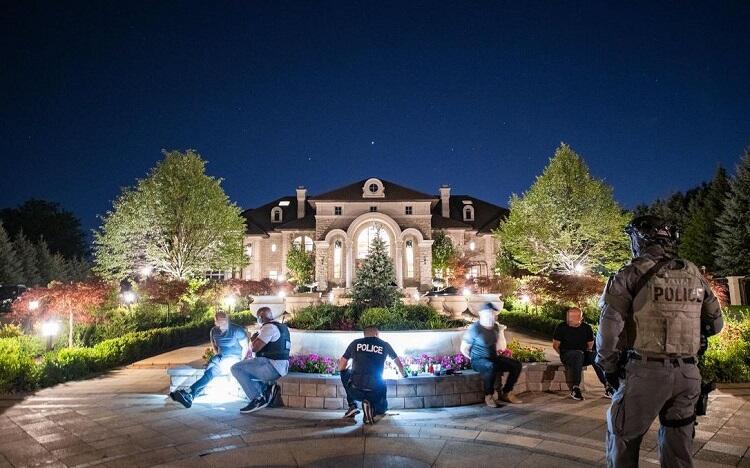 ​
One of the well-known news resources has reported that Canadian police ran a sting operation called "Project Endgame" to neutralize large underground gambling establishments.
As part of the operation, Canadian police raided an elite underground casino in Toronto seizing one million Canadian dollars, alcohol worth more than one and a half million dollars, gams tables, as well as slot machines and lots of poker chips.
In addition, the police also found 11 weapons (including assault rifles, shotguns, and handguns).
​
The establishment worth $9 000 000, where the illegal activity was revealed, belongs to a married couple. It is a luxury mansion with high ceilings, an elevator, a garage for eight cars, a swimming pool, a wine cellar, and many bathrooms.
The mansion was guarded by attack dogs; visitors could taste dishes from animals listed in the Red Book. To get into that gambling establishment, one had to receive a special invitation. Thus, the organizers of the underground casino tried to avoid unwelcome guests.
During the sting operation, the police detained 33 people against whom criminal proceedings were initiated.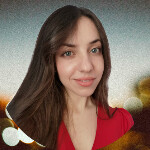 I've been working in the Cardmates team since 2018. Started playing poker the same way most people usually do – socially, with friends and fellow students. I adored those exciting poker nights but never thought my life would be connected with this game, even tangentially.