Tournament dollars at GGPoker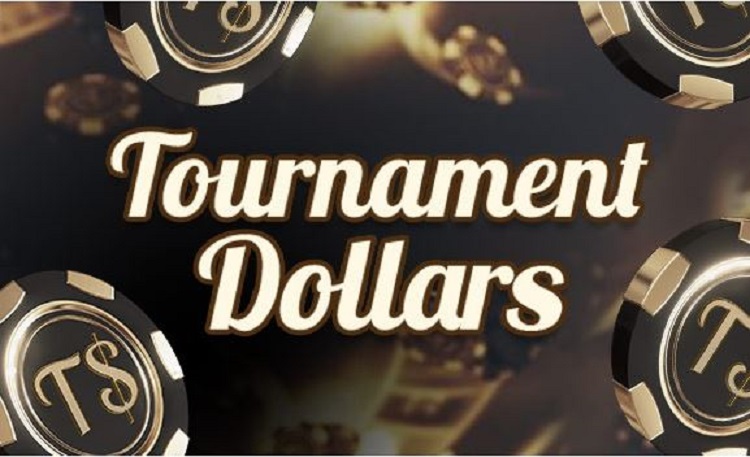 ​
There are situations when a player wins an event ticket for a tournament that he/she cannot play. And this is an unpleasant situation, because the ticket simply disappears and the player cannot use it in any way. Room GGPoker made sure that this was no longer a problem for the players. Thanks to tournament dollars, you can make your own decisions now.
Tournament dollars can be considered as a gift certificate. You can use them in various ways. If you want, use all the dollars for BI in one event. There is a more interesting option – use a combination of tournament dollars and regular cash money to register for an expensive event. And if you don't want to play in the tournament, you can simply buy a share (stacking) from another player (for example, an ambassador) for these dollars and get profit without much effort.
Tournament dollars are a particularly flexible currency in the GGPoker room. Just choose any event in the room and pay with this currency when registering.
Builder tournament for getting tournament dollars
Players can also take part in special tournaments of a new format – T$ Builder. These tournaments can be found in the lobby of GGPoker with various buy-ins (1, 2, 4, 8 dollars). There is no rake here, so all participants' contributions go directly to the prize pool.
Checking the balance of tournament dollars
Each player can at any time independently find out their balance of tournament dollars. To do this, go to the Account tab and open Balance Status. Also, when registering for any tournament, you can see how many tournament dollars you have in your account. One T$ is equal to one dollar.
Important note: Tournament dollars cannot be transferred to other players, cannot be used in cash games and cannot be withdrawn.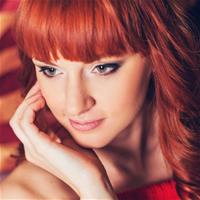 Cardmates journalist, news editor and translator since 2015. Specialization: poker news, review of events, strategies, SEO. Editor-in-chief of the English version of Cardmates.