Tournament prizes will no longer be taxed in Brazil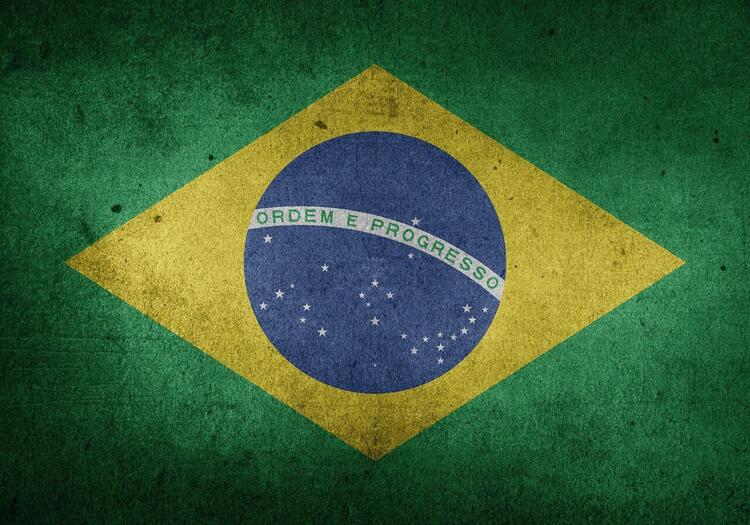 ​
There is great news for poker operators in Brazil: tournament prizes will no longer be taxed in this country. It has been recently ruled by the São Paulo court after Stack Eventos Esportivos, which is the Brazilian Series of Poker (BSOP) organizer, took legal action to call in question municipal service charges.
Under Brazilian law, gambling service providers had to pay the so-called imposto sobre services (ISS tax) on tournament prize money. However, it was unclear whether poker tournament prize pools relate to gross billings of services that must be taxable. Representatives of Stack Eventos Esportivos therefore went to the court to clarify this issue, and the São Paolo court ruled in favor of the company.
Read also: The Slovak authorities blocked access to PokerStars
It's also known that BSOP received a few alerts on evading the ISS tax and was eventually fined for tax evasion, which placed future of the series at risk. The company claimed that tournament prizes could not be regarded as revenue since they belong to poker players, not to operators, and hence shouldn't be taxed.
According to Devanir Campos, who is a technical director of BSOP, the ISS tax had prevented the poker market from growing, and such a ruling would have a positive impact on developing the poker industry in Brazil. However, Brazilian gambling providers have to stay vigilant as the municipality of São Paulo can challenge the given ruling.
You gave this material a grade 5 from 5: