Triton Poker launches its own ranking Player of the Year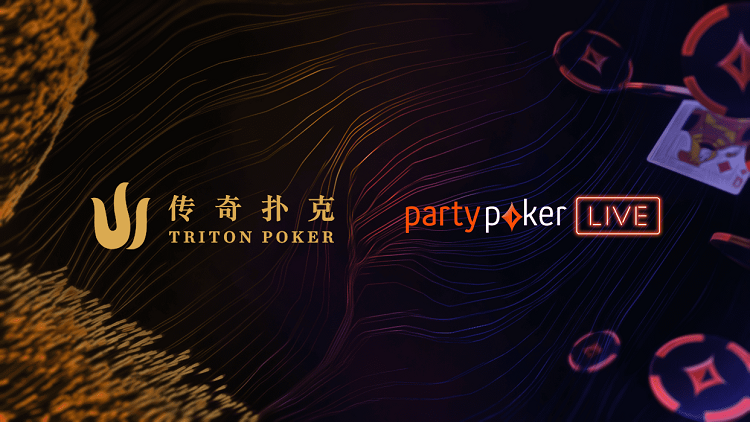 ​
In 2020, the Triton Poker series introduces its own Player of the Year ranking. Its participants will be able to receive their first points on February 10 during the first stop in South Korea.
There are several features regarding the way of scoring:
The POY points can't be transferred to other players.
Making deals at the final table does not affect the scoring. After money is split, players no longer fight for the points in the tournament.
Tournaments with restricted buy-ins and cash games do not go towards the overall ranking.
​
Read also: Top 5 hands of Triton Poker 2019
Awarding points towards the ranking
The POY points are calculated based on the poker player's position at the end of the tournament. Next, they are multiplied by the buy-in amount and the total number of entries in the event.
For those who register for the tournament on time, there is a bonus: +2 additional points. Also, each re-entry will bring +3 points.
Every poker player who has reached the ITM zone receives 10 points. 100 points go to the best player of a separate series, who will lead the rating Player of the Festival rating.
A significant difference between the Triton rating and the WSOP Player of the Year one is availability of a cash award. The one who succeeds in taking first place in this race will receive a prize in the amount of $250 000.